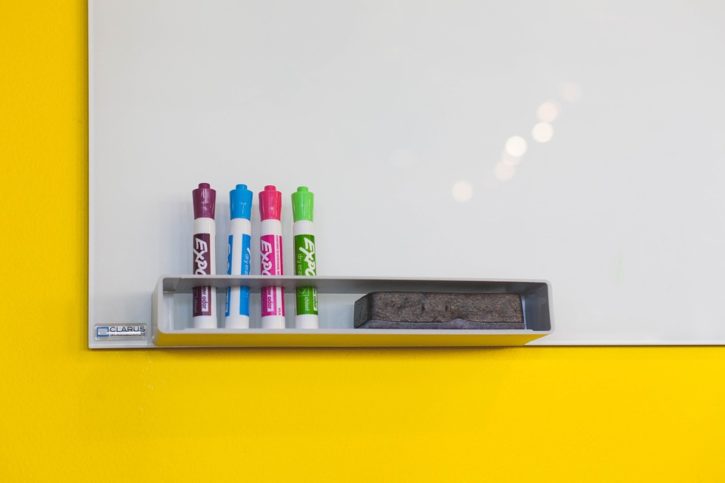 The Boardroom is the Best Classroom
September 8, 2016
Back to school season reminds us that knowledge is power.
Throughout our careers, we accumulate valuable knowledge and wisdom, which could benefit others. Yet too often we keep our wisdom to ourselves, locked in our brain and hidden from view.
Instead, we could choose to share what we know with a genuine intent to help others, whether they're our dream customers or emerging business leaders.
Imagine the brilliant stories we would unlock and profit from if more businesspeople shared their own experiences. Their stories could guide, develop and inspire others – while building the influence of their own personal and business brands.
Stories as Teachable Moments
Expressing these untapped stories can lead to fascinating, powerful content. That's why I approach proven businesspeople to act as teachers to impart their wisdom and guide others.
In recent years, dozens of entrepreneurs collaborated with me to kindly share their business tips with new business owners. They remembered and empathized with startup owners' overwhelming struggles, and wanted to share helpful advice to encourage them to persevere.
Successful executives also generously shared the specific thoughts, core beliefs and actions that helped them confidently scale the corporate ladder to earn a seat in boardrooms around the world and even the C-suite.
Their riveting stories continue to educate a new generation of business leaders … and there are so many more stories left to tell.
Helping (by Teaching) is the New Selling
Creating informative content for others is far more than an act of altruism – it's a smart marketing move.
Since helping is the new selling, focusing on genuinely helping your customers solve their pain points through practical, educational content can attract your dream customers.
Translating your personal experience into rich, solutions-oriented content can help you fill your sales funnel, as the sales process often starts with a Google search. It can also demonstrate your thought leadership and expertise in your niche, differentiate your company and attract your target.
7 Ways to Teach What You Know
While few people get the chance to share their wisdom by delivering a TED Talk or writing for the Harvard Business Review, here are 7 ways you can teach what you know to help others and attract your dream customers.
1. Video:
A proven medium that boosts marketing ROI, engagement and conversion, video offers a powerful way to showcase your personality as well as your expertise. If your marketing goals include building brand awareness, shorter is better; if your video is less than a minute long, 59% of viewers will watch it to completion. When drafting your video script, keep in mind that one minute equates to roughly 150 words, so grab your viewers' attention fast.
2. Udemy:
Literally teach others by creating your own online course. This digital learning platform provides on-demand skills training. Demonstrate your most useful, practical tips to a global audience through video clips. You can even consider Udemy as a revenue stream, as the site allows you to monetize your offerings.
3. Wattpad:
If you already love to tell stories, Wattpad can help you share your professional and brand stories in creative ways. A word of caution: Authenticity – not the hard sell – works best on this site. Wattpad is ideal for companies with inspirational messages, which could include an executive's or entrepreneur's journey to success and key lessons learned along the way.
4. LinkedIn Pulse articles:
Share your most powerful insights with your professional network through LinkedIn's publishing platform. Unclear where to start? Write about topics in which you have the most expertise and helpful insights. Publishing long-form posts can help you strengthen your professional profile, build credibility and drive traffic to your LinkedIn portfolio.

5. SlideShare:
Breathe new life into your most successful presentations. Now on LinkedIn, SlideShare allows you to tell a visual story and engage your audience with compelling images, infographics and tips. Maximize the reach of your best work by posting it on SlideShare to educate a broader audience and take your marketing efforts further.
6. Media pitches:
Earn third-party credibility by sharing your wisdom with mainstream business media outlets and trade publications that your dream clients read. When pitching an editor or journalist, get straight to the point. Encapsulate your story in the very first sentence, focus on the conflict your audience faces and describe how you offer relevant solutions readers will care about.
7. Case studies:
Build brand trust by sharing the business success stories that make you feel proudest. Using a concise and convincing style, describe your client's pain point, explain how your company solved it and conclude with the positive business impact. Case studies are effective B2B marketing tools that to encourage your audience to know, like and trust your brand by sharing your legacy of success.
What's Your Story?
It's the perfect time to teach others what you know. Earn your audience's trust – and their business – by sharing useful tips based on the valuable experience you keep stored in your head. Tell your unique stories to stand out and influence others by teaching business lessons your audience truly wants to learn.
How will you teach others what you know?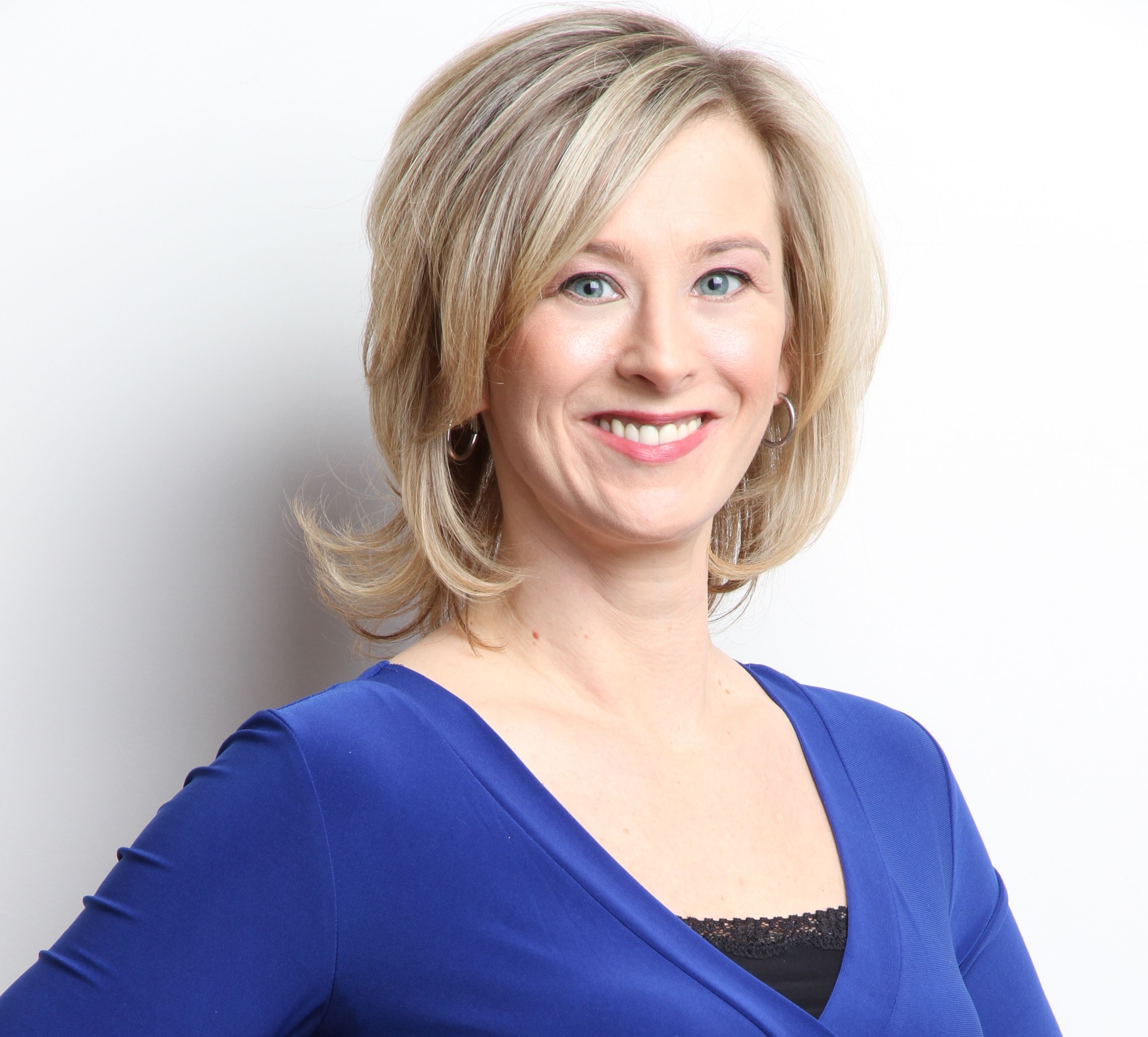 Lisa Goller is a marketing and communications professional with over 15 years of experience serving B2B, technology, retail and consumer goods companies. She helps businesses tell their story through irresistible content marketing and strategic communications. Learn more at lisagoller.com
Related articles
Your Business Story … In 6 Words
The Best Way to Prove You're a B2B Superhero
Why Video's Killing It as a Marketing Star