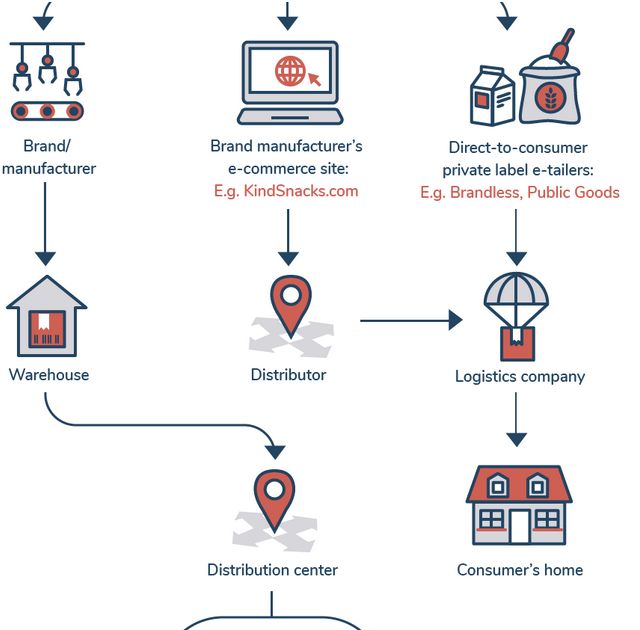 Infographic: Supply Chain Reinvention – 2007 vs. 2017
June 10, 2018
In today's intense retail sector, competition now takes place not just between retail companies, but entire supply chains.
Comparing the supply chain of a decade ago to the supply chain of today, we see that retailers and suppliers now use multiple approaches to gain agility, efficiency and a competitive edge by serving shoppers better.
See the full infographic at RangeMe.com


Lisa Goller is a marketing and communications professional with over 15 years of experience serving B2B, tech and retail companies. She helps businesses tell their story through irresistible content marketing and strategic communications.