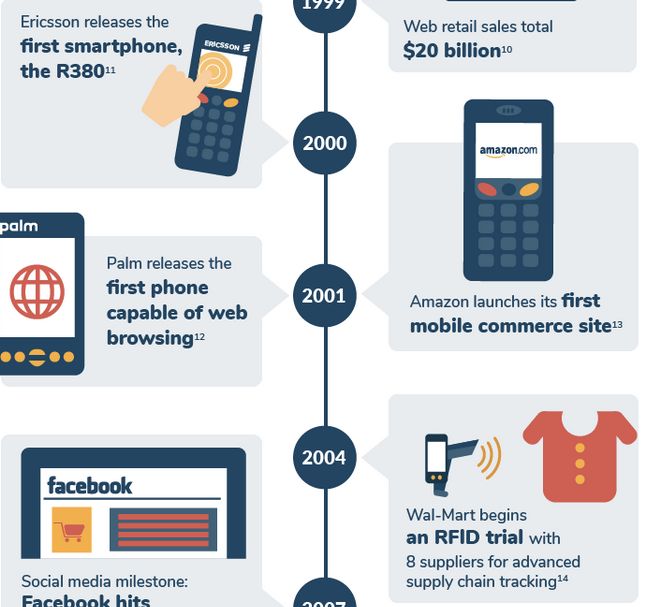 Infographic: The Explosive Growth In Retail Technology
June 10, 2018
It's not your imagination.
The speed of innovation within retail has accelerated at a blistering pace in recent years. In this disruptive sector, companies that invest in retail technology to meet consumer expectations succeed by gaining a competitive edge.
For a recent history of how retail technology has shaped how we shop, see the full infographic, originally posted on RangeMe.com


Lisa Goller is a marketing and communications professional with over 15 years of experience serving B2B, tech and retail companies. She helps businesses tell their story through irresistible content marketing and strategic communications.