I help businesses tell their story.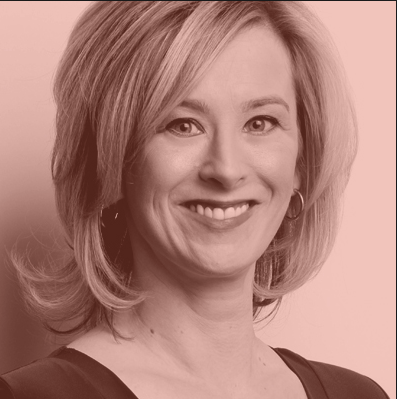 Hi, I'm Lisa Goller.
At age 6, I wrote and published my first book.
The plot went nowhere and the character arc was goofy — but I was hooked.
That book sparked my lifelong love of writing and editing.
In 2013, after 12 years in marketing and corporate communications, I launched my own content marketing business to help businesses tell their stories.
Now I:
Serve global clients I adore
Create the best work of my career
Love Monday mornings
As a Content Marketing Strategist, I offer content marketing services (executive ghostwriting, writing, editing, strategic communications) to B2B, tech and retail companies — including Fortune 500 companies — on 4 continents.

Let's share your brilliant ideas

If someone googles your (company's) name, what do you want them to see?
My business helps companies boost brand awareness, marketing leads and influence by unlocking the brilliant ideas their executives keep hidden in their heads.
You deserve to be seen. That's why I share what you know with a genuine intent to help your customers, impress your investors or inspire your employees.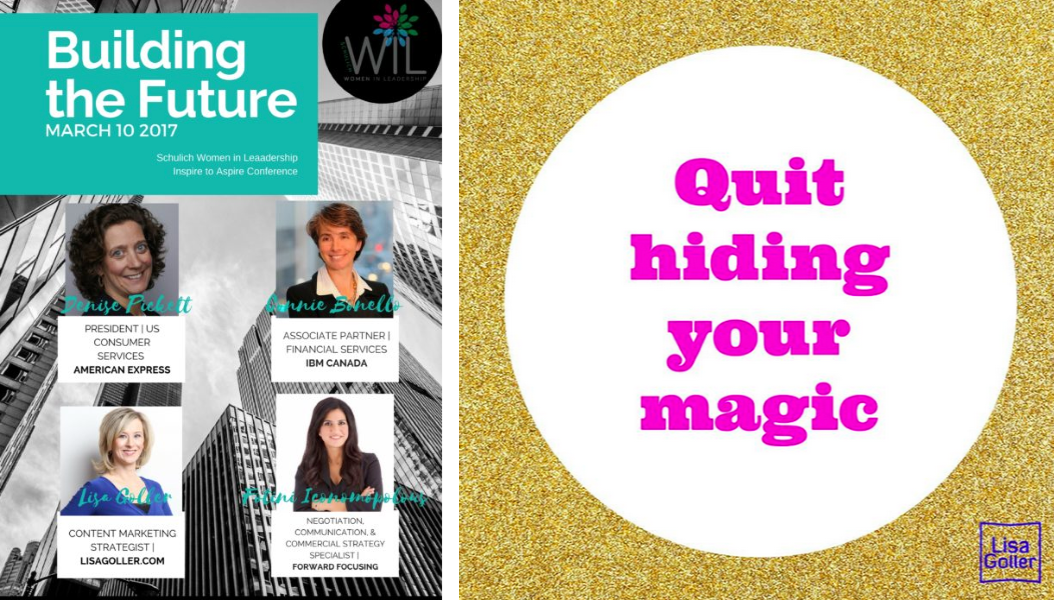 How I'm different
Unlike most writers, I apply my business background (BBA, MBA) and strategic mindset to create smart, unique content to wow your audience and achieve your business goals.
As an entrepreneur celebrating 6 years in business, I'm also an enthusiastic supporter of entrepreneurs. Check out my recent video…
Ready to tell your story? Connect with me today.