Retail tech companies, it's your time.
As global e-commerce and digital marketing soar, content marketing helps you stand out, fill your voracious sales funnel and fuel B2B growth.
For B2B content that boosts your brand awareness, trust and influence, let's collaborate. You'll save time on content creation, freeing you up to spend more time delighting your customers.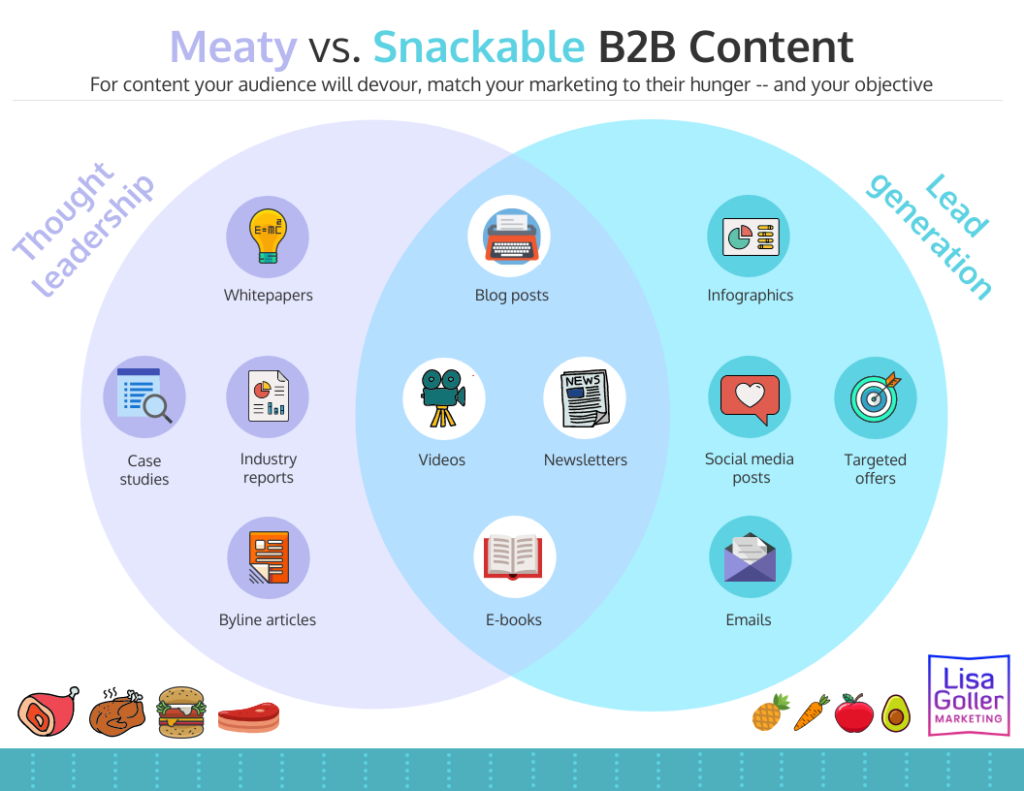 CONTENT STRATEGY & PLANNING
√ Content marketing strategy
√ Strategic communications advising
√ Content calendars
CONTENT CREATION (*ALL GHOSTWRITTEN*)
√ Articles
√ Awards submissions
√ Blog posts
√ Case studies
√ E-books
√ Editing (whitepapers, sales decks, etc.)
√ Email campaigns
√ Industry research reports
√ Infographics
√ Newsletters
√ Press releases
√ Sales collateral
√ Special reports
√ Video scripts
√ Web copy
√ Whitepapers
Consultants, academics & executives:
If you would like to use any of my infographics for your presentations or for training purposes, contact me and I'll send you a high-res file for optimal readability.