I help businesses tell their story.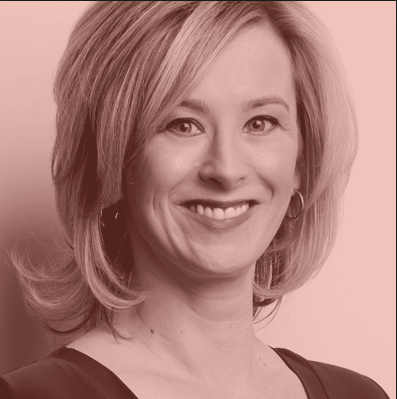 Hi, I'm Lisa Goller.
At age 6, I wrote and published my first book.
The plot went nowhere and the character arc was goofy — but I was hooked.
That book sparked my lifelong love of storytelling.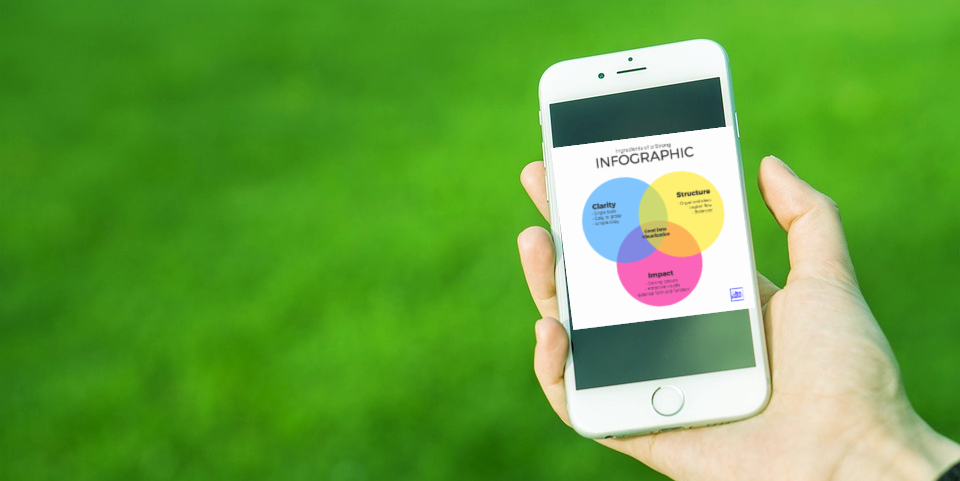 In 2013, after 12 years in marketing and corporate communications, I launched my own strategic content marketing company to help businesses tell their stories.
Now I:
Serve global clients I adore
Create the best work of my career
Love Monday mornings
As a Content Marketing Strategist, I offer strategic content marketing services to B2B, tech and retail companies — including Fortune 500 companies — on 4 continents.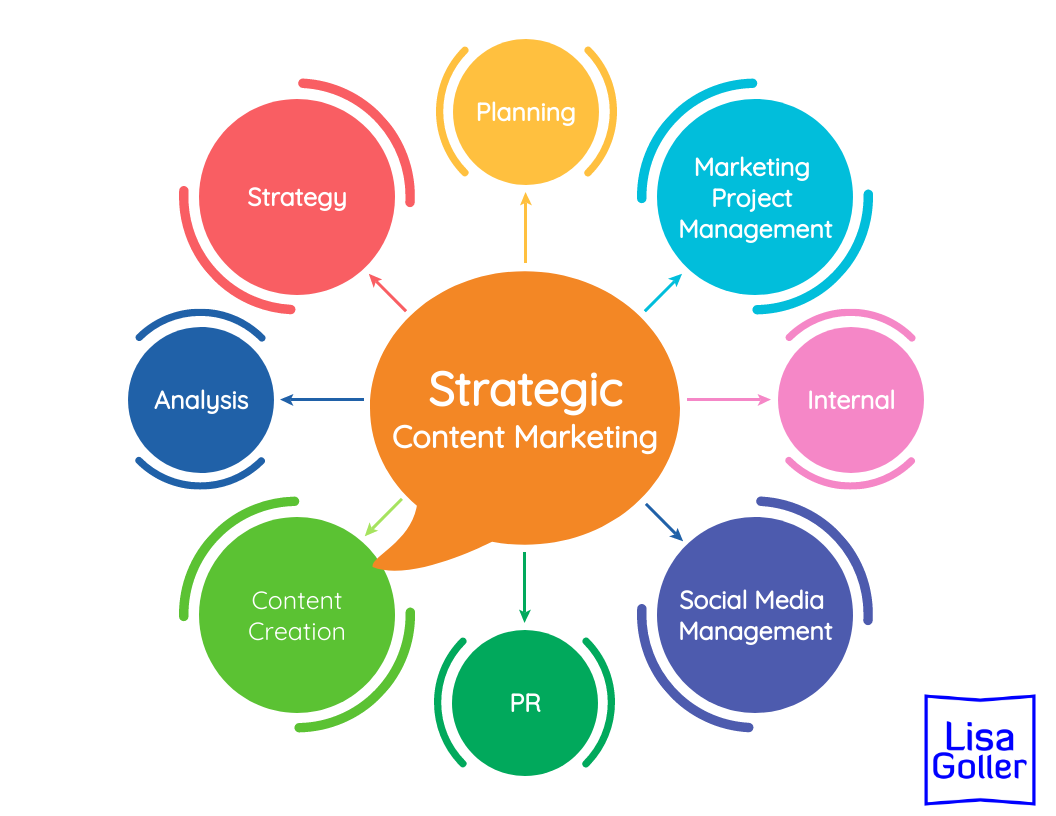 My Why: Let's share your brilliant ideas

If someone googles your (company's) name, what do you want them to see?
Let's boost your brand awareness, marketing leads and influence by unlocking your most flattering stories, so you impress your desired audiences, inspire your employees and stand out from rivals.


How I'm different
Strategic + Creative:
My business background (BBA, MBA) and strategic mindset help you spot patterns your rivals and employees can't see. As a result, I help you differentiate  your company, stand out and create smart, unique content to achieve your business goals.
Cheerleader for entrepreneurs:
As an entrepreneur celebrating 7 years in business, I'm an enthusiastic supporter of fellow business owners. Check out my recent video…
Ready to tell your story?
I'm here to help: Connect with me and I'll send you a cheat sheet on infographic best practices for free.