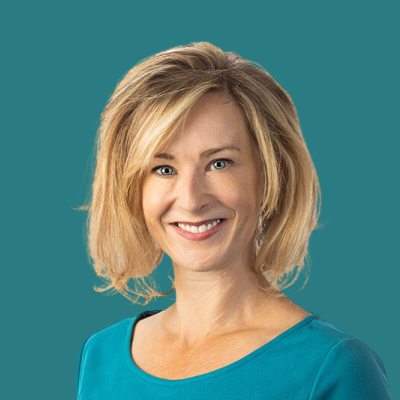 Hi, I'm Lisa Goller.
Since 2000, I've injected smarts + sizzle into B2B marketing. In 2013, I launched my own strategic content marketing company to help retail tech companies save time and fuel sales growth.
As a B2B Content Strategist, I offer strategic content marketing services to retail tech companies on 4 continents.
My fresh twist on stodgy strategy frameworks help CEOs, founders, presidents and board members keep up with the blistering pace of innovation as global retail evolves.
See my latest media coverage and client testimonials.
Why CEOs hire me for their B2B content projects:

QUALITY
Unique: Differentiate your company with irresistible, distinct marketing
Engaging: Connect with your audience with relevant, timely content 
Creative: Dazzle your audience with vibrant content they love (and share)
EFFICIENCY
Time savings: With 20 years' experience, I offer a flat learning curve, including minimal revisions, freeing up your time for other priorities
Cost savings: My efficient processes and lean overhead make me more affordable than an agency, and I can deliver a fast ROI to help you stretch every dollar
RESULTS
Business development: Earned a 100% win rate on RFP reports, helping global companies win new business deals worth up to 9 figures each
Lead generation: Delight your audience with arresting content that fuels engagement and consideration
Thought leadership: Show your brilliance to stand out in your niche and earn trust and authority
Relief: Replace stress with peace of mind and confidence, as I always meet deadlines with minimal revisions
STRATEGY
Big picture: CEOs appreciate my high-level thinking, which aligns their marketing goals with their business goals, and keeps them competitive
Abstract thinker: I connect disparate dots, and see patterns and relationships most people miss
Global trendspotter: I help companies protect against obsolescence by proactively adapting to international market trends before their rivals do
FUN
Good times: I am a wacky, wacky woman who is known to spark joy.


Cheerleader for entrepreneurs:
As an entrepreneur celebrating 10 years in business, I'm an enthusiastic supporter of fellow business owners.