Since launching my own business 6 years ago, I have mentored fellow entrepreneurs, women in business, freelancers, MBA students and professionals who craved their own consulting firms.

NEW! 1-Page Business Plan template for startups
Here are a bunch of tips and tools I've shared with them on how to tell their own story to stand out and succeed.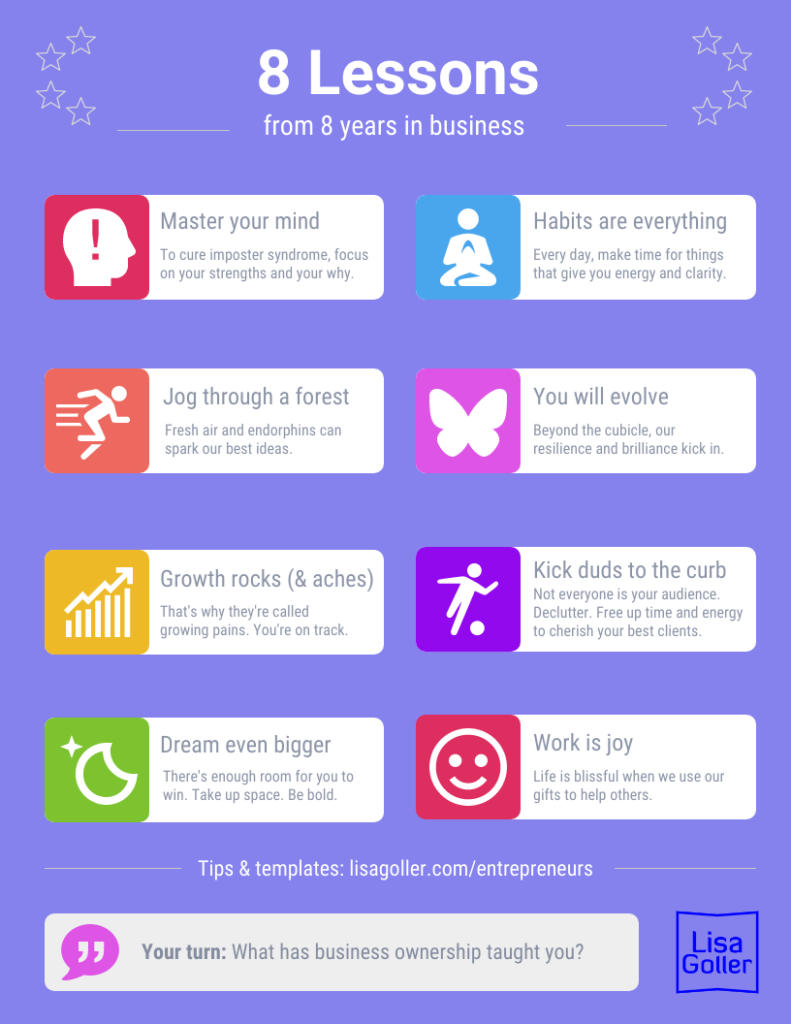 Leadership & Entrepreneurship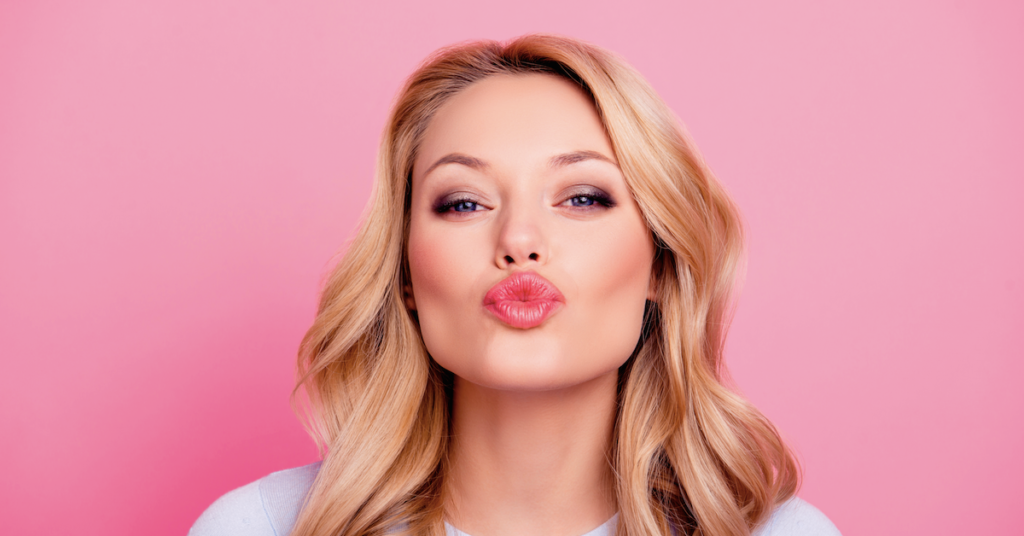 The Future of Work (Social media and blog posts)
– 20 Tips for Working Remotely (& Productively)
– How an Entrepreneurial Mindset Gives You an Edge
– Precarious Work = The New Normal
– The Unstoppable Freelance Revolution
– Proof the Freelance Revolution is Unstoppable
– 8 Reasons Businesses Love Freelancers
– 8 Reasons Workers Embrace Freelancing
– Does Freelancing Fit Your Lifestyle?