Considering leaving the cubicle behind? You're not alone. Projections suggest up to 40% of U.S. workers could be freelancers by 2020.[i]
The benefits of pursuing a freelance path can include:
1. Freedom:
Gain autonomy and be your own boss. As long as you get your work done, you can go for a mid-morning jog or have lunch with friends. When you're in demand, you can even give yourself a raise when you take on new clients.
2. Flexibility:
Leave the cubicle behind, and work when and where you want. You can work during the times when you feel most productive and inspired, as long as you meet deadlines.
3. Control:
Make all the business decisions, including which clients and projects you take on, which can lead to rewarding variety. You also gain control over your financial destiny. By applying entrepreneurial best practices, an accomplished freelancer "with solid training and experience … should be earning at least as much, and even more, than [their] employed counterparts," say freelance gurus Steve Slaunwhite, Pete Savage and Ed Gandia, authors of The Wealthy Freelancer.
4. Massive growth:
Freelancers undergo massive personal and professional transformation as they experiment and evolve from functional worker to well-rounded entrepreneur. Related to control and expanded skills, Hong Kong-based freelancer Cindy Ip of MKTG Co. cited "higher income potential" as a main reason driving her leap into freelancing. Freelancer Sinead Sharkey of Generation Women in Northern Ireland said, "I felt I wasn't fulfilling my potential and could spread my wings more on my own."

5. Commute-free work:
Freelancers can choose to avoid the frustration of rush hour traffic jams. Some of they just wake up, make a cup of coffee, and start working; they allocate their time savings to exercise or quality time with loved ones.
6. International clients:
Today's increasingly global marketplace, pervasive business Internet usage and easy online payment options exponentially increase freelancers' ability to target companies beyond their national borders.
7. Creative career solution:
While 76% of freelancers do it by choice, the economic reality is fewer full-time, permanent jobs are available.[ii] Many Millennials and Gen Zs struggle to break into the job market, and seasoned workers find they're overqualified. That's what prompted resilient, Frankfurt-based digital strategist Maggie Giele to launch her successful freelance business. She had "a Master's degree, 3 (and a half) languages, international experience across 3 continents and [spent] 6 months applying for jobs – without getting a single interview."
8. Joy and satisfaction:
A Freelancers Union study found 88% of freelancers say they wouldn't return to a full-time job, as most are happy to be done with "the brutal schedule, the way work is organized, and office politics."[iii] Half of freelancers (17%) say they would not take a traditional workplace job – no matter how much it paid.[iv]
What's the #1 reason you want to be a freelancer?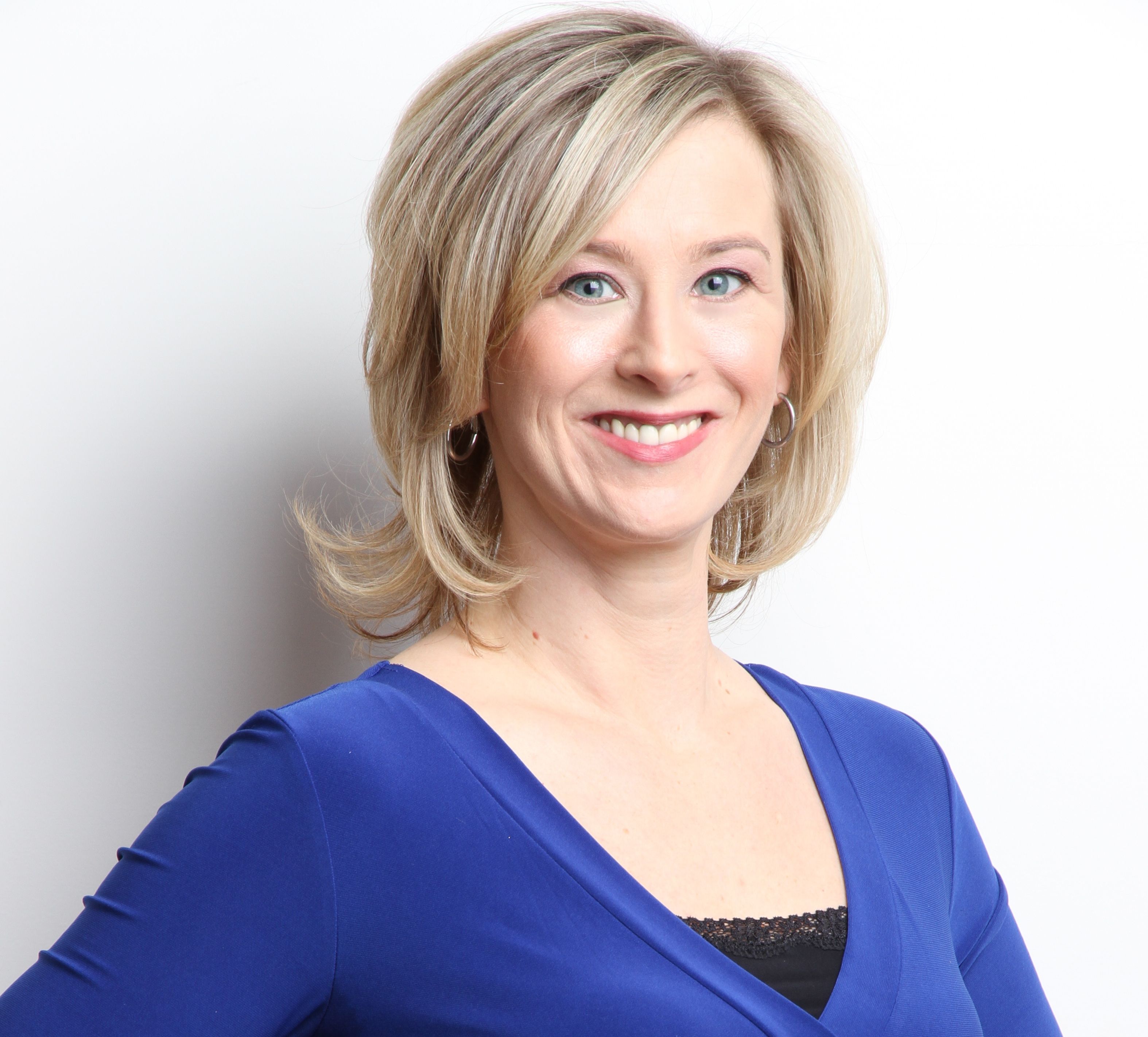 Lisa Goller is a marketing and communications professional with over 15 years of experience serving B2B, technology, retail and consumer goods companies. She helps businesses tell their story through irresistible content marketing and strategic communications. Learn more at lisagoller.com
Related articles:
The Unstoppable Freelance Revolution
8 Reasons Businesses Love Freelancers
Does Freelancing Fit Your Lifestyle?
Sources:
[i] Ambrosino, Brandon. The Emotional Toll of Freelancing. Yes! Magazine. Fall 2016.
[ii] Baker, Dillon. Contently Study: The State of Freelancing in 2016. Contently. July 5, 2016.
[iii] Gallo, Amy. 7 Questions to Ask Yourself Before Going Freelance. Harvard Business Review. July 14, 2015.
[iv] JP Morgan Chase.