I help businesses tell their story.
Why hide your brilliance? If you have fantastic ideas (yet no time to share them), let's collaborate. We'll create irresistible, strategic content marketing so you:
Generate leads
Save time and money
Align your marketing with your business goals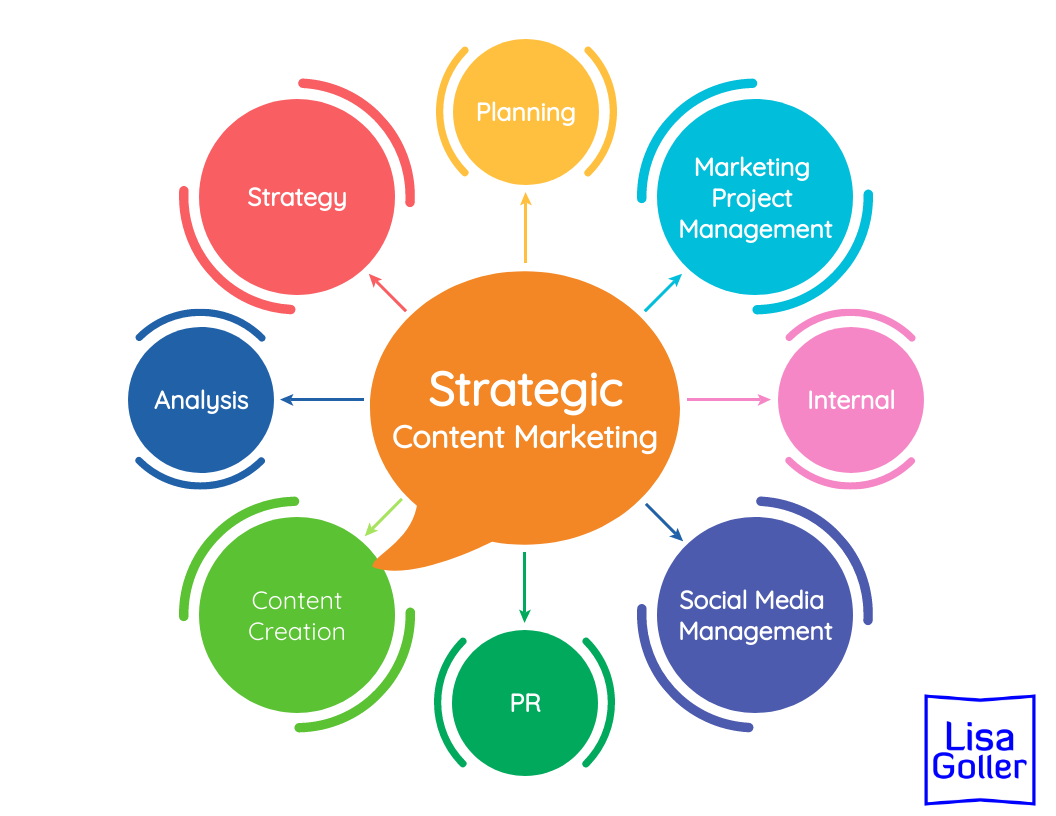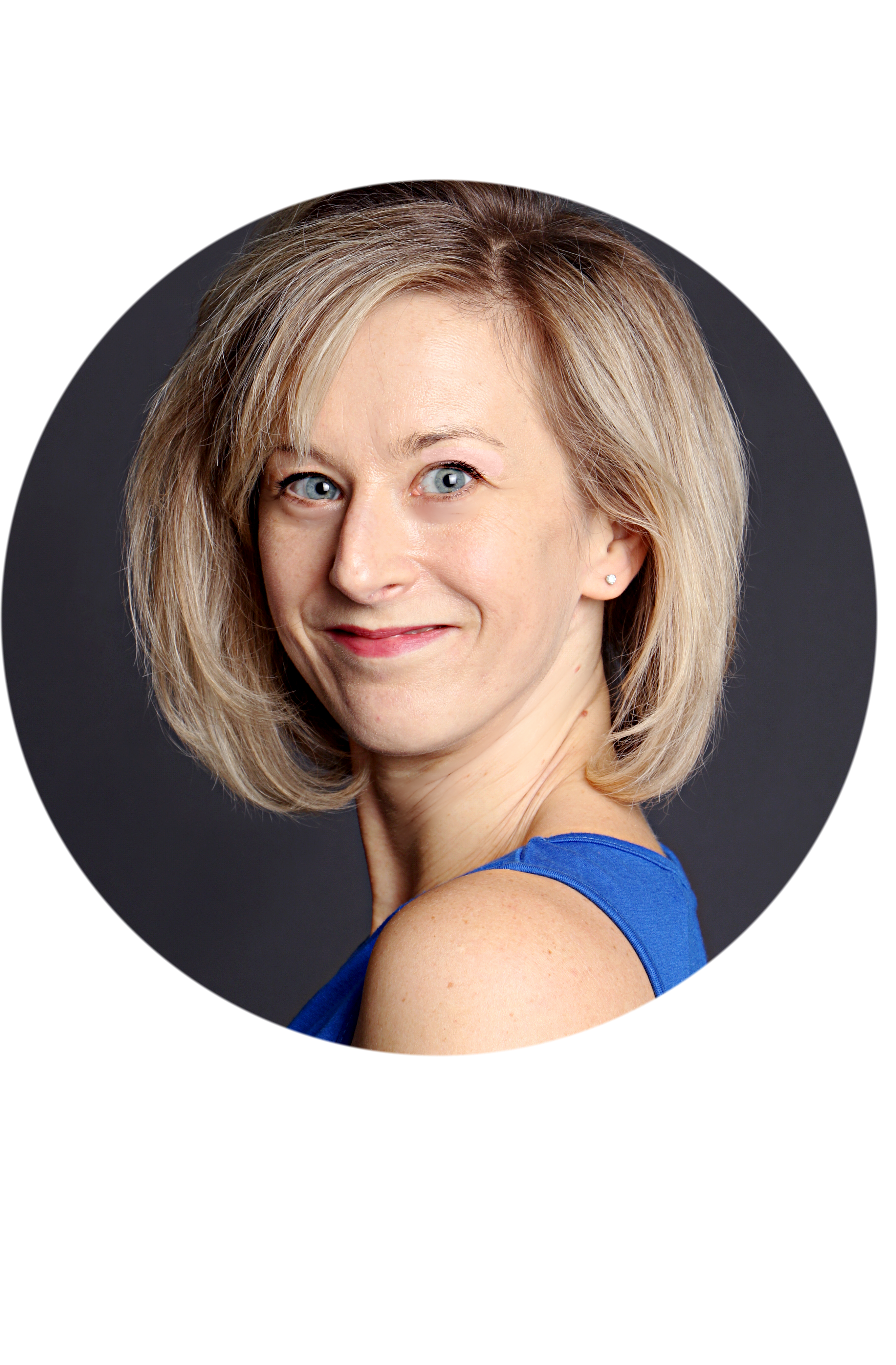 Hi, I'm Lisa Goller, a content marketing strategist with 20 years' experience in marketing and communications.
I love my work: I've helped Fortune 500 companies and smaller companies achieve their goals with content that delights their audiences.
Also, leading media publications like Forbes, Entrepreneur and RetailWire have quoted me on business and marketing trends.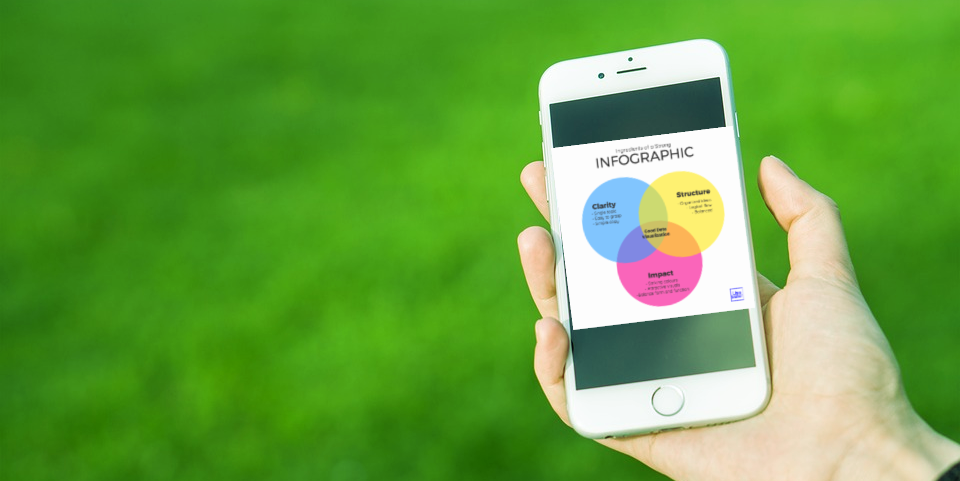 My business background (BBA, MBA) and strategic mindset set me apart because I spot patterns, trends and opportunities your competitors can't see.
You gain access to end-to-end strategic content marketing services (without the high price tag of an agency), so you stand out, drive sales and marketing results, and gain an edge.

Wow your audience
It's hard for sales and marketing leaders to keep up with the relentless demand for spectacular content, especially when you rarely have enough time to stop and think about the bigger picture.
If you want to impress your desired audience and achieve your business goals, check out my strategic content marketing services.
Unsure where to start?
See if these 5 essentials are already in your 2020 marketing strategy …