I help businesses tell their story.

Do you have brilliant ideas, yet no time to create powerful content? Let's transform your unique insights into irresistible content marketing so you:
Generate leads (and thought leadership credibility)
Save time and money
Feel happy and proud in the spotlight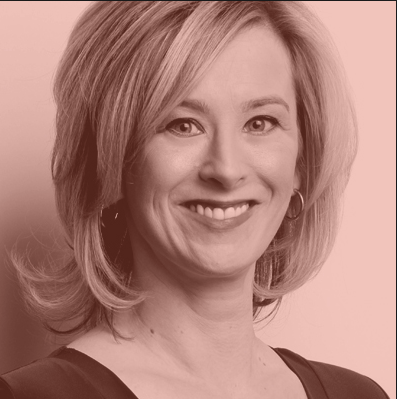 I'm Lisa Goller, a content marketing strategist with over 15 years' experience in marketing and communications.
My business background and strategic approach set me apart, driving business results (lead generation, media coverage, awards) and building brand trust.
Business publications like Entrepreneur and Forbes have quoted me on retail and tech trends. See more media coverage.
What are your content marketing needs?
Do you need:
– Ghostwriting to save time and share your expertise?
– Copywriting to cut through the clutter and inspire your audience?
– Editing for polished, professional prose that's free from errors?
See my content marketing services & rates for PR, digital and social media content.
Supporting women in business
Celebrating 5 years in business, I also mentor entrepreneurs, consultants and freelancers to use content marketing to stand out and grow their own businesses.

Discover content marketing tips in my portfolio plus samples of my work for B2B, tech and retail companies, including …