I help businesses tell their story.
Why hide your brilliance? If you have fantastic ideas (yet no time to share them), let's collaborate! We'll create irresistible content marketing so you:
Generate leads 
Show thought leadership
Earn flattering media coverage
Save time and money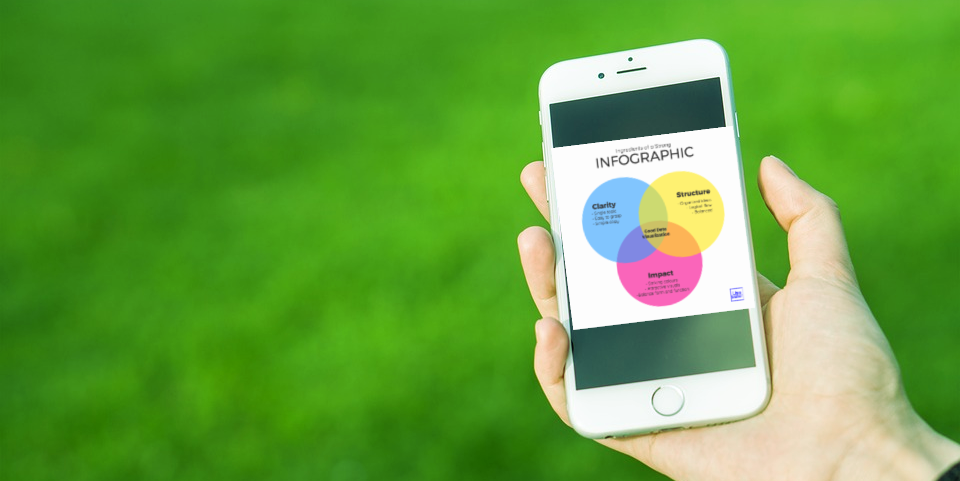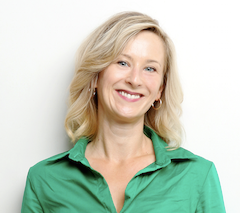 Hi, I'm Lisa Goller, a content marketing strategist with over 15 years' experience in marketing and communications.
I love my work: I've helped Fortune 500 companies, and leading media publications like Forbes, Entrepreneur and RetailWire have quoted me on business and marketing trends.

My business background (BBA, MBA) and strategic approach set me apart, driving sales and PR results (lead generation, media coverage, awards).


Am I the content marketing pro for you?
If you want to be top-of-mind among your audience, here's how I can help you with my services:
Ghostwriting to save time and stand out. I do the work, you get the praise!
(e.g. Whitepapers, byline articles, blog posts)
Copywriting to wow your audience and make your rivals cry.
(e.g. Industry reports, video scripts, press releases, newsletters, infographics)
Editing for polished, professional prose people will actually read.
(e.g. Annual reports, web copy, RFPs)
Connect with me to see if I'm a good fit for your needs.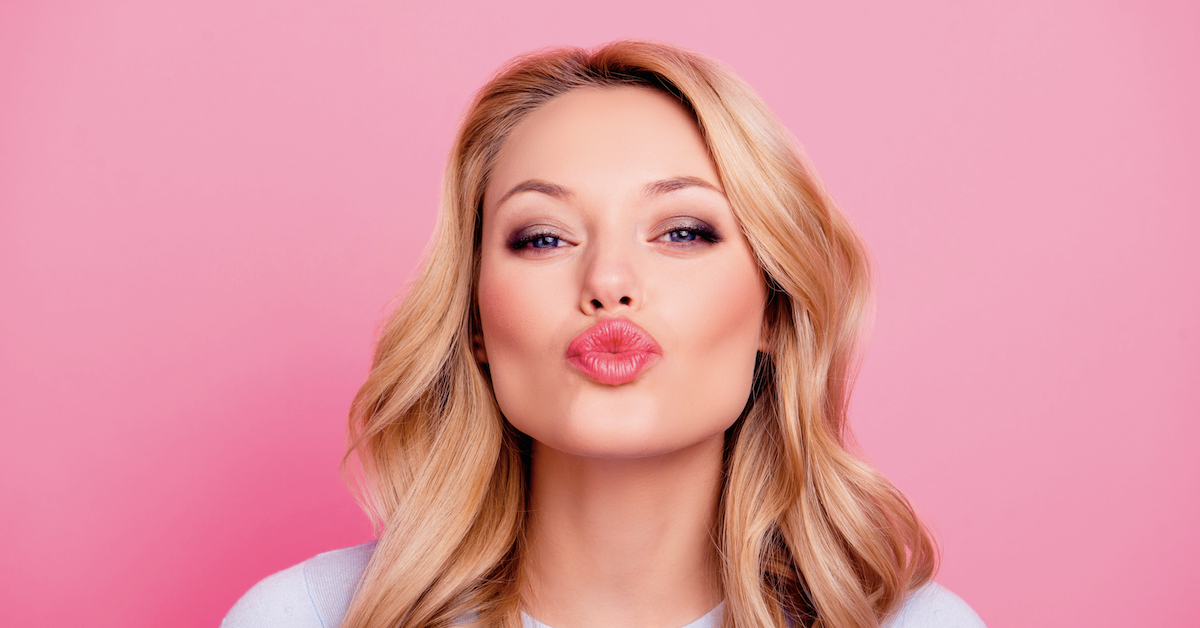 Recent post: Women Kiss 9-to-5 Goodbye
Supporting entrepreneurs
Celebrating 6 years in business, I also mentor entrepreneurs, consultants, MBA students and freelancers. Occasionally, I write and speak about entrepreneurship tips, including how to use content marketing to stand out and succeed. Connect with me to learn more!