Tonight, Toronto entrepreneurs put the 'epic' in epicurean.
More than 100 guests attended the most decadent (and least nutritious) networking event of the year: Chocolate Chip Cookie Off 2017.
Featuring 35 types of gourmet cookies lovingly crafted by baking professionals, CCCO2017 offered an audacious tribute to carbs. Despite the frosty winter weather, we came out to the Argonaut Rowing Club to get our cookie on.
Why?
Connecting over cookies is a delicious way to expand our professional network (and the size of our caboose). Plus, this unique, invitation-only event made networking fun and refreshingly unpretentious.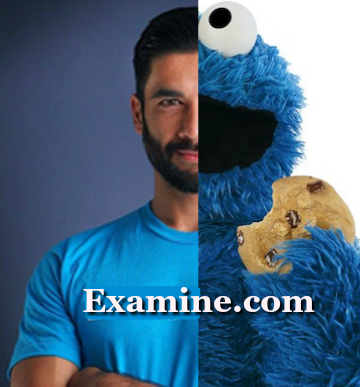 Toronto's Own Cookie Monster
The mastermind behind the CCCO2017 movement is Sol Orwell, co-founder of Examine.com, an online resource of nutrition and supplements information.
That's right, nutrition.
Orwell balances his devotion to cookies with his health and wellness leadership at Examine.com. He is also a digital adviser to former professional bodybuilder and movie star Arnold Schwarzenegger.
As a successful serial entrepreneur, Orwell's cookie cravings (and luscious beard) make him memorable amid Toronto's increasingly crowded tech scene.
Well-connected and business-savvy, Orwell is also generous, donating 100% of the CCCO2017 proceeds to charity.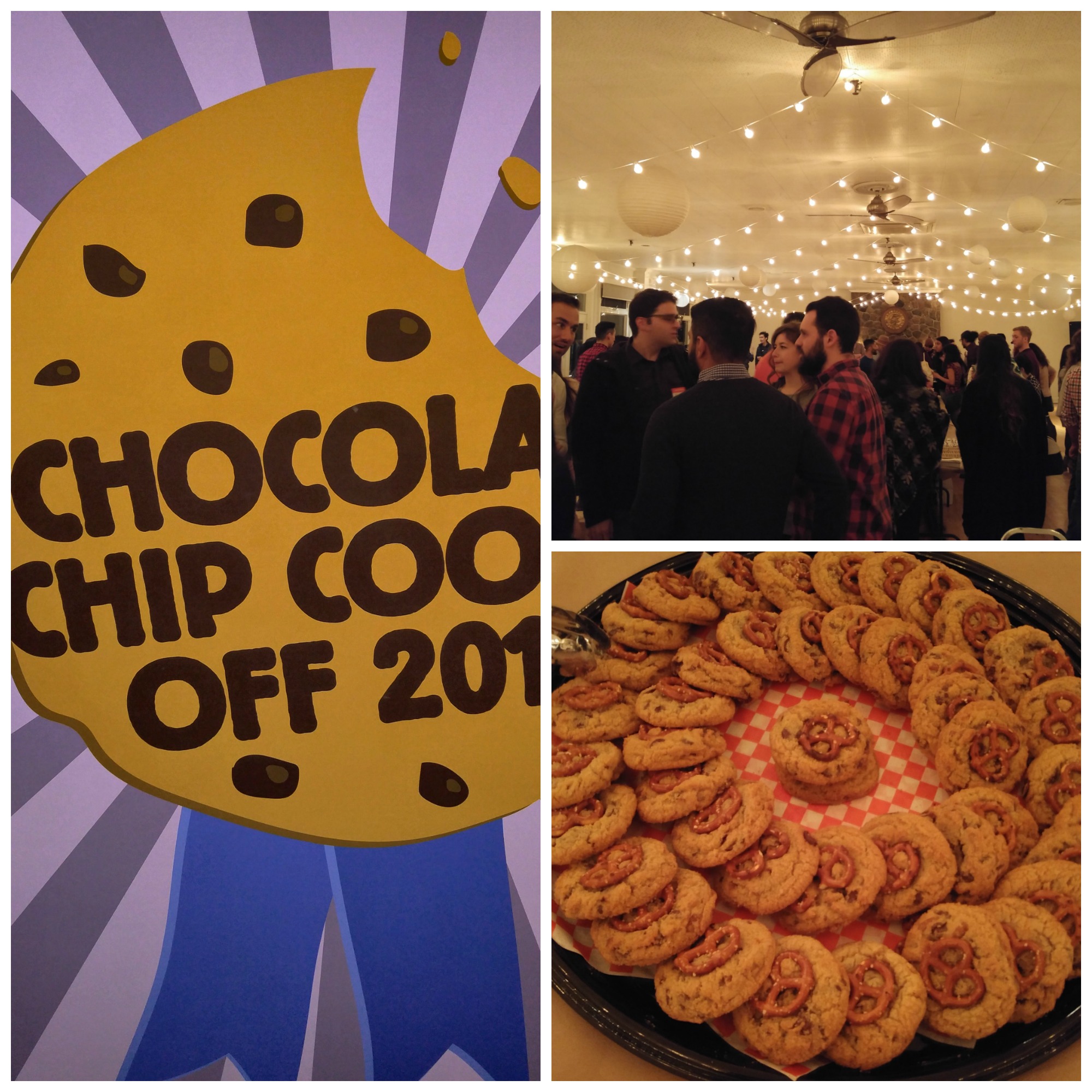 Nourishing Our Network … With Empty Calories
At CCCO2017, guests connected with fascinating entrepreneurs while indulging in delectable desserts. Winning entries included banana matcha and spicy Aztec chocolate chip cookies by The Red Bench and Geeta, respectively.
The inevitable crash that followed our sugar rush was worth it, as we enjoyed an invigorating start to our 2017 networking efforts. Besides, some of us look absolutely ravishing in a muumuu.
Shoutouts to the Sugar Daddies (& Sugar Mommies)
Before I dust off my Sweatin' to the Oldies videotapes, I want to thank all the artisan cookie creators for making my pants snug (coincidence?) and congratulate tonight's winners.
Finally, big thanks to Sol Orwell for bringing Torontonians together to celebrate the scrumptious #cookielife. Making people jolly and plump is your higher calling; you made chocolate chip cookies great again.
What is the most memorable networking event you have attended?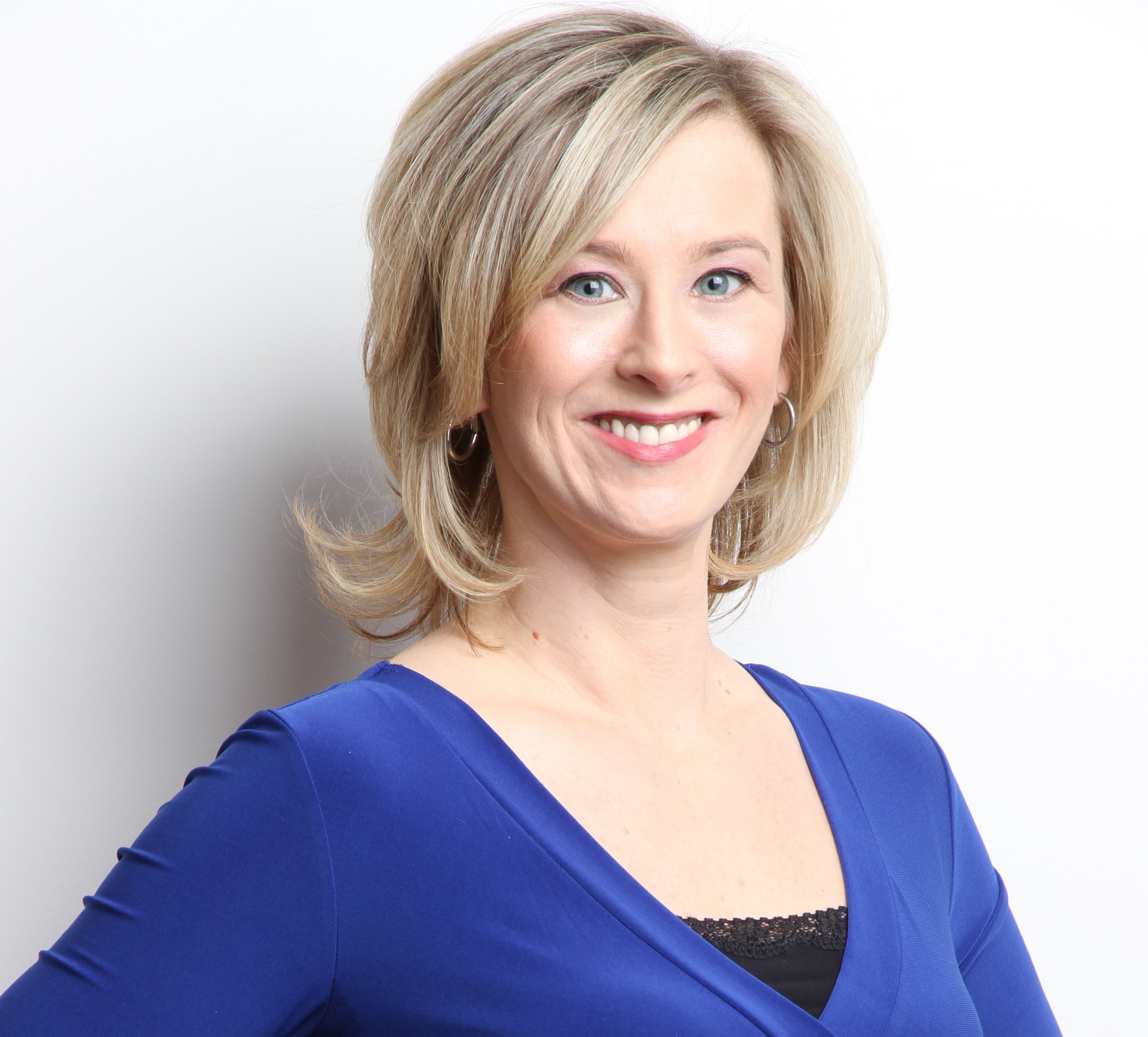 Lisa Goller is a marketing and communications professional with over 15 years of experience serving B2B, technology and retail companies. She helps businesses tell their story through irresistible content marketing and strategic communications.
Related articles:
Leadership Lessons From Toronto's Tech Disruptors (including Sol Orwell)
Entrepreneurship: The Ultimate Wild Ride
Business Tips From Bold Entrepreneurs