In May, e-commerce powerhouse Amazon announced it will open more physical stores, following the lead of online cosmetics brand Birchbox and online eyewear brand Warby Parker.
Amid today's retail disruption, the savviest retailers know superior customer experience (CX) is paramount to their success. E-commerce giants' deliberate focus on CX has inspired their investments in omnichannel service — including physical stores.
While many consumer and competitive trends remain beyond their control, these retail leaders know they can focus on investing in in-store and online customer service excellence to gain an even bigger competitive edge.
Why E-Commerce Giants Now Embrace Physical Stores
Here are eight reasons why leading e-commerce retailers are opening physical stores to improve CX:
Strategic growth: Opening physical stores allows Amazon, Birchbox and Warby Parker to attract new customers, particularly consumers who currently shop elsewhere.
A personal touch: Physical stores provide a richer in-store experience, including face-to-face human contact, which can strengthen relationships with consumers and build brand trust. Physical stores allow shoppers to ask more specific questions in the moment and engage with friendly salespeople who are trained to help and delight guests.
A literal touch: In-store experience allows customers to actually touch the merchandise, and try on such products as clothing, glasses or cosmetics, items that shoppers may return more often due to poor fit when purchased online only. Also, an in-store (vs. exclusively online) experience gives shoppers a richer shopping experience by appealing to all their senses, a benefit e-commerce lacks.
Omnichannel options: Physical stores give retailers an opportunity to deliver seamless, integrated service across multiple online and offline formats to appeal to consumers' diverse preferences and expectations. As Harvard Business Review puts it, "the best retailers combine bricks and clicks."
Easy is in demand: Convenience and simplicity enhance CX. Adding physical stores helps e-commerce retailers deliver hassle-free returns by making it easier for shoppers to return unwanted merchandise. Physical stores also speed up the delivery process, allowing prompt product pickup, all while reducing shipping costs for retailers.
Millennials are social shoppers: Today's savviest retailers respect the influence of consumers, particularly millennials, as a company's relationship is now between the consumer as well as their network of other consumers. Millennials shop together in stores, as the experience is more fun and social than ordering alone from a laptop or mobile phone. They also take their in-store experiences further through online product reviews and social media posts, extending their influence by word of mouth.
Data-driven assortment: As I stated in a recent Forbes article, Amazon is already a consumer data powerhouse, knowing exactly what people buy, browse and return. Now it can take those deep, data-driven insights and apply them to its product assortment strategy in physical stores to maximize sales by filling the shelves with the merchandise shoppers really want.
Showrooming is booming: By opening physical stores, these retailers encourage showrooming, which allows shoppers to visit a brick-and-mortar store to examine a product – then buy it online.
For more than a decade, I have created strategic communications for retailers, CPG companies and e-commerce consultants in North America and Europe.
With the constant  disruption in retail today, I think we are witnessing the most fascinating evolution, as the sector adapts to "the new retail reality," driven by customer-centric strategies.
Which additional omnichannel CX trends have you noticed?
(Originally published on LinkedIn Pulse.)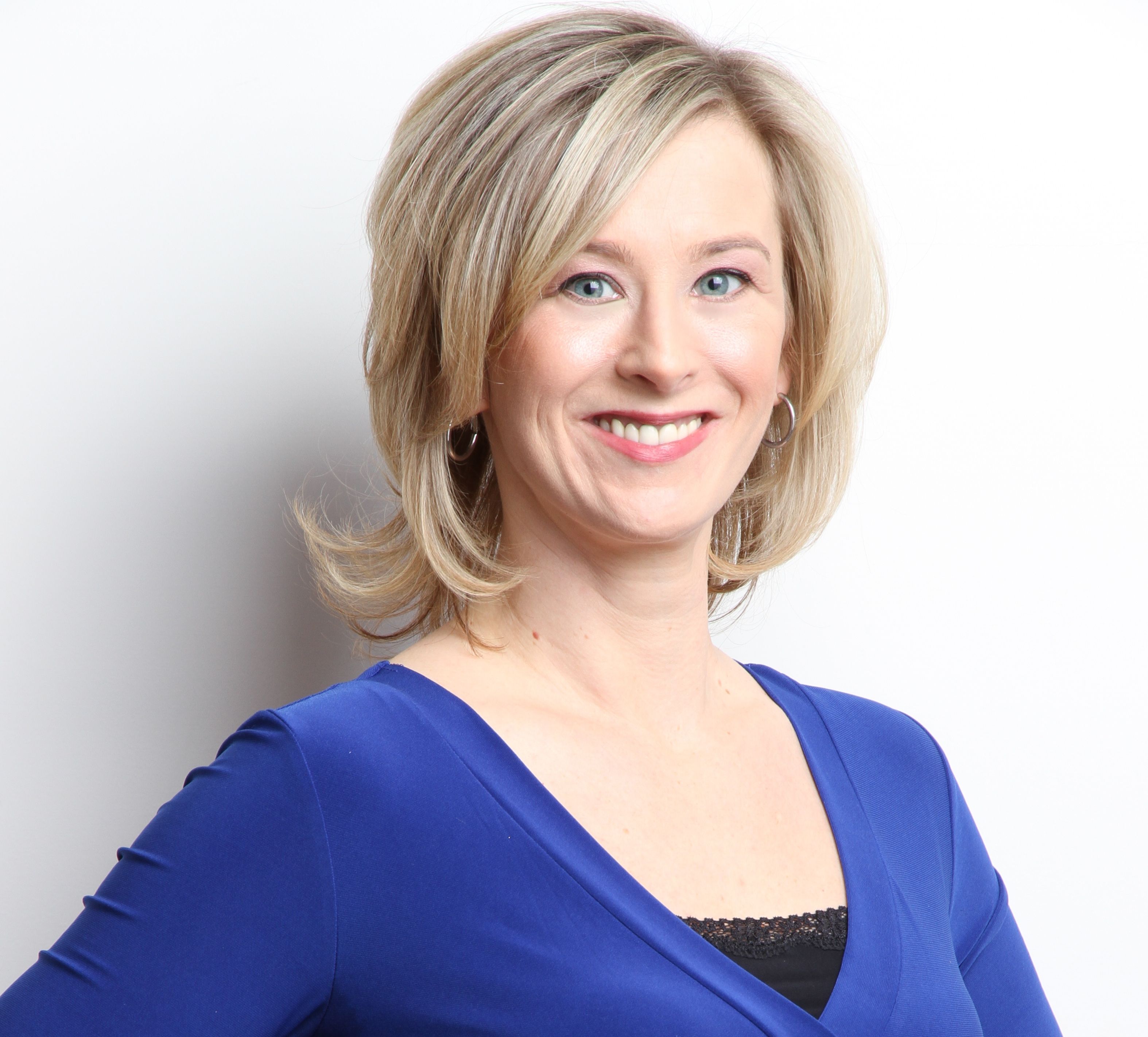 Lisa Goller is a marketing and communications professional with over 15 years of experience serving B2B, technology, retail and consumer goods companies. She helps businesses tell their story through irresistible content marketing and strategic communications. Learn more at lisagoller.com
Related articles:
5 Disruptive Retail Trends to Watch in 2016
Millennial Moms: The real retail disruptors