These business owners remind us that our dads are more than just our parents. They are loving mentors and cheerleaders who have empowered and emboldened us to take risks, grow and succeed in pursuing our dreams.
Now two dozen entrepreneurs from three continents share the inspirational leadership lessons their fathers taught them:
"'I can't' does not exist ('pas capable' n'existe pas)."
~ Steve Beaulac, Sagacity Solutions Inc., London, Canada
"There's always more than one way to skin a cat – there's always more than one route to your goal."
~ Abbi Burns, Darly Dance, Derby, UK
"If they say write 500 words, you write 600. Always overdo everything. Don't cut corners; work your butt off."
~ Chuck Charlton, The Charlton Advantage Real Estate Team, Milton, Canada
"You will always have a choice in life, right or left, yes or no. No matter what your decision, be prepared to bear the consequences of your actions because nobody's responsible for your choices but you."
~ Alexandra Datwyler, You Happy First, Reading, UK
"Drive on: Keep moving forward."
~ Deirdre Delaney, Delaney Concrete Ltd., Clonroche, Ireland
"You will always make the right decision: Weigh various aspects of the different choices, make a thoughtful analysis of what you're looking at, then decide."
~ Anne Fonde Potter, Camps Rock, Dayton, USA
"Be nobody's doormat, know to look for the loophole, and to recognize a rule worth breaking."
~ Katherine Gougeon, Top Button, Toronto, Canada
"Never be afraid to walk your own path. Following others might make life easier, but it doesn't make you happy."
~ Debbie Hill, Lifestrings, Aukland City, New Zealand
"Always clear your desk. You can file things in a to-do folder but your desk should always be neat and tidy at the end of the day. Psychologically it makes it easier to leave and easier to come back to."
~ Amy Hobson-Taher, SocialB, Cambridge, UK
"Try different things. Some will work out and others won't but you won't know if you don't try."
~ Arijana Ilibasic, Photo Party Booths, Kitchener, Canada
"Don't be lazy! Exercise every day and don't work too hard."
~ Angela Isherwood, I Run Success, Colchester, UK
"Dream big – and then bigger still."
~ Melanie Jones, Marketing Interface, Houston, USA
"'Whatever you do in life, try to make a difference.' That advice helped me take Ireland's national startup week, the Startup Gathering, from an idea to full national implementation with over 400 events in 22 counties for more than18,500 participants."
~ Eoin Killian Costello, Startup Ireland, Dublin, Ireland
"Everyone you meet on the way up the ladder (corporate and others) are the ones you will meet on the way down."
~ Susanne Krogh-Nielsen, Blue Badge Tourist Guide, London, UK
"'Get back on the bike.' After falling several times while learning to ride a bike – and crashing into a hedge – my dad encouraged me to persevere until I finally got it."
~ Amy Laski, Felicity: Inspiring Communications, Toronto, Canada
"Work hard, don't expect handouts, and don't think you're special because you're the boss's kid."
~ Mikelyn Martin, Martin & Green LLC, Houston, USA
"'Forward ever, backward never.' Stop dwelling on the past. Look forward to the future; it's brighter ahead."
~ Makeda Mutema-Newton, My Virtual Newton, Mount Holly, USA

"My father had a deep thirst of knowledge. And knowledge that had nothing to do with his hobbies or passions or professional work. Just knowledge. It's always been this extraneous knowledge that I think has set me apart."
~ Sol Orwell, Examine.com, Toronto, Canada
"Good, better, best. Never let it rest, 'til your good is better and your better, best."
~ Kim Pridgeon, On Target Virtual Concepts, Tyers, Australia
"If you're prepared to be successful, be prepared to be copied. Take it as a compliment when you are (and smile because they'll never do it as well as you)."
~ Felicity Pristine Denham, H and E Permanent Cosmetics, Witney, UK
"You can't fail if you don't quit. Always be honest, be yourself, and hang around people who are smarter and kinder than you. Read something every day because knowledge is power."
~ Vincent Salera, World's Best Story™, Montreal, Canada
"If you are on the wrong track, it's okay to change direction"
~ Joanne Sardini, Stella & Dot by Joanne Sardini, Oak Bluffs, USA
"Work on your right (i.e. weak) foot."
~ Irvin Studin, Institute for 21st Century Questions and Global Brief magazine, Toronto, Canada
"You can be, do and have anything you want in life as long as you are willing to work for it."
~ Jennifer Trask, jennifer-trask.com, St. John's, Canada
On Father's Day and every day, let's enjoy this cross-generational wisdom, while we appreciate our own dads for enriching our personal and professional lives.
What is the #1 lesson your father taught you?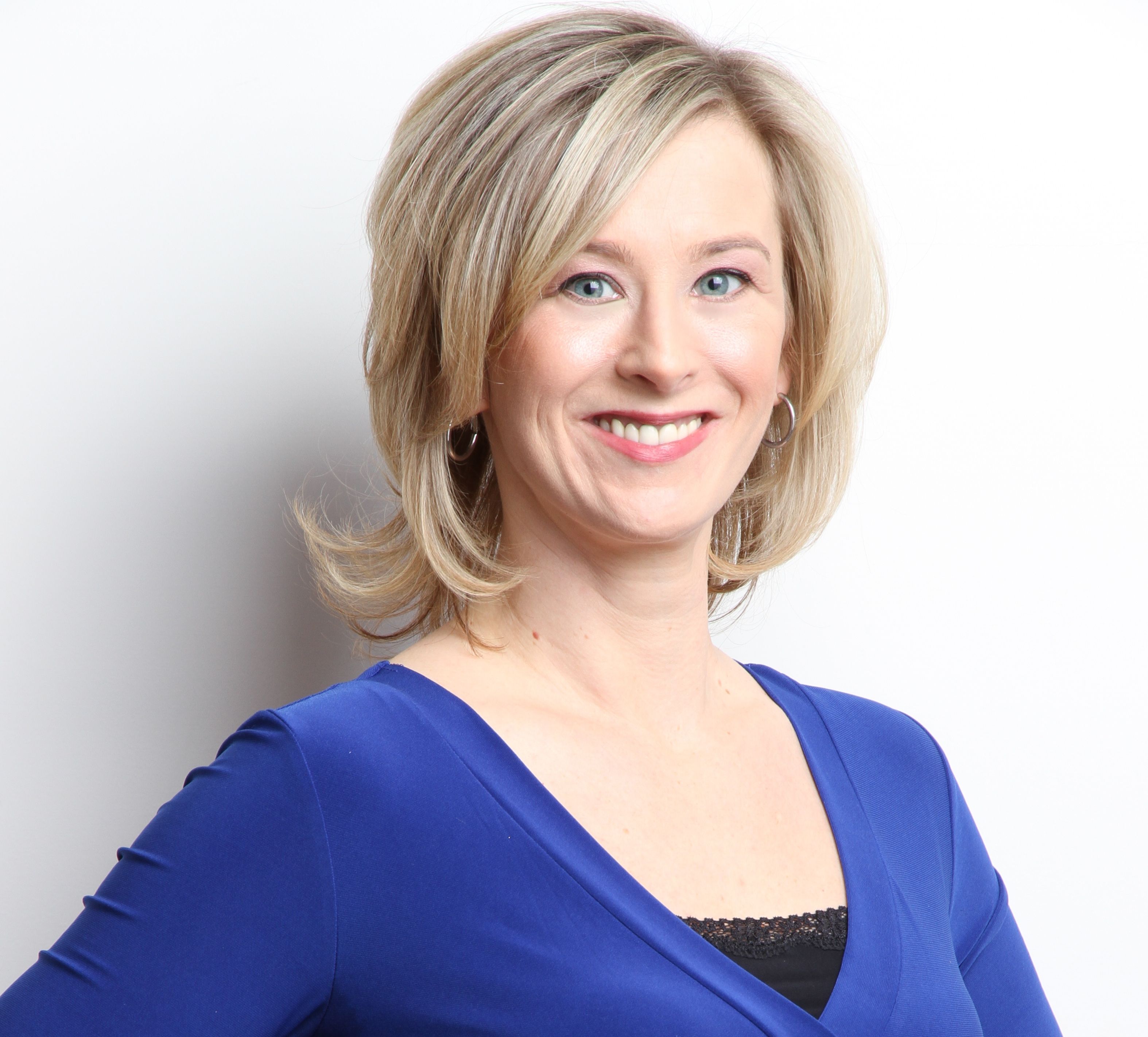 Lisa Goller is a marketing and communications professional with over 15 years of experience serving B2B, technology, retail and consumer goods companies. She helps businesses tell their story through irresistible content marketing and strategic communications. Learn more at lisagoller.com