For effective business-to-business (B2B) marketing, balance facts and feelings.
When selling to a B2B audience, you need a slightly different approach to your content marketing than if you sell directly to consumers.
That's because more individuals may be involved in a B2B purchase decision. B2B buyers and decision makers also tend to expect efficiency, expertise and clear business benefits to rationally justify how they spend their budgets.
Since each B2B buyer is still an individual with emotions, they seek relief from pain points and crave confidence in the results your company can deliver. To win in the B2B market, use content to address buyers' concerns and prove they can trust you.
5 Ways to Win With B2B Marketing
Here are  5 of the best ways to use content marketing to attract and persuade B2B decision makers to choose your company:
1. Web copy:

Google is too massive a marketing powerhouse to ignore. Today more B2B purchasers start their research online than B2C buyers, so B2B sales often start with a Google search. This trend means your brand has a massive, untapped opportunity to strategically use online content to boost your visibility and create a competitive advantage. Make sure your web copy is clear, welcoming and customer-centric.
2. Case studies:
B2B buyers seek proof of your value. To prove your company's unique value, build brand trust and impress your dream clients, share your greatest success stories – your legacy – through persuasive B2B case studies. The most effective B2B case studies are concise yet convincing stories that describe a client's pain point, your company's solution and the positive business impact.
3. White papers:
These special reports are goldmines of fact-based consumer and competitive insights. White papers can help your company (or specific executives) establish an authoritative position and demonstrate thought leadership in your niche. Best of all, you can easily repurpose these documents — into blog posts, infographics and executive presentation anedotes, for example — to yield the best ROI.
4. Video:
To boost marketing engagement and conversion, a growing number of companies are wisely turning to video. In 2015, YouTube surpassed cable TV networks for viewership, proving the irrefutable power of video. According to Marketing Profs, 70% of marketing professionals say video converts better than any other medium since it shows the real personalities behind a brand.

5. LinkedIn:
LinkedIn is where B2B buyers and C-suite decision makers already hang out. To build brand credibility, LinkedIn Pulse articles are a click away from related LinkedIn company pages and executives' online profiles. This is your chance to shine in the B2B social media spotlight, so show examples of your company's greatest expertise.
Which B2B marketing tactics have you found most effective?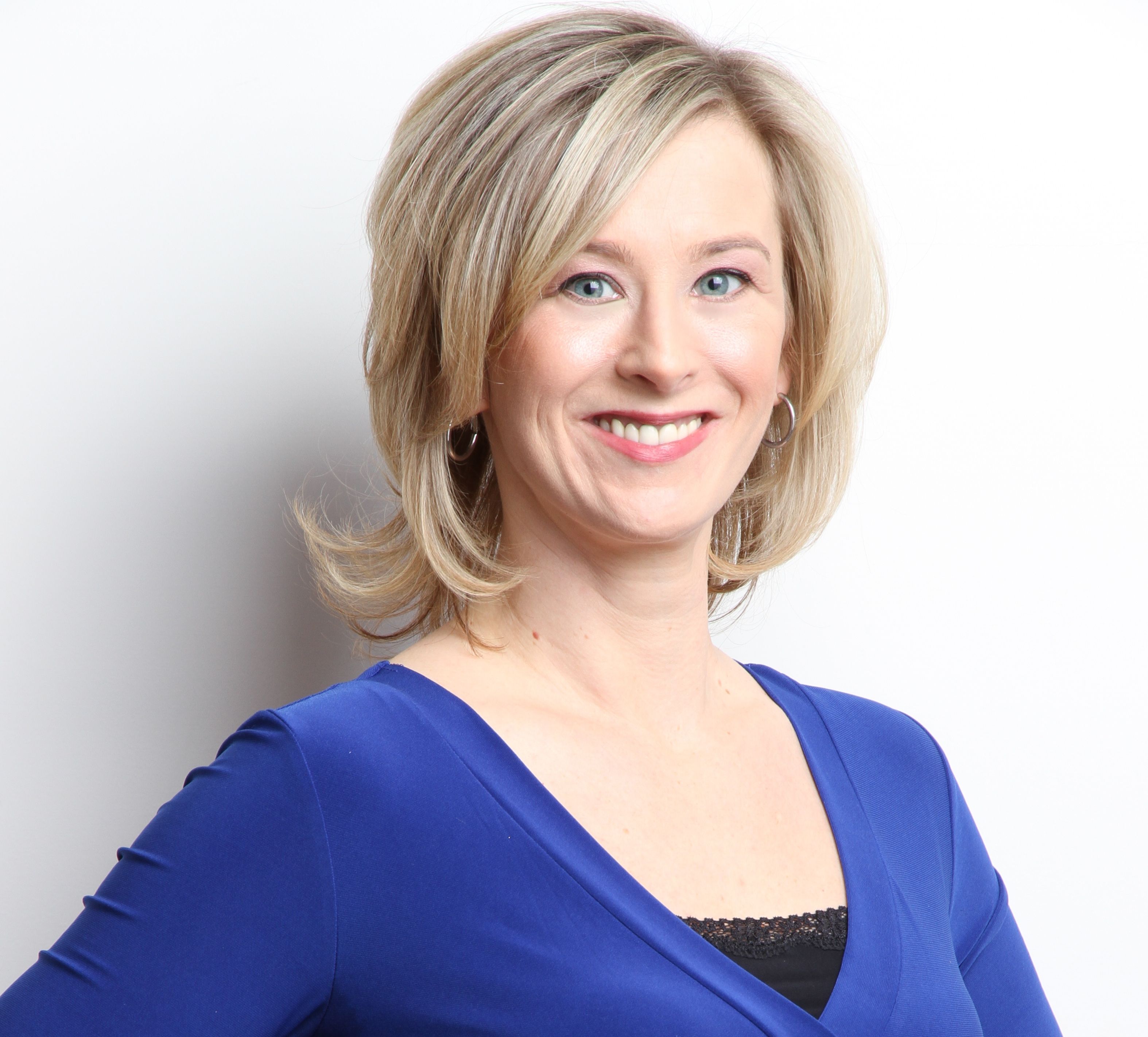 Lisa Goller is a marketing and communications professional with over 15 years of experience serving B2B, technology, retail and consumer goods companies. She helps businesses tell their story through irresistible content marketing and strategic communications. Learn more at lisagoller.com