It's frightful: Business executives are bursting with brilliant insights – yet they have no time to share them. That's why some leaders use a ghostwriter, a writer who anonymously articulates their ideas while the executive gets the spotlight, the credit and the results.
In time for Halloween, here's a case study on using a ghostwriter as a strategic business resource.
Situation
Three of my clients felt overwhelmed by their lack time and their need to constantly produce high-quality content to keep their brand top-of-mind. They came to me for behind-the-scenes ghostwriting, editing and industry research for a magazine article, investor relations report and white paper.
Approach
Regardless of the type of content I was asked to ghostwrite, I used these best practices to help my clients stand out, look good and save time:
Identify objectives: All three clients wanted my content marketing to position their brand – and themselves – as innovative, helpful thought leaders in their sector. They wanted to boost customer engagement and investor confidence in their brands.
Know the market: I took a broad perspective by researching and understanding the client's target market and competitive positioning.
Make the client shine: I emphasized each client's point of difference to help them stand out, look good and drive business results. Specifically, I showed how the clients help solve their target's pain points better than their rivals do.
Results
By using a ghostwriter, all three clients' companies each saved dozens of hours in time and effort, and boosted their leads and/or revenue.
The client with the magazine article thanked me for helping him and his brand look good, and attract numerous leads and conversions after the article went viral in his niche.
The client with the investor relations report celebrated new investor funding, a direct result of the report, which clearly and persuasively showed how the client would deliver ROI.
The client with the white paper continues to generate leads in a lucrative market and felt so satisfied they commissioned me for six more ghostwritten pieces.
Have you considered using a ghostwriter to help you save time?
I'm currently offering 3 ghostwritten LinkedIn Pulse articles for the price of 2.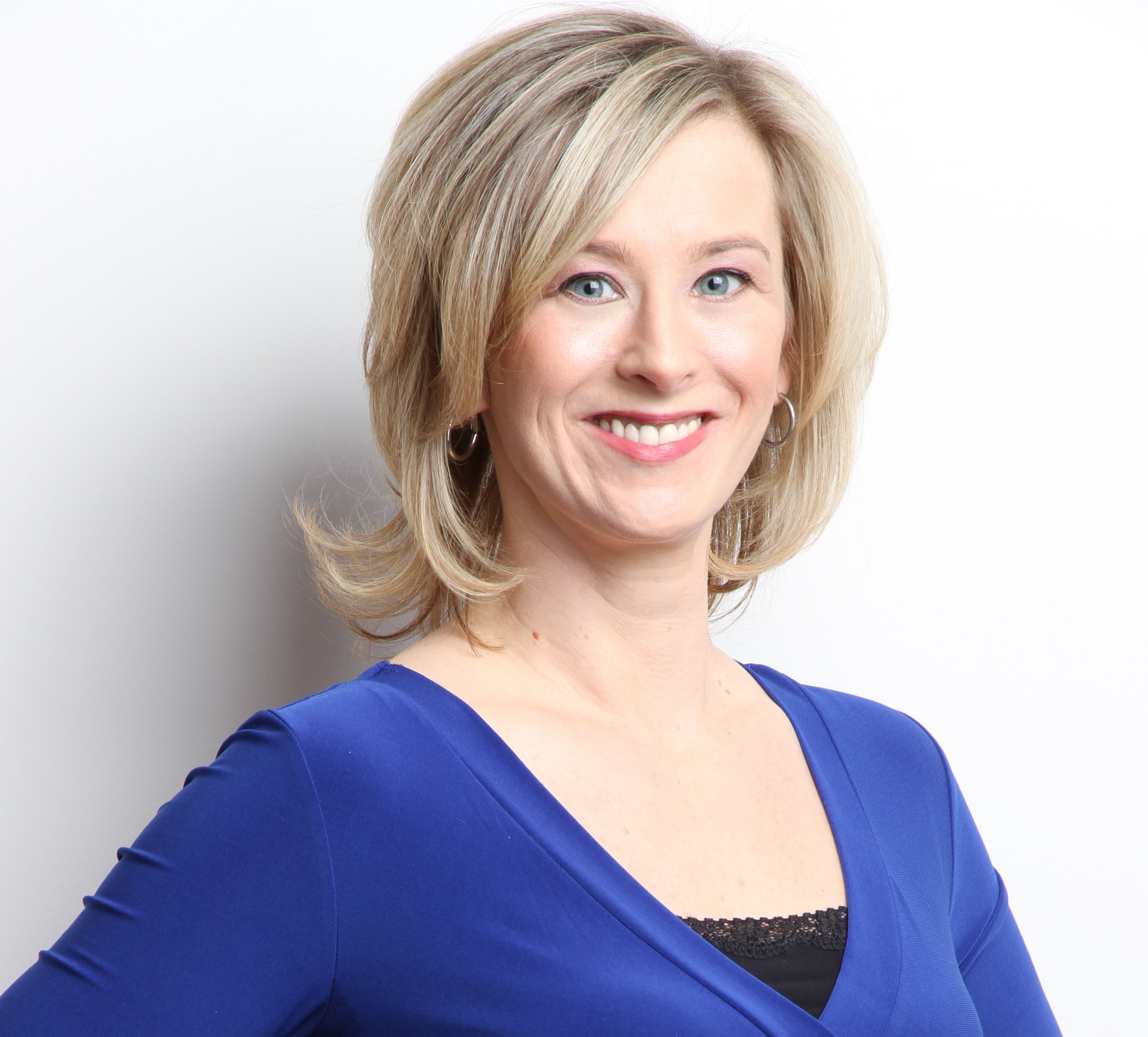 Lisa Goller helps businesses tell their story. As a Toronto-based Strategic Freelance Writer & Editor, she helps executives and entrepreneurs stand out, look good and save time. Learn more at lisagoller.com

Related articles:
Boost Your Credibility as a Thought Leader
6 Ways to Free Up Your Time
9 Things Great Leaders Say Every Day