This week, the world's best soccer players begin competing in the 2014 World Cup and their high-performing teams can teach businesses how to win.
Effective communication among teammates – on the soccer pitch or in the boardroom – can increase productivity, heighten morale and improve efficiency.
Use these communication tips to turn your team into all-stars:
Establish clear goalposts: Turn a group of individuals into a team by keeping the focus on a common goal. State expectations up-front so team members feel motivated, know what success looks like and understand how their performance contributes to the team's goals.
Provide structure: Establish effective communication channels to ensure information flows easily between teammates so they can interact efficiently and do their job well.
Build relationships and trust: Encourage teammates to teach one another by sharing information openly and often. Encourage candid, constructive feedback and collaboration to tap into your team's wisdom and energy.
Help each other: Work closely together and support each other to build a culture of trust, encouragement, respect and achievement. Cooperate rather than compete with team members and other teams in your organization.
Manage conflict: In relationships, conflict is inevitable. When a challenge arises within a team, work together to share solutions instead of pointing fingers.
Know when to lead and when to follow: Teammates who play leadership roles are more likely to feel a sense of ownership, which improves motivation and performance. The best collaborative leaders also know when to give others the glory.
If you consistently apply these best practices, your team will score a victory and meet your business GOOOOOOOOOOOOOAL!
What teamwork best practices would you add?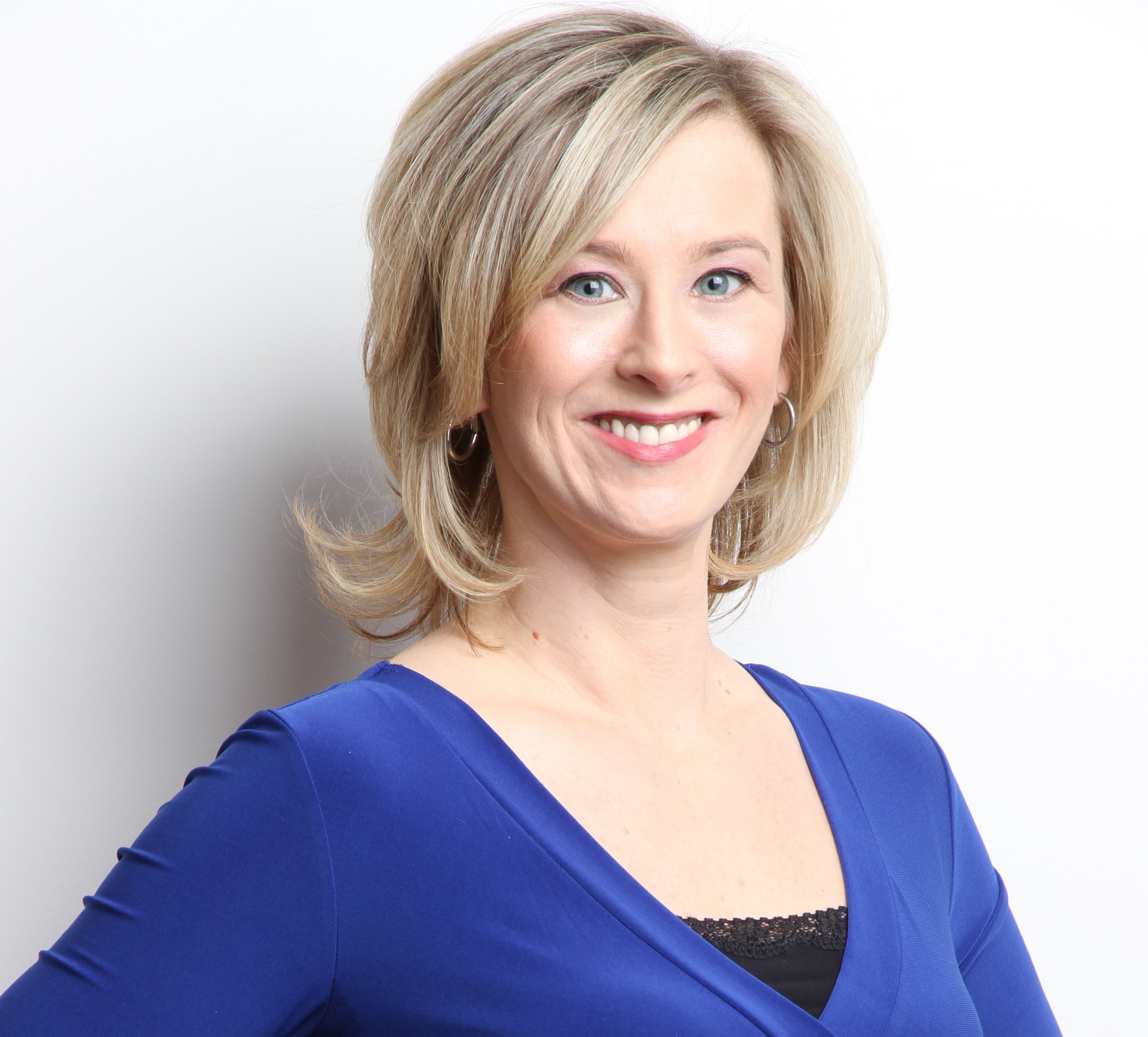 Lisa Goller helps businesses tell their story. As a Toronto-based Strategic Freelance Writer & Editor, she helps executives and entrepreneurs stand out, look good and save time. Learn more at lisagoller.com
Related articles:
5 Ways Football Helps You Win in Business
9 Things Great Leaders Say Every Day
Negotiate With Ease: 5 Tips
Leadership Lessons From Sochi

Sources:
Erickson, Tammy. "Hard Times Demand Teamwork – Not an MVP." Harvard Businss Review. August 28, 2008.
Lash, Rick. "The Collaborative Imperative." Ivey Business Journal. January/February 2012.
Riordan, Christine M. and Kevin O'Brien. "For Great Teamwork, Start With a Social Contract." Harvard Business Review. April, 17, 2012.
Root, George. "How Communication Affects Teamwork." Demand Media.