Situation:
A risk averse client in business-to-business (B2B) e-commerce wanted to attract new customers, strengthen loyalty and establish itself as a trusted brand. However, senior executives feared the company's lack of control over the tone of traditional media coverage, so they also felt reluctant to use social media.
Approach:
I worked with a partner to create a thorough, compelling business case that would:
Respect and address both the rational and emotional aspects of the senior executives' decision-making process
Acknowledge and counter their specific fears to build a sense of security
Educate executives on how social media aligns perfectly with their business objectives
Recommendations:
Start small and target: To mitigate risk, we suggested launching only a pilot to take into account the learning curve and need for experimentation while building the client's level of comfort and confidence. We limited the target to one of the five sectors the client serves and used only a single platform, LinkedIn, for a company page and sector-specific group.
Emphasize rational benefits: We informed the client that social media supports corporate goals to increase reach, brand awareness, engagement and market insights. It aligns with the client's IT background, so customers expect a social presence. The target markets (and the client's competitors) were already using social media, so the client could reach the target faster and for far less money than the existing marketing program. To build brand trust, the client needed to use social media to symbolize its desire for an open, transparent dialogue with its target.
Address emotional concerns: To reassure the client we provided a proactive crisis communications plan and standard operating procedures to expedite approvals, and demonstrate how to minimize effort and maximize return on investment. We also reduced the client's anxiety by educating them how to use social media to turn public feedback into insightful conversations that build relationships and trust.
Results:
The C-suite executives approved the social media strategy on the spot – a historic first, according to senior management. The subsequent execution attracted over 400 sector-specific senior executives and decision-makers within 3 months; the organization's global head office took over 2 years to engage that many followers. The LinkedIn campaign continues to attract new followers and the client gained the confidence to expand into new social media platforms and sectors.
How did your organization launch its social media strategy?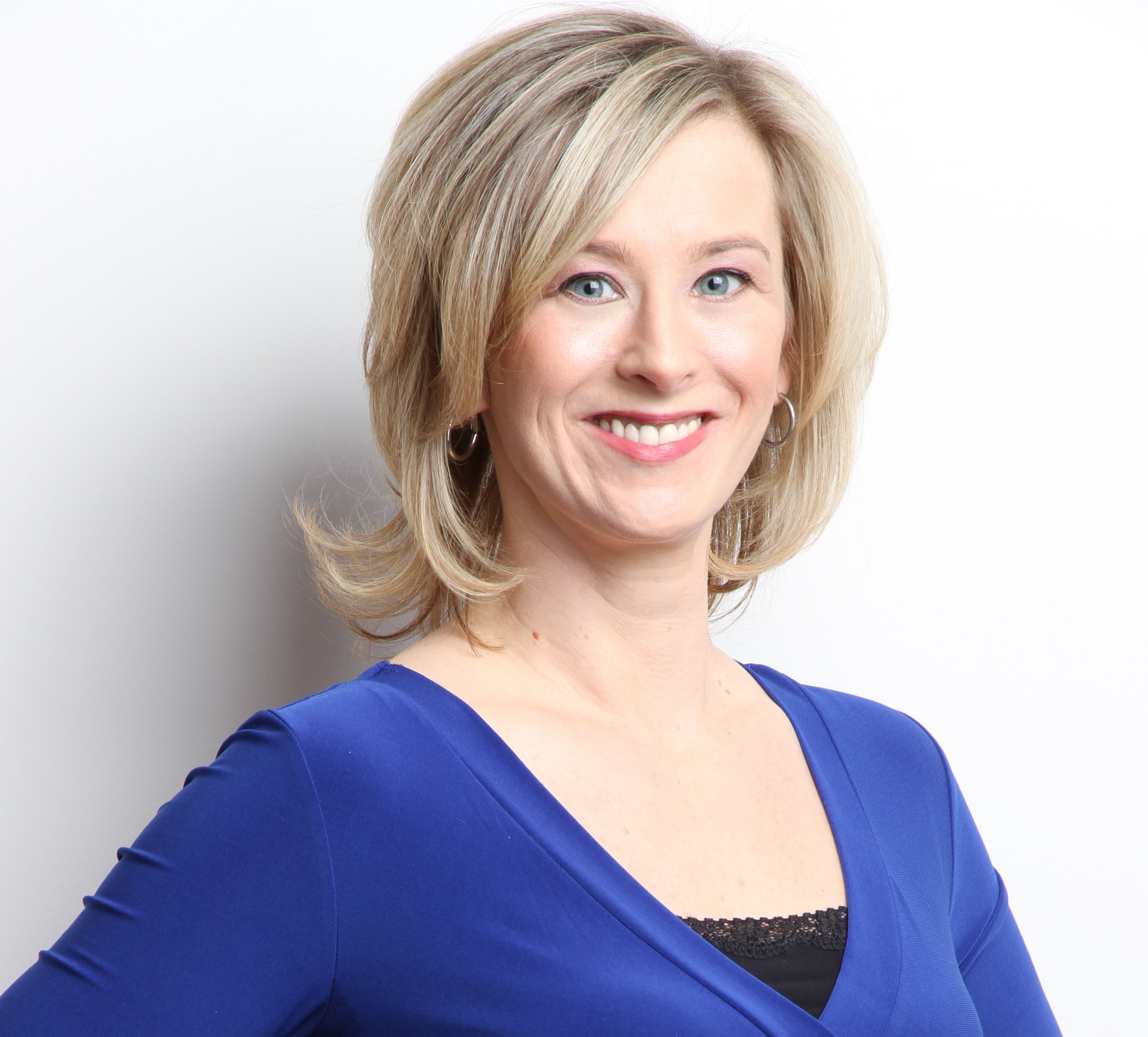 Lisa Goller helps businesses tell their story. As a Toronto-based Strategic Freelance Writer & Editor, she helps executives and entrepreneurs stand out, look good and save time. Learn more at lisagoller.com
Related articles:
Build a Brilliant Business Blog
Boost Your Social Media Strategy ROI
Case Study: Social Media for a Media-Shy Company
CEOs' Top 10 Twitter Topics