Situation:
Two of my clients couldn't have been more different: an IT service provider for institutional investors and an author of a book for young women. However, they both wanted to stand out and generate excitement among their target markets.
Approach:
I collaborated with each client and partners to develop compelling marketing campaigns.
For the investor relations company to reach its target of C-suite executives at Fortune 500 companies across the U.S., we created Canadian-themed direct mail packages. From the oversized, colourful envelope to the handwritten name to the inclusion maple sugar candies and an access code to try the IT service free for a month, this direct mail piece stood out.
For the author, we sent select book editors a beach-themed gift basket, as the book's theme involved escaping to a tropical island. The gift basket contained the book, flipflops, suntan lotion and colourful beach towels.
Recommendations:
Understand your target: The investor relations' target of busy executives craved a personal touch. The folksy handwriting and fascinating packaging made the direct mail piece irresistible; they just had to know what was inside – especially if it made their lives easier. The on-target, summery gift basket added sunshine to the editors' day.
Give and ye shall receive: Everybody loves free stuff. Whether it's free candies, a free IT service trial or a free gift basket, people respond positively to unexpected generosity.
Sprinkle in creativity: The Canadian-theme gave the direct mail campaign a foreign yet familiar flavour. (Besides, no one uses direct mail anymore, so the piece really stood out.) The gift basket reflected the fun, carefree excitement of the book.
Results:
The investor relations client earned a 20% response rate from the direct mail campaign – five times higher than the industry average. The author earned national media coverage, including a glowing review from The Globe and Mail, which helped to boost book sales.
How does your organization use marketing or PR to break through the clutter?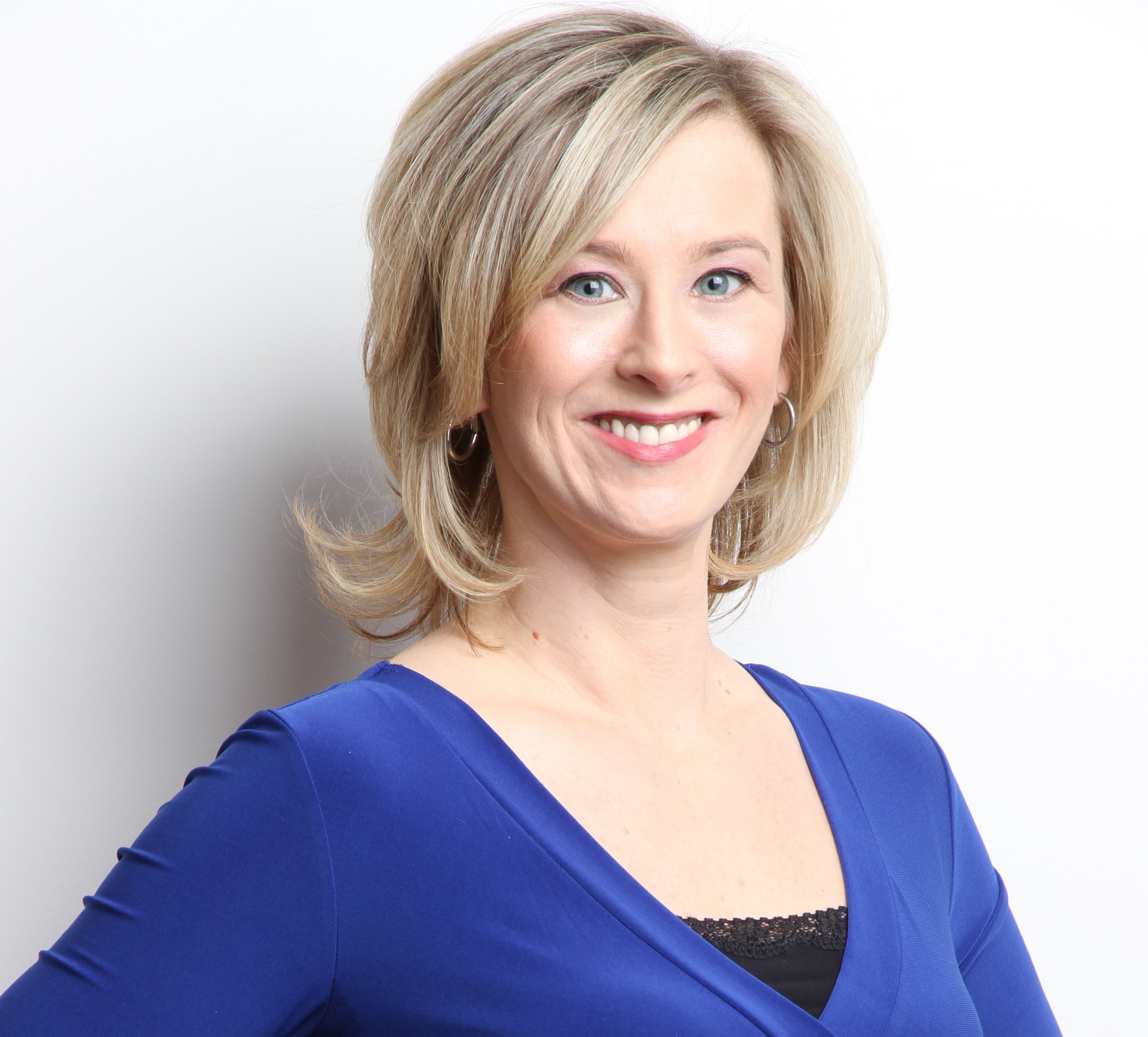 Lisa Goller helps businesses tell their story. As a Toronto-based Strategic Freelance Writer & Editor, she helps executives and entrepreneurs stand out, look good and save time. Learn more at lisagoller.com
Related articles:
Stand Out: Strategic Publicity Practices
Successful Small Business Strategies
Case Study: Social Media for a Media-Shy Company
52 Business Blog Posts That Will Blow Your Customers Away