How social is your business? Over 46% of businesses say social media drives sales, according to recent research. In honour of Social Media Week (Sept. 22-26, 2014), let's examine how social media can build your business – from A to Z.
Audience:
No matter who your business targets, your customers likely use social media. Social media attracts age groups ranging from adolescents to great-grandparents. Tailor your social media messages to your audience's needs.
Brand-building:
Over 90% of people trust recommendations from their friends and family more than marketing messages, so use social media to capitalize on positive word of mouth. Turn your customers into happy, loyal brand ambassadors who refer their loved ones to your company.
CEOs, where are you?:
Only 15-30% of CEOs have a social media presence, yet most rarely use it. Over 80% of employees say having a CEO who is active on social media increases brand loyalty among customers. Encourage your CEO and senior executives to share your brand message through social media.
Data-driven insights:
Use social media as a listening tool. Plug in to your target market's lives. Pay attention to what they want to discover actionable insights and drive sales.
Engagement:
Engagement on social media converts to sales, according to research. Used effectively, social media is a business driver and relationship-builder, so senior executives should take these communication platforms seriously to reach customers.
Facebook:
Social media powerhouse Facebook has attracted a base of 1.25 billion users. If you have a company page on Facebook, consider running contests or giveaways. People love freebies, so you'll benefit from increased brand awareness, engagement and lead generation.
Generosity:
Pick out strong content and retweet or share it with your audience. Be helpful by providing practical information that will solve your network's pain points.
High-quality content:
Rather than pumping out social media copy, share thoughtful, useful ideas. Cover a comprehensive range of topics in easy-to-understand language.
Images:
Share images and videos through social media. These types of content engage readers and improve your search engine optimization (SEO) efforts.
Journalists:
To help build your brand, connect with business journalists on Twitter and follow their work. Adapt your PR strategy to develop newsworthy content that the media will cover to boost your reach and credibility.
Keep it simple:
For all online communications, including social media, use short words, sentences and paragraphs.
LinkedIn:
The world's biggest networking site for professionals connects over 300 million users. If your company serves the B2B market, you need to be on LinkedIn. The most in-demand content is industry insights, so share insights on your sector or niche that will make your LinkedIn network be more productive and successful.
Multi-trillion dollar industry:
Social media represents big bucks from technology to sales and advertising. How is your company capitalizing on social media?
New normal:
Experts agree: Social media is here to stay. For years, smartphones have come preloaded with links to Facebook and YouTube. How will your company adapt to social media's pervasive nature?
Original content:
The most powerful content is original, "rich" content that offers depth and a sense of authority. Create original, rich content through a blog, podcast or video series.
People:
Social media is all about connecting people with people. Nearly 2 billion people around the world use social media. Who do you want to reach to grow your business?

Questions:
People love sharing their opinion, so create a quick question or poll that will provide useful insights for your business.
Relationships:
Relationships are the foundation of business. Use social media to build relationships. Use a consistent, authentic brand voice to increase brand trust and loyalty.
Strategy:
How well does your social media leverage and extend your corporate strategy? What impact does social media have on your business strategy, including HR and IT?
Twitter:
Twitter is synonymous with breaking news. Its 140-character limit forces businesses to make their point fast. Use Twitter to tell increasingly-mobile readers what's going on with your company right now.

Useful content:
Be a consistently useful resource for your target market. Solve your customers' problems through your content marketing and they will keep coming back to you like a lucrative boomerang.
Value:
Show how you add value and make others' lives easier. Share case studies and white papers on your areas of expertise through social media to demonstrate the value your brand offers.
Word-of-mouth:
Word-of-mouth is an unparalleled sales tool and credibility builder. Using social media allows you to efficiently reach friends, family and professional connections –and stay top of mind. You never know where a referral will come from.
eXpertise:
Use social media platforms to establish your brand and/or yourself as a subject expert. Help others by showing what you know.
YouTube:
Beyond all the cat videos, YouTube is a high-traffic platform that can build your brand. Post an informative video to YouTube to capture who you help and how.
Zip it:
Once you've made your point, stop writing. Since people read less online than in print, design your social media content for short attention spans.
Has your company embraced social media?
If so, what impact has it had on your business, including sales?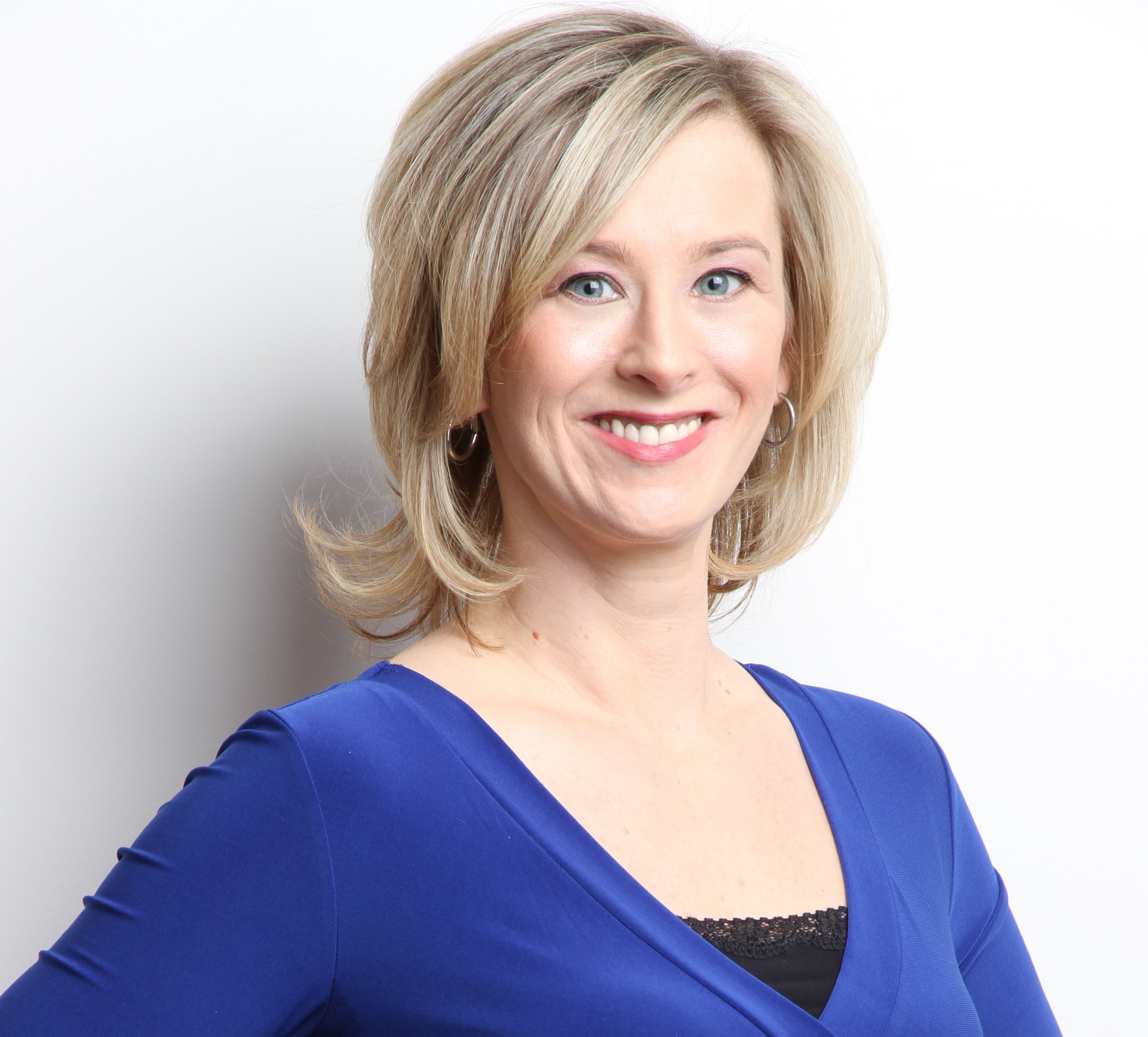 Lisa Goller helps businesses tell their story. As a Toronto-based Strategic Freelance Writer & Editor, she helps executives and entrepreneurs stand out, look good and save time. Learn more at lisagoller.com

Related articles:
Top 10 Twitter Topics for CEOs
Boost Your Social Media Strategy ROI
Case Study: Social Media for a Media-Shy Company
Build a Brilliant Business Blog
Sources:
DeLane, Juntae. 5 Quick Tricks to Achieve Social Media ROI. JuntaeDeLane.com. September 3, 2014.
Kasian-Lew, Dionne. Mythbusting for Sales: Why Decision-Makers Should Take Social Media Seriously. Forbes.com. September 20, 2014.
Makovsky, Ken. A Snapshot of Social Media 2013. Forbes. November 7, 2013.
Monhollon, Tiffany. 10 Effective Social Media Posts in 10 Minutes or Less. Marketing Profs. May 6, 2014.
Nanji, Ayaz. The Top Google Search Rank Factors in 2014. Marketing Profs. September 15, 2014.