Recent research indicates improving the communication of senior executives may be the most cost-effective way to improve employee satisfaction, morale and culture.
A clear link exists between outstanding organizational performance and outstanding culture. Executive communication plays a major role in both.
What Employees Want
According to research, the topics employees want to hear about from their CEO tend to be big-picture subjects, including:
The future of the organization
Overall corporate strategy
Top-line financial results
Major changes, including redundancies
Feedback from the board of directors or government
Major stakeholder issues
Responses to media attention
Most of all, employees want to feel "in the loop" and know they are appreciated. As such, C-suite communications must develop trusting relationships rather than merely convey information.
How to Connect
Executives can't achieve organizational goals on their own, so they need to ensure their communications drive results.
Employees will only follow if they're clear on where they're headed and why, and if they trust and feel appreciated by those taking them there.
Effective executive communicators:
Include feelings, not just facts to establish an authentic, credible tone
Use multiple media, including face-to-face events, road shows, intranet, email, video streaming and newsletters
Share short, simple messages whatever the medium
Listen actively, pick up on feedback and ensure it's acknowledged in future communications
Repeat key messages pertaining to the organization's purpose, activities and goals, and how employees contribute to them
Do your organization's most effective internal communications start at the top?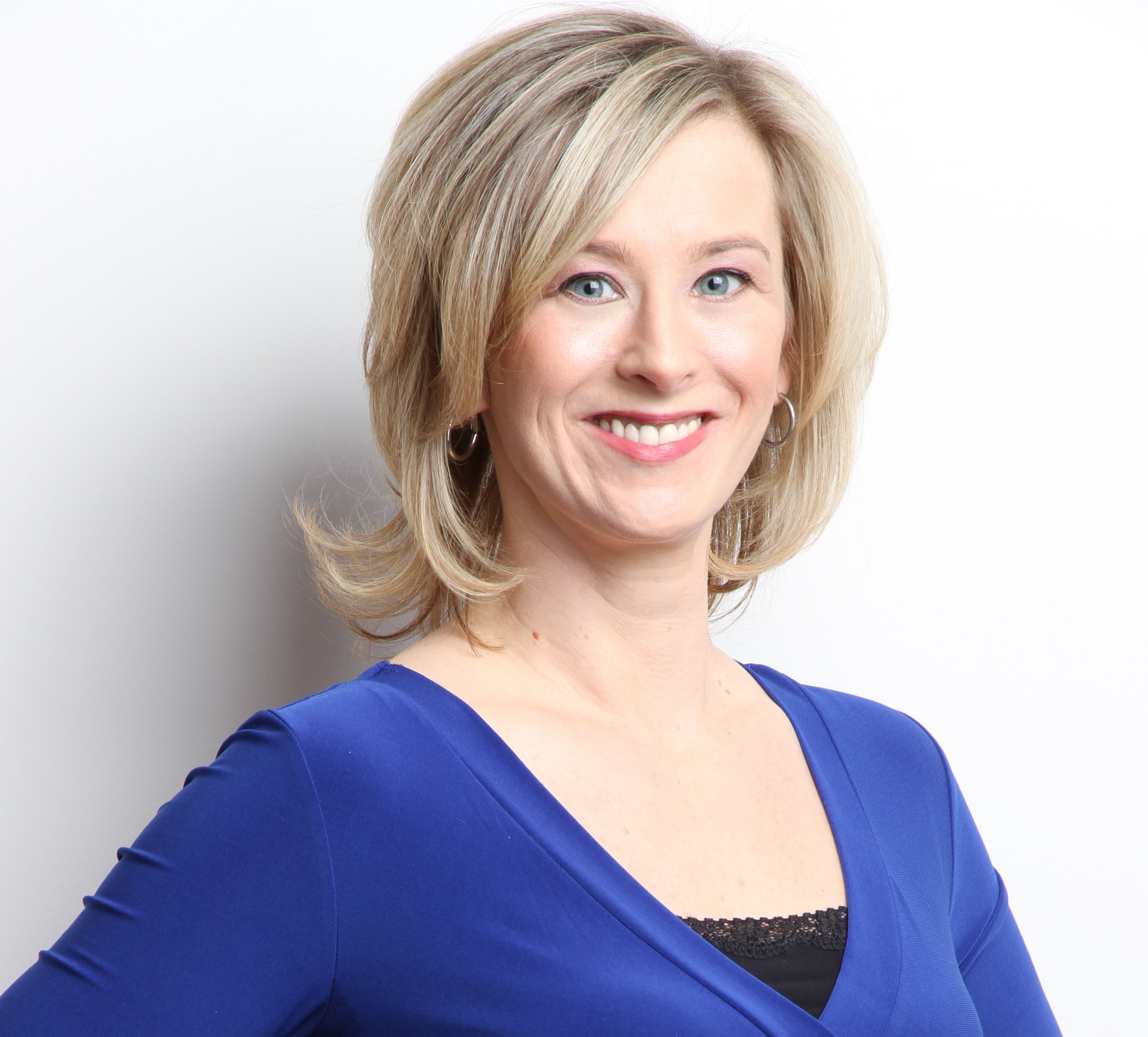 Lisa Goller helps businesses tell their story. As a Toronto-based Strategic Freelance Writer & Editor, she helps executives and entrepreneurs stand out, look good and save time. Learn more at lisagoller.com

Related articles:
Retain Your Top Talent
Attract Superstar Employees
Want Happy, Engaged Employees?: 7 Tips
Sources: Allen Consulting Group, Communication World