In a flat economy, businesses face increasing pressure to stretch every marketing dollar further while achieving results. Do you know which areas of your communications require greater strength, clarity or efficiency?
Use the following questions to assess how well your communications strategy functions under pressure:
Target: Who is your primary customer?
Priorities: How do your core values prioritize shareholders, employees and customers? Does your communications plan reflect this ranking?
Measurement: What critical performance variables are you tracking?
Constraints: What strategic boundaries have you set? How do you stay focused on the stakeholders and media that matter most?
Motivation: How are you encouraging continuous improvement and innovation in your communications?
Teamwork: How committed are your employees to helping each other meet your marketing, communications and business goals?
Ambiguity: What strategic uncertainties keep you awake at night?
Your answers will help you determine whether you allocate sufficient resources to exceed your primary customer's needs while adapting to external pressures.
What small step can you take today to start making your communications strategy bulletproof?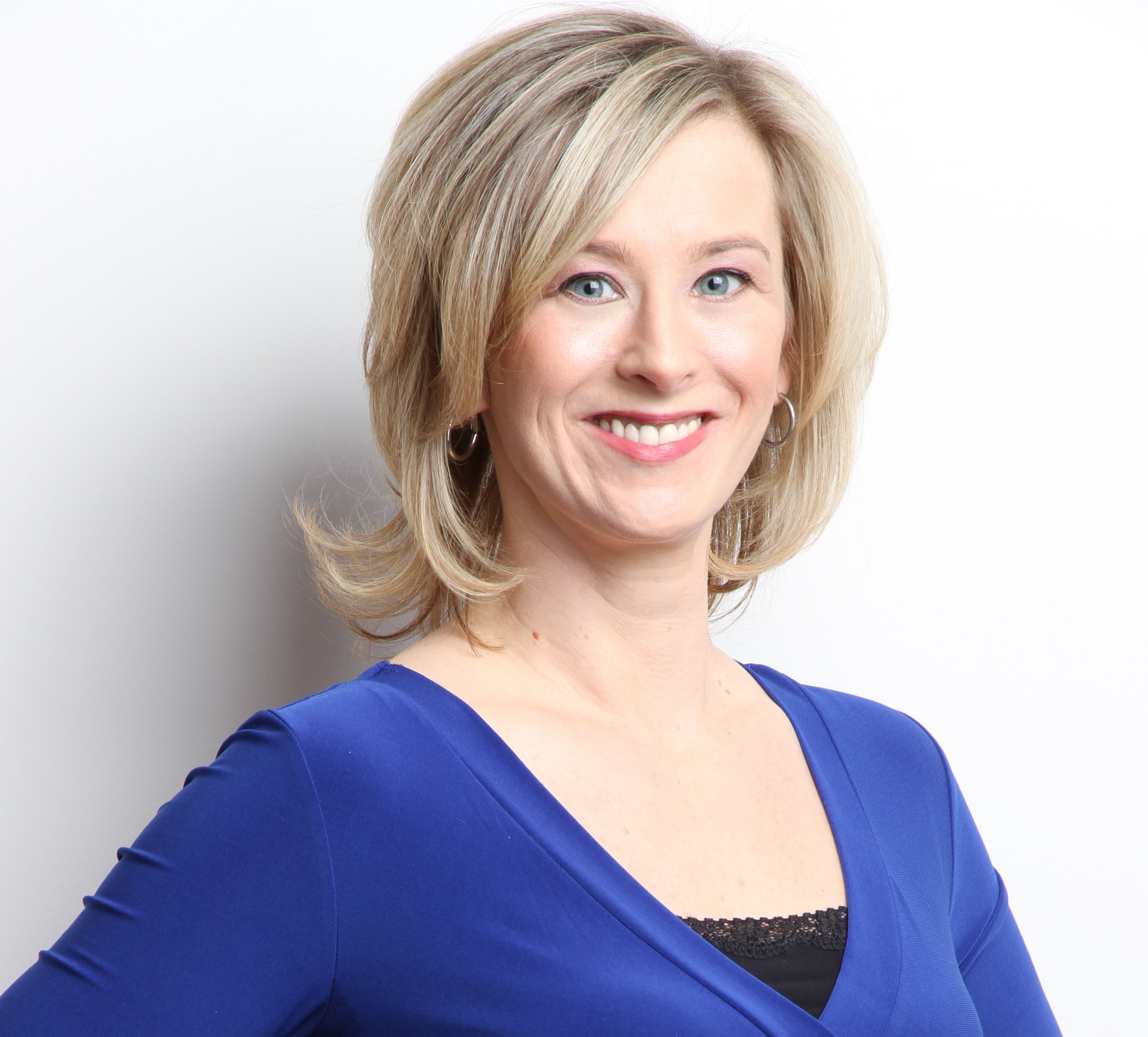 Lisa Goller helps businesses tell their story. As a Toronto-based Strategic Freelance Writer & Editor, she helps executives and entrepreneurs stand out, look good and save time. Learn more at lisagoller.com
Related articles:
Strategic Communications 101
19 Proven Ways to Reach Your 2015 Goals
Source:
Simons, Robert. Stress-Test Your Strategy: The 7 Questions to Ask. Harvard Business Review. November 2010.