Situation
One of my clients requested a press release to announce a new strategic alliance. The client wanted to increase awareness of the alliance within a specific B2B industry.
Approach
To help my client achieve business objectives, I:
Analyzed the company's past media campaigns;
Researched targeted trade and mainstream publications; and
Considered the client's, editors' and readers' objectives before starting to write.
Recommendations
My research and analysis led to these suggestions:
Stick to best practices: Use an inverse pyramid by providing a concise, high-level summary and structuring paragraphs in descending order of importance. Also, use positive, clear language and remove redundancy.
Know your audience: To engage busy editors and executives, get straight to the point. Answer the question "so what?" by sharing what's in it for them.
Make sure it's newsworthy: Editors want news. They also ask "why now?," so explicitly state why your message is timely.
Tell a story: Share what life looks like before and after your newsworthy change. For instance, I focused on how the alliance makes life easier for both businesses and consumers.
Keep it simple: Use short words, short sentences and short paragraphs to make the copy easy to read – and accessible to a broader audience.
Results
The press release earned 40% more media coverage than the client's best media campaign to date. Beyond the targeted trade publications, the release also attracted editors of mainstream publications, including BusinessWeek, increasing brand awareness.
How do you make your press releases stand out?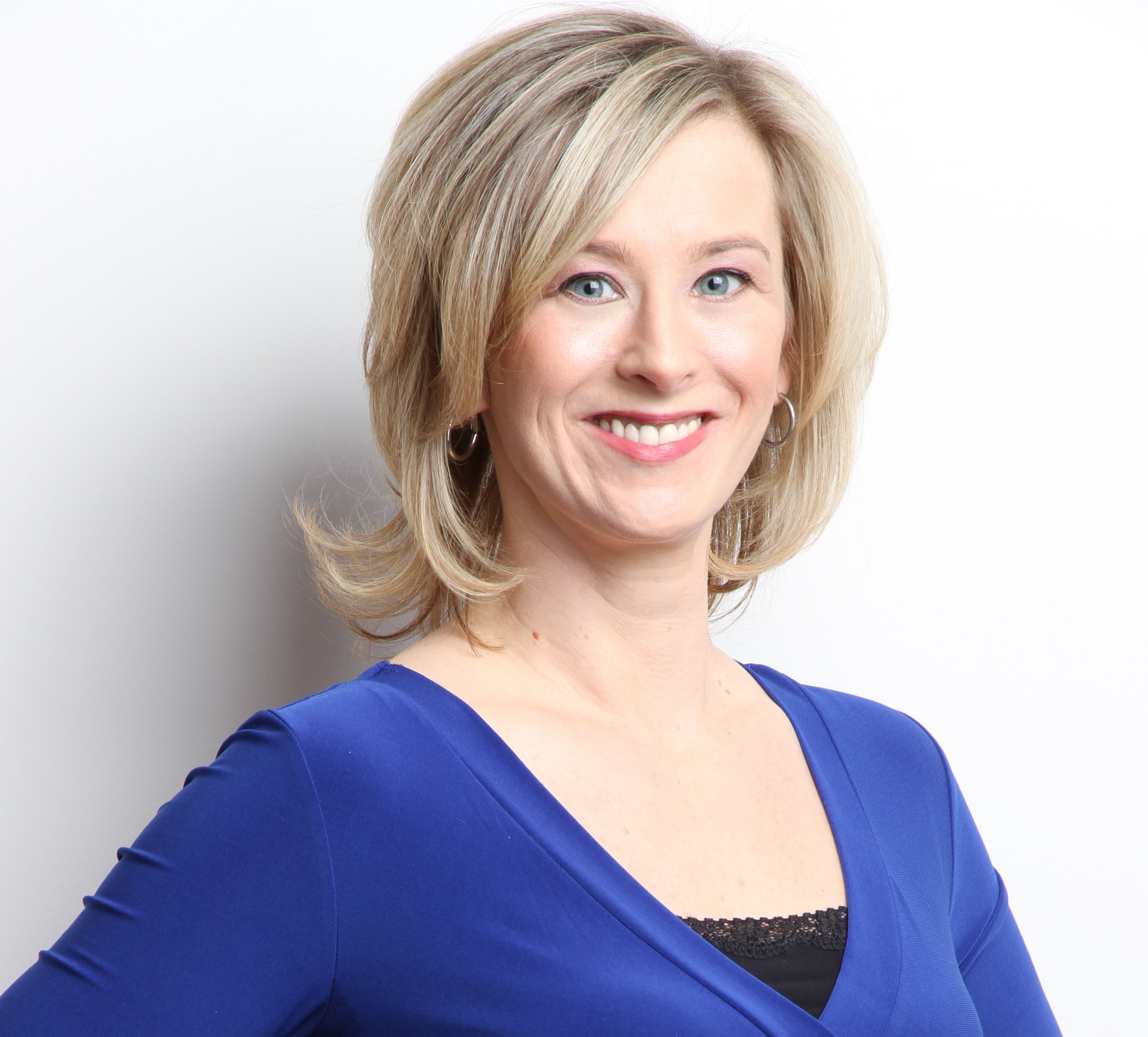 Lisa Goller helps businesses tell their story. As a Toronto-based Strategic Freelance Writer & Editor, she helps executives and entrepreneurs stand out, look good and save time. Learn more at lisagoller.com
Related articles:
Stand Out: Strategic Publicity Practices
Attract Attention: Timeless Tips
2013 PR Highlights: A Musical Tribute