The threat of invisibility spooks every business owner and marketing executive. That's why they work so hard to make their brands stand out and resonate with their target market. What's even trickier is trying to attract attention in an oversaturated market with a limited marketing budget.
To get your brand noticed, use these cost-effective tips:
1. Show you're smart:
You're nerdier than you realize. Share your knowledge in a LinkedIn group that's relevant to your target market. Without overtly promoting yourself, help them solve their pain points. Do the same by sharing your content on SlideShare.
2. Start a blog:
Blogging improves your brand's search engine ranking, and increases your reach and visibility. Free sites like WordPress and Tumblr make business blogging easy and economical.
3. Guest blog:
If you're concerned about the effort required to maintain a blog, don't dismiss this medium. Offer to post your ideas on blogs that are popular in your industry. You'll increase your brand's exposure by tapping into another site's audience.
4. Hold a contest:
Everybody loves freebies, so design a contest around an irresistible giveaway to attract your ideal customers.
5. Be a resource:
Journalists are desperate for credible, insightful sources for their articles. Offer to be a source for your industry and respond promptly to the media. Start with the online service Help a Reporter Out (HARO).
How do you make your brand stand out?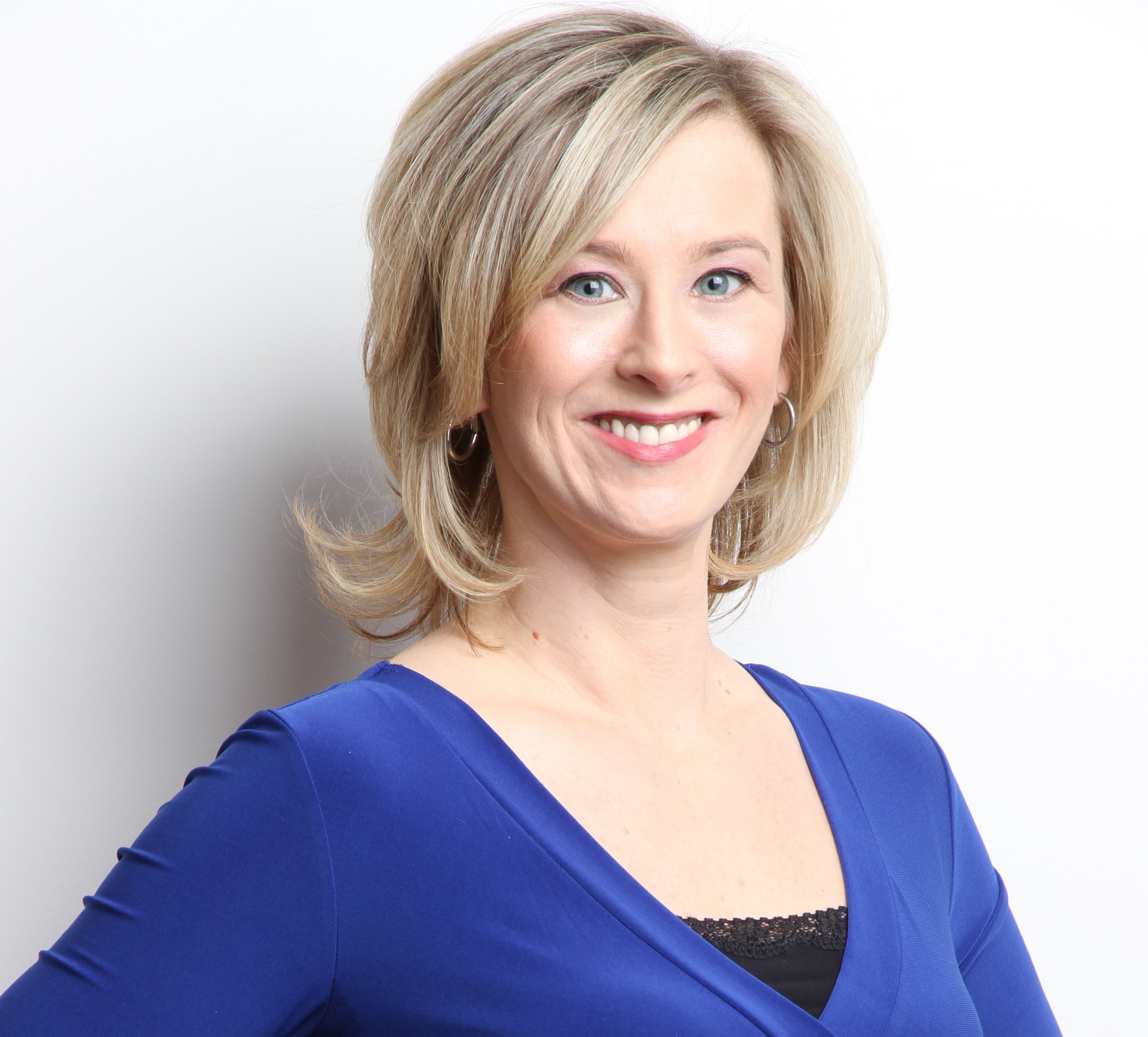 Lisa Goller helps businesses tell their story. As a Toronto-based Strategic Freelance Writer & Editor, she helps executives and entrepreneurs stand out, look good and save time. Learn more at lisagoller.com

Related articles:
Top 5 Ways to Toot Your Brand's Horn
Stretch Your Marketing Budget
Grow Your Small Business (Without Breaking the Bank)
5 Ways to Tell Your Company's Story