Situation:
A client called me in a panic after receiving negative feedback on social media. A competitor attacked my client's brand in a long, rambling post on LinkedIn, which concluded with the man promoting his own brand.
Approach:
Fortunately I had already collaborated with my client on a crisis communication plan and standard operating procedures to mitigate risk, particularly on social media. After consulting with senior management and the proactive plan and procedures, we identified three options: Delete the post, ignore the post or address the post.
Recommendations:
We agreed to publicly address the gentleman's post. First, we applied these strategic considerations:
Take a deep breath: We resisted the temptation to go straight to hysteria, defensiveness and all-out ultimate fighting. The rival expressed himself through a biased comment on LinkedIn, not a balanced feature in The Wall Street Journal. I helped the client's executive team to calm down so we could handle the challenge strategically.
Consider the source: The competitor may have felt threatened by my client's significant market share. The post writer was a minor rival, not an influential thought leader.
Discover the gift: The competitor's hostile tone and unclear messaging were counterproductive, tarnishing his own brand. He also gave my client the chance to position itself as an open, trustworthy brand.
Use crisis communication best practices: Having a proactive crisis communication plan for social media reduced executives' anxiety and promoted clear thinking. We aimed to defend my client's positioning without being defensive.
Respond diplomatically: In our response on LinkedIn, we thanked the writer, and addressed his concern directly and concisely. The response showed my client is genuinely interested in feedback and has nothing to hide.
Results:
The competitor never heckled my client again. Stakeholders who read the negative post expressed their disappointment with the man's rant; they supported my client's prompt, graceful reply. Subsequent discussions on LinkedIn took place without incident.
How has your company responded to negative feedback on social media?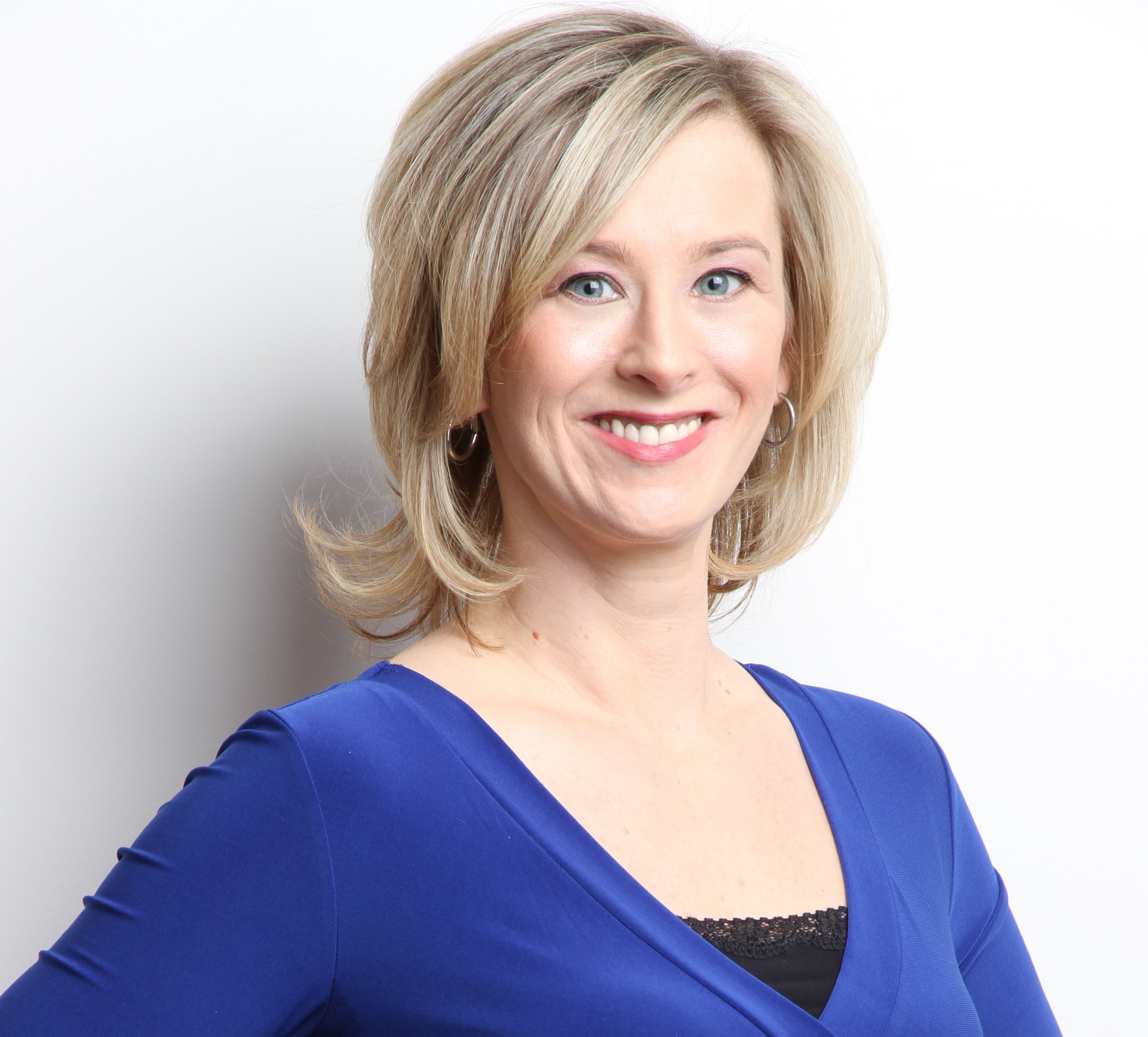 Lisa Goller helps businesses tell their story. As a Toronto-based Strategic Freelance Writer & Editor, she helps executives and entrepreneurs stand out, look good and save time. Learn more at lisagoller.com

Related articles:
Case Study: Social Media for a Media-Shy Company
Boost Your Social Media ROI
Crisis Communications, Rob Ford Style