Who knew beefcakes with pigskins could inspire better business? With the Super Bowl coming up fast, it's a good time to review lessons from the football field and apply them in the boardroom.
Use these football-inspired strategic communications tips to crush your competition:

Stadium = Marketplace: How well do you understand – and deliver – what your target wants? How does your company compare to your competitors? Create your winning strategy around what differentiates your brand in the marketplace.
Coach = CEO and Quarterback = Senior executives: Research shows that improving the communication of CEOs and senior executives may be the most cost-effective way to build winning employee satisfaction, morale and culture.
Team = Employees: To help your players act as a productive single unit, clearly communicate what's expected of them. Attracting top talent and keeping employees happy are wise defensive strategies.
Cheerleaders = Brand advocates: Channel the enthusiasm of highly engaged customers, employees and suppliers. Create referral programs to inspire these brand advocates to talk about your brand.
Touchdown = Strong marketing: You won't win with just one strong campaign, so continuously invest in marketing that engages your target and helps them feel understood.
So get your bucket of Gatorade ready and use these strategic communication tips to help your company prepare for championship.
What else would you add?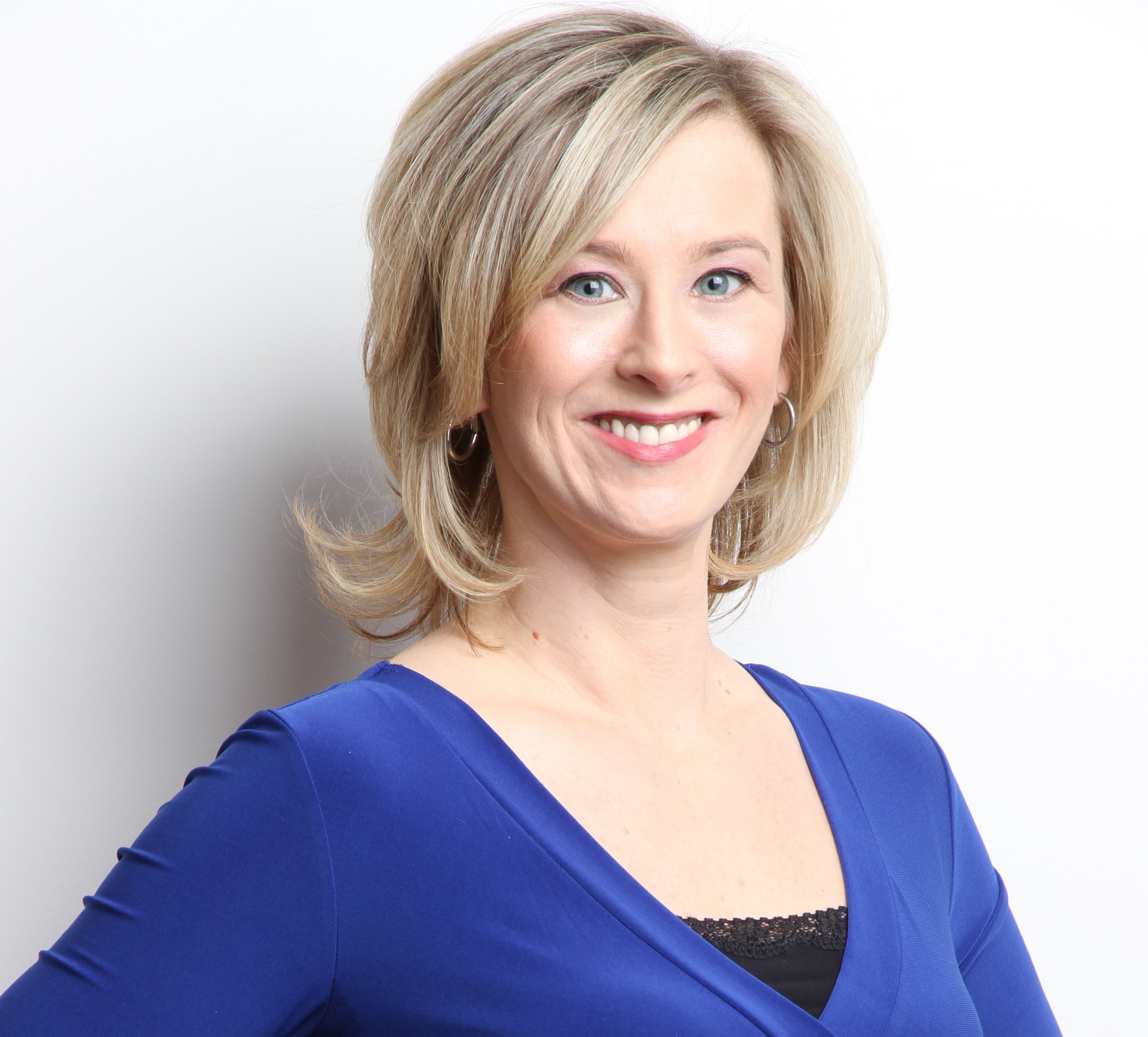 Lisa Goller is a marketing and communications professional with over 15 years of experience serving B2B, technology and retail companies. She helps businesses tell their story through irresistible content marketing and strategic communications.

Related articles:
7 Ways to Block Your Rivals' Shots
Teamwork as a Competitive Advantage
9 Things Great Leaders Say Every Day