To make your brand stand out and slay your competition, create irresistible content that grabs your audience. Boldly use your predatory instincts to outmaneuver your rivals. The best way is to consistently share useful information to attract and engage customers to ultimately boost sales.
The good news? Your company is already bursting with stories and value-added tips for your audience.
The trick is to find creative ways to tell your stories to boost your brand image, achieve higher search engine rankings and gain market share.
Use these content marketing tips to entice your audience and strike your competition:
1. Use multimedia formats
Different consumers have different preferences for consuming content, so share multiple formats. Use long-form content like white papers and e-books and short-form content like tweets and blog posts. Include audio and visual content, including podcasts, videos and increasingly-popular infographics to tell your company's story.
2. Reach out to influencers
Build relationships with industry influencers to help your brand gain credibility and access new audiences. At a minimum, connect with gurus in your sector on Twitter and LinkedIn. Contribute a post as a guest blogger for your industry association or offer to interview an industry expert for your own blog or e-newsletter.

3. Amplify your reach with social media

Boost the visibility of your content across a larger audience by using social media. Have a provocative thought leadership piece? Show off your nerdiness on LinkedIn. Does your CEO have an irresistible vision? Capture her charm on video. Is your product design breathtaking? Share a magazine-worthy photo on Pintrest. Social media can help your target find you.
Apply these content marketing ideas to turn readers into customers – without the hard sell – and gain a competitive advantage.
What else would you add to this list?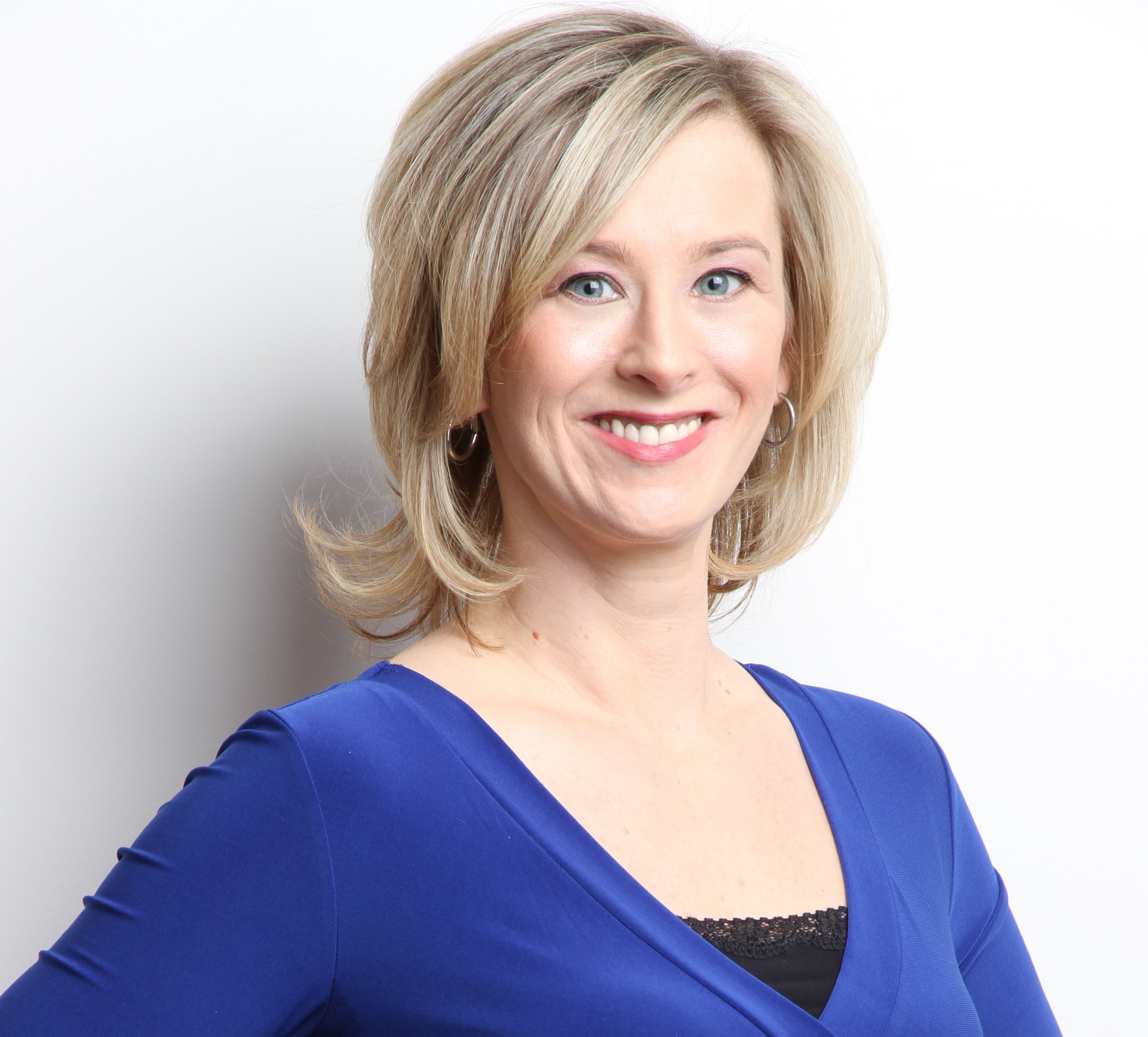 Lisa Goller helps businesses tell their story. As a Toronto-based Strategic Freelance Writer & Editor, she helps executives and entrepreneurs stand out, look good and save time. Learn more at lisagoller.com


Related articles:
5 Ways to Tell Your Company's Story
Discover Your Company's Story Goldmines
7 Ways to Block Your Rivals' Shots

Sources:
B2B Content Marketing: 2015 Benchmarks, Budgets and Trends – North America. Content Marketing Institute and Marketing Profs Today.
DeMers, Jason. "The Top 7 Content Marketing Trends That Will Dominate 2015." Forbes. January 12, 2015.
Hall, John. "10 Content Marketing Trends Every Leader Needs to Know." Inc.com. January 11, 2015.