The Internet is congested. Today most companies have an online presence, which makes it harder for your website to stand out. To give your company greater visibility on the information highway, and increase leads and sales, you need to attract more traffic to your website.
Consistently attracting more website visitors gives you a larger pool of prospects with whom to engage to eventually convert into customers.
Use this top 10 list of ways to increase your web traffic:
Create killer content: From your headline to captivating images and rich content, build your web copy around your target's needs. Share valuable, entertaining information that you would want to read. Add your website URL to all your content.
Be social: Share your content on social media, including Twitter and Google+. Connect with a B2C target through a Facebook company page and a B2B audience through LinkedIn groups.
Collaborate with influencers: Contribute a guest blog post on a related website and reciprocate the offer. Interview an industry leader for your newsletter.
Remember Google is your friend: Including popular keywords for search engine optimization (SEO) will help your website rankings. Strike a balance by using enough keywords while keeping your copy readable.
Give generously: Everybody loves freebies, so share your wisdom through e-newsletters, e-books or free downloads. Make it easy for customers to register for freebies on your website.
Mix it up: Different readers have different preferences, so offer multimedia content on your website, including blog posts, white papers, video, podcasts and infographics.
Share strategically: To access a broader market, provide links to your content to such web aggregators as Technorati, Reddit and StumbleUpon.
Update frequently: Give readers a reason to return to your site often by keeping your content fresh. On your website, offer a monthly promotion or a blog that you update weekly.
Advertise: Pay-per-click (PPC) and social marketing campaigns place your website in front of new audiences. Compelling copy can help make these efforts cost-effective traffic drivers.
Measure it to manage it: Heed the wisdom of your Google Analytics data. Use your web metrics to identify what readers crave most – so you can keep delivering what works best.
Using these best practices will help you put your business website in the fast lane.
How else do you boost your website traffic?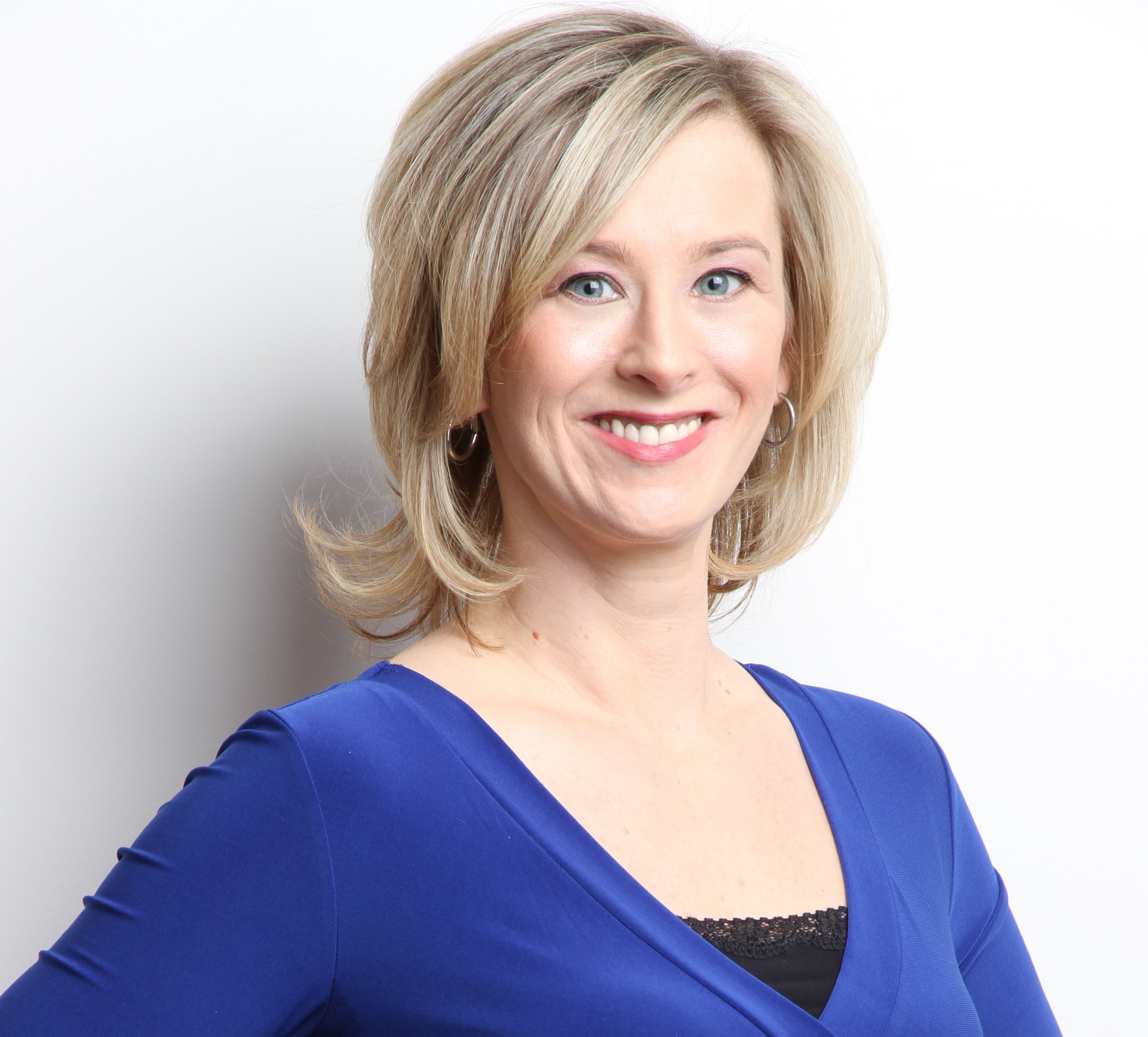 Lisa Goller helps businesses tell their story. As a Toronto-based Strategic Freelance Writer & Editor, she helps executives and entrepreneurs stand out, look good and save time. Learn more at lisagoller.com


Related articles:
Web Writing S.O.S.
Create Killer Content for a Competitive Edge
Breaking Bad Business Writing Habits