Tomorrow is National Drink Wine Day in the U.S. To celebrate a beverage that attracts consumers ranging from peasants to monarchs, let's shine a spotlight on the wine industry – and how you can benefit from its marketing tips.
Despite an influx of new wine drinkers, global wine consumption has decreased in recent years due to lower consumption per capita and intense competition. Now the wine industry is applying these marketing tips, which you can use to grow your business, too: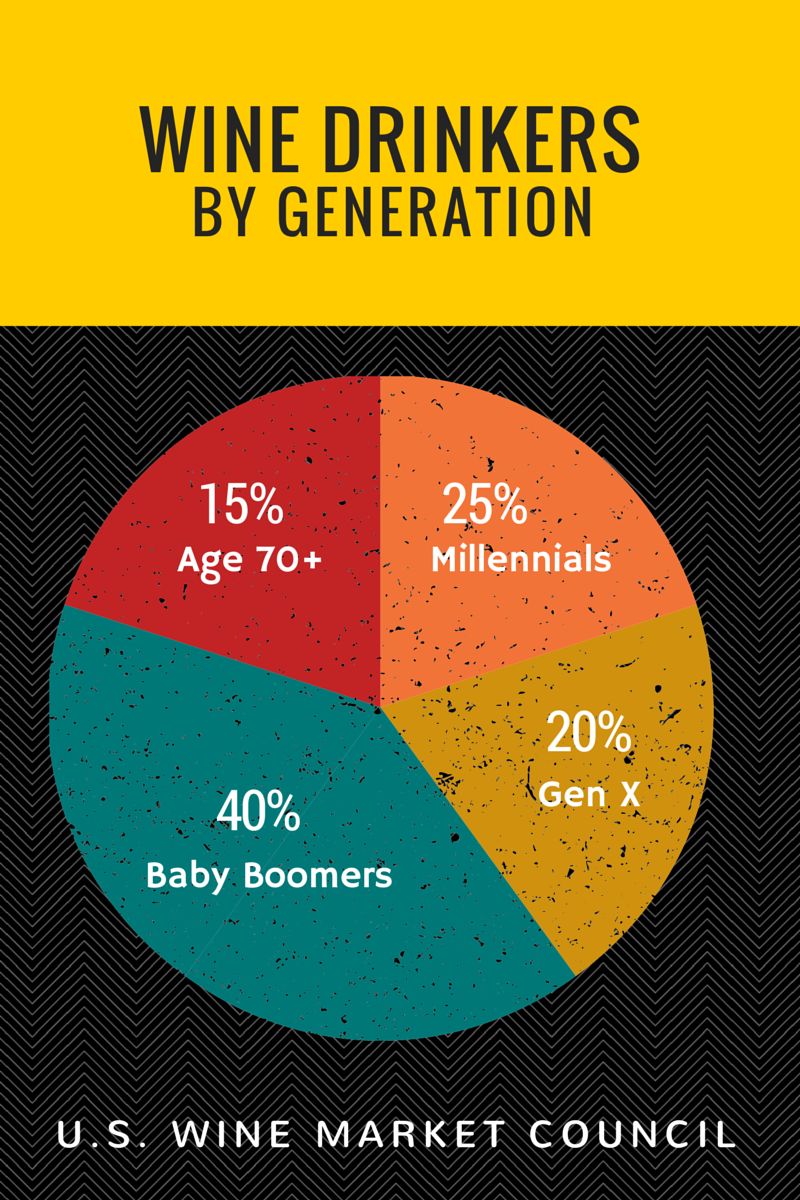 Really know your audience:
Consumer behaviour has changed dramatically in recent decades. Traditionally, consumers drank wine at a meal; now they drink wine in various outlets for various reasons, including:
A "Happy Hour is any hour" mentality, as consumer drink wine while relaxing indoors and watching television
Outdoor entertainment events, which inspired the wine industry to produce smaller wine bottles with twist off caps
Feel-good products appeal to consumers' desire for reduced-calorie offerings, corporate social responsibility and 'Drink Local' campaigns
Packaging drives trial, as a U.S. survey showed nearly 2/3 of consumers bought a wine based on the label
Quality boosts loyalty, as the taste keeps most wine buyers (76%) coming back for more
Understand where, how and why your audience uses your product. Attract buyers through a strong first impression and keep them coming back through superior quality.

If you build it, they will (not necessarily) come:
Oversupply resulted from wineries' focus on production rather than consumers' needs. Wine consumers aren't just buying squished grapes – they're buying fun with friends, a sense of belonging with loved ones, and a chance to relax and unwind after a tough week at the office. What fundamental needs does your brand address?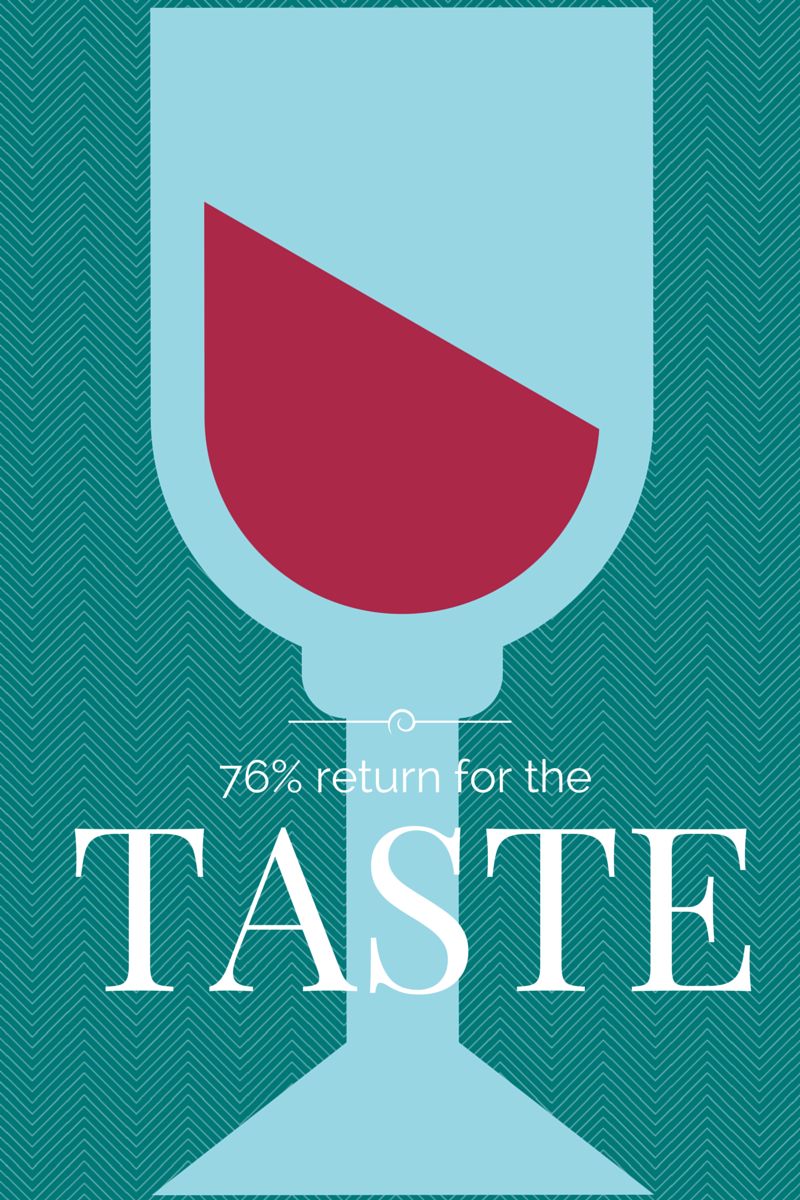 Think quality, not just pricing:
Rather than racing rivals to the economic bottom through deep discounting, leading international wine companies focus on enhancing margins rather than volumes. That's because younger drinkers are willing to switch from value to luxury wines if there's a compelling price to quality ratio. Price your offerings based on consumer habits and product quality.

Respect 'word of mouse':
Wine retailers offer a dizzying array of options. To make wine-buying decisions, consumers look for advice and recommendations, ranging from traditional word of mouth to social media posts and online reviews. Wine companies are "training Millennials to drink foreign wine" through compelling online and social content to inform and entertain this massive generational cohort. Which digital communications are you using to reach your target?
Think bigger:
Wine exports have risen as domestic consumption has fallen; today's biggest import markets for wine are the U.S., U.K., China and Germany. By interconnecting the business world, e-commerce has broken down trade barriers. Has your company considered expanding into other markets?

What about you? …
Do you prefer white or does red, red wine make you feel so fine? Do you tipple fancy vintages or Baby Duck? Either way, tomorrow, raise a glass to toast the wine industry and apply its marketing tips to your business. Cheers!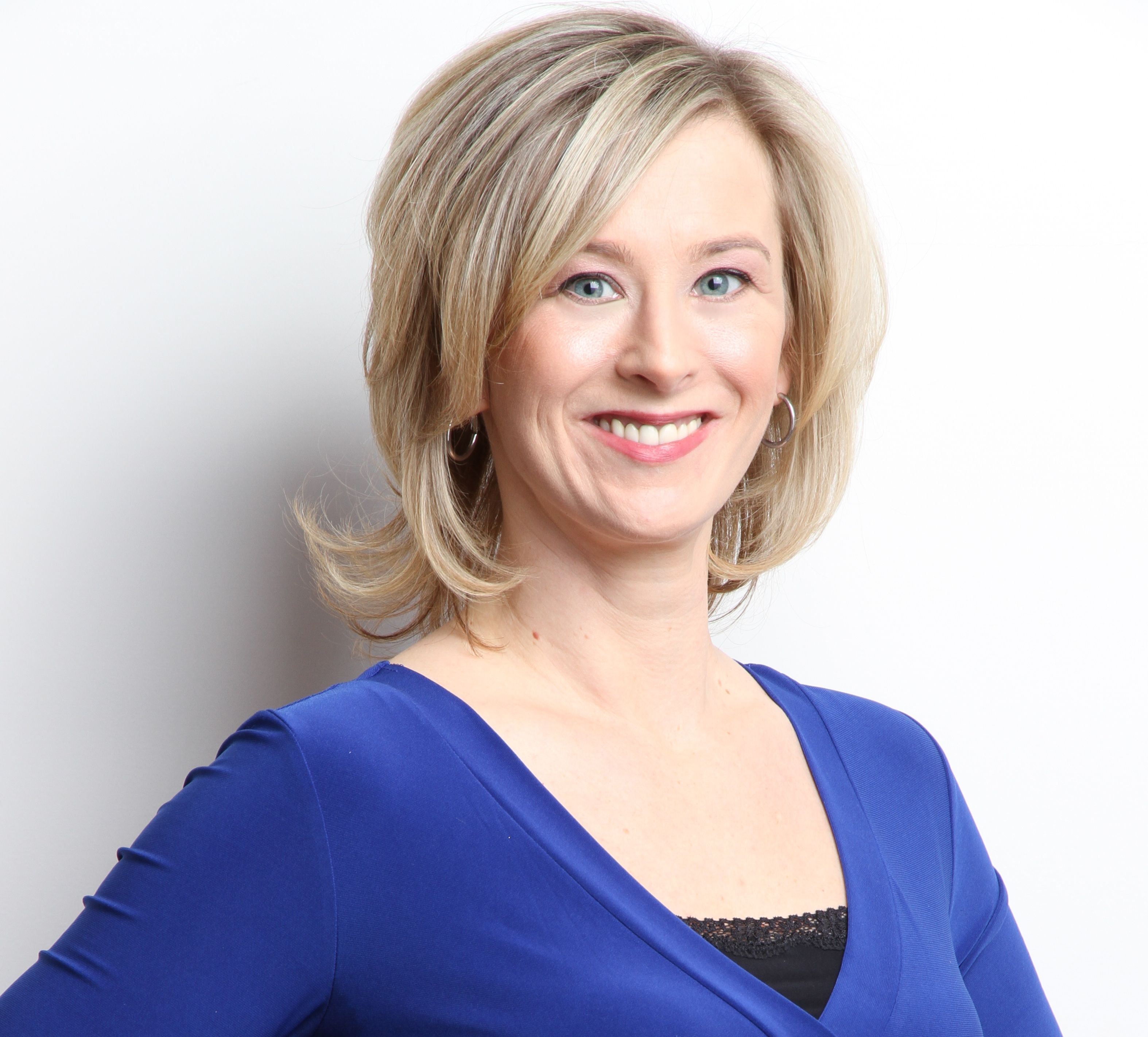 Lisa Goller helps businesses tell their story. As a Toronto-based Strategic Freelance Writer & Editor, she helps executives and entrepreneurs stand out, look good and save time. Learn more at lisagoller.com

Related articles:
19 Proven Ways to Reach Your 2015 Goals
99 Ways to Score a Marketing Touchdown
Case Study: Measuring Marketing Success

Sources:
Euromonitor 2013. Euromonitor International – Statistics. Market sizes and history/forecasts. February 13, 2013.
Huyghe, Cathy. Happening Now: 2015 Wine Trends and Predictions From Silicon Valley Bank. Forbes. January 15, 2015.
Myers, Katie. Four Trends for 2015: A Conversation with Wine Trend-Spotters Lulie Halstead and Mandy Savin. Nomacorc.com. January 22, 2015.
Stark, Clinton. 2 out of 3 consumers base wine purchases on label (Top 10 wine trends). Stark Insider. January 14, 2015.
Wark, Tom. Top 5 Wine PR Trends and Ideas Worth Watching in 2015. Swig PR. December 15, 2014.
Wilson, Damien. The Global Wine Market. School of Wine and Spirits Business, Burgundy School of Business. Slideshare. June 12, 2014.
Wine Market Council.