Customers are the lifeblood of your business. Successfully attracting and delighting customers can lead to repeat business, positive word of mouth, loyalty, competitive advantage and long-term growth.
What's the best way to make customers happy in the first place? Give them value.
In every single communication – written or verbal – tell your customers and prospects how you add value. This means sharing "what's in it for them," namely why they should buy from you and keep coming back. Specify how you add useful solutions that relieve customers' pain points.
Share how your company adds value
If you sell to a B2B audience, show your target how you will help your customers succeed by meeting their business objectives, including:
Cost savings
Greater efficiency
Excellent service quality
Shorter sales cycle
Memorable branding
Access to new markets
Superior customer satisfaction
Reduced risk and uncertainty
Ability to get the job done
If you sell to a B2C audience, show your customers how you offer unique value that meets their needs, including:
Simplicity
Reliability
Speedy service
Prestige and status
Sense of belonging
Confidence
Positive surprises
Attractive design
Convenience
Remember: Customers don't necessarily want a product or service – they want the benefits of what your product or service will do for them. Start by understanding their pain points and how you can make them happy in a way that outweighs the cost.
How does your business add value?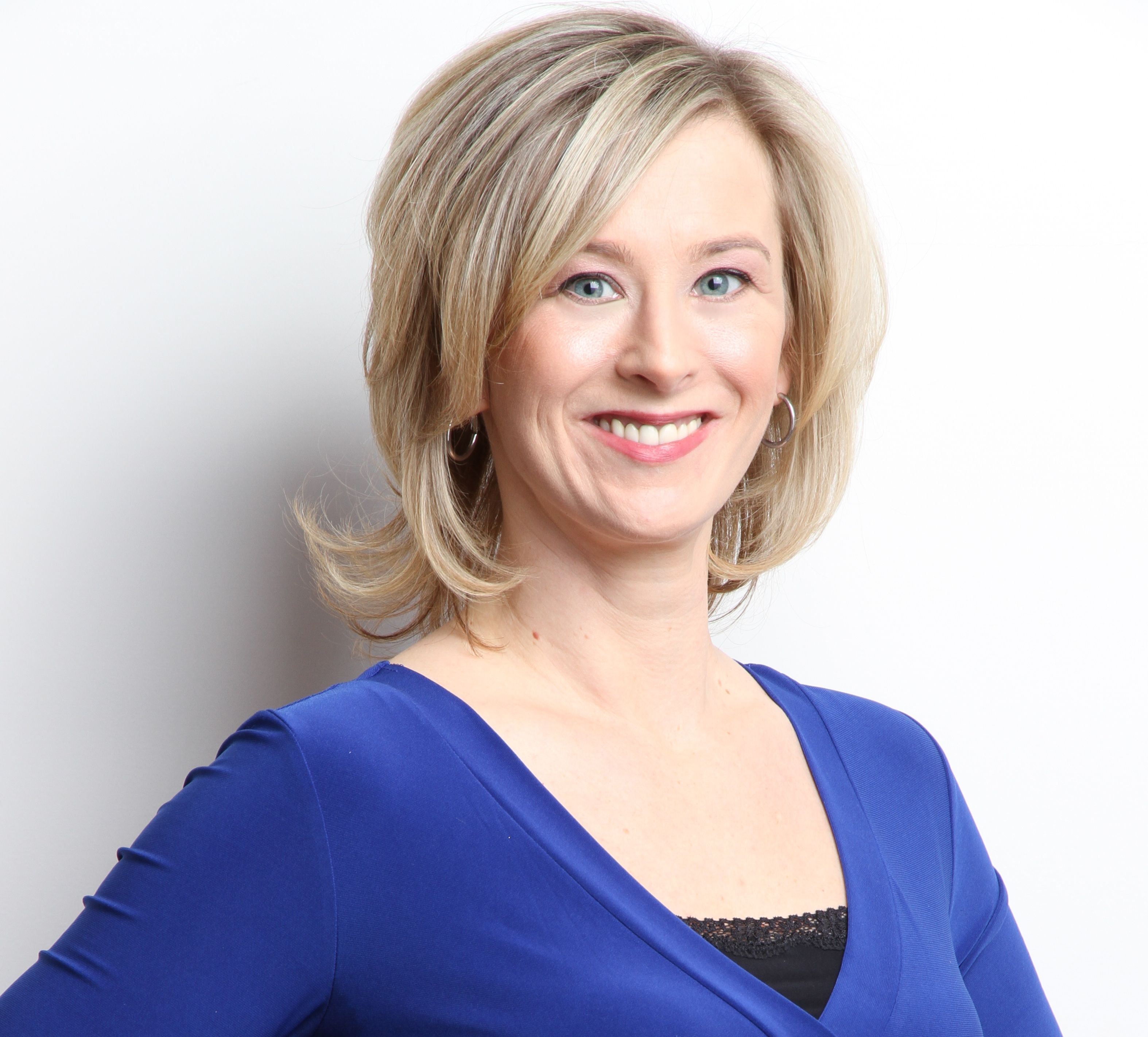 Lisa Goller helps businesses tell their story. As a Toronto-based Strategic Freelance Writer & Editor, she helps executives and entrepreneurs stand out, look good and save time. Learn more at lisagoller.com
Related articles:
Want Loyal Customers? Show Them Some Love
52 Business Blog Posts That Will Blow Your Customers Away
Strategic Communications 101