Measuring your marketing efforts can make the difference between whether you're Mr. Universe or Mr. Puny-verse. That's because producing strong marketing campaigns is one thing and making sure they move your business forward is another.
For lasting success, measure your content marketing efforts and link them to your desired business results. Look beyond vanity metrics, such as the number of Facebook likes, to metrics that impact sales and costs. These meaningful metrics will help you pinpoint how to bulk up your marketing program.
To measure your marketing muscle, use these types of metrics:
Consumption metrics: What percentage of readers took a desired action that helped you make or save money as a result of consuming your content? How many unique visits did you earn? Qualitative data matters, too: Geographically, where do most of your readers live? Which websites did they use to find you?
Sharing metrics: How many people did your campaign reach? Make your content easily shareable by using sharing widgets. On Twitter, you can tell by the number of retweets you earned to measure how viral your tweets were to increase your brand's reach.
Lead metrics: How many leads did your marketing campaign generate? How many people downloaded your free white paper, e-book or case study?
Sales metrics: What percentage of your hot leads did you convert into paying customers? While results take time, conversion is the ultimate goal of your content marketing campaigns.

Pump up your marketing muscle
Now that you know what to measure, here are a few tips to make your content marketing program even more powerful.
Respond faster to what your marketing data tells you by limiting the number of key performance indicators (KPIs) you measure. Focus on the ones that matter most to your company. More importantly, be prepared to act on what you learn from the data so you can make better business decisions.
Finally, maintain your marketing muscle by developing an editorial calendar to plan your content in advance. You'll build familiarity and trust by publishing content on a consistent basis.
How do you measure your marketing muscle?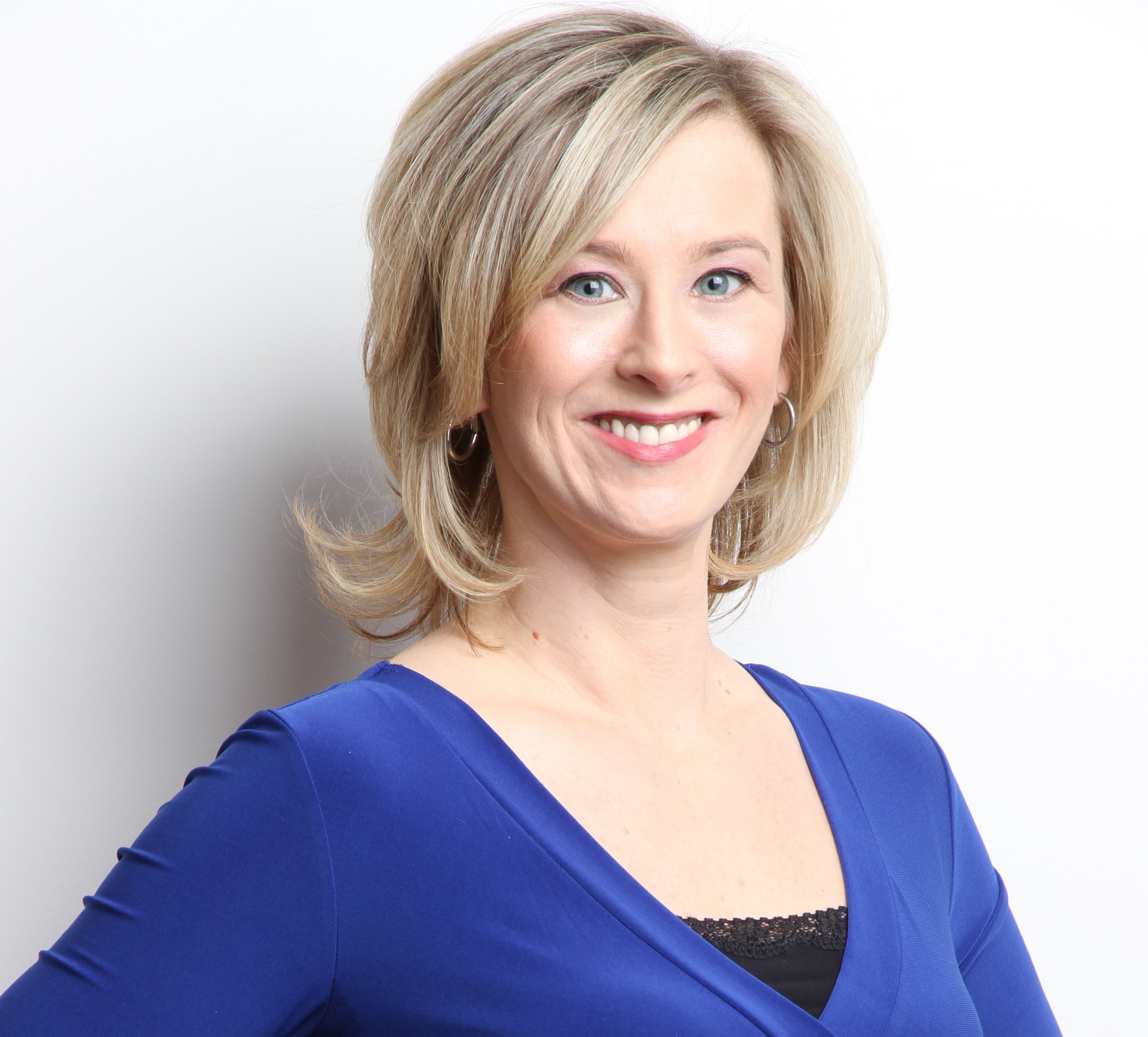 Lisa Goller helps businesses tell their story. As a Toronto-based Strategic Freelance Writer & Editor, she helps executives and entrepreneurs stand out, look good and save time. Learn more at lisagoller.com

Related articles:
Case Study: Measuring Marketing Success
99 Ways to Score a Marketing Touchdown
Stretch Your Marketing Budget