Like a rock star, you may seek to attract an audience, grow your fan base and deliver an outstanding performance. Applying content marketing best practices can help you achieve all these goals.
Content includes any communication your organization shares, including articles, blog posts, e-books and videos.
According to the Content Marketing Institute, 93% of B2B brands and 90% of B2C brands are now using content marketing to educate their audience about their products. As social media and search engine optimization surge in influence, a solid content marketing strategy has become a business imperative.
Apply these content marketing best practices to your own brand:
Define your mission: Identify what your brand has to offer to the world. For instance, Time magazine aims to create a better-informed audience.
Know your audience: Create personas based on prospects' demographics. Model their online behaviour. These exercises will help you narrow down your venues to places that will catch your target's eyes.
Create true value: Today, brand awareness is more likely to lead to online searches than in-store purchases. Use content to move beyond promotions to build trust, credibility and relationships with your target.
Share openly: To connect with your audience, give them a behind-the-scenes glimpse of your company through storytelling, photographs or videos.
Create special content. Provide exclusive information that your audience can't find anywhere else, such as checklists, how-to articles, worksheets, and interviews with employees and outside experts.
Using these tips can help your brand confidently step into the spotlight and hit a high note.
How does your organization rock at content marketing?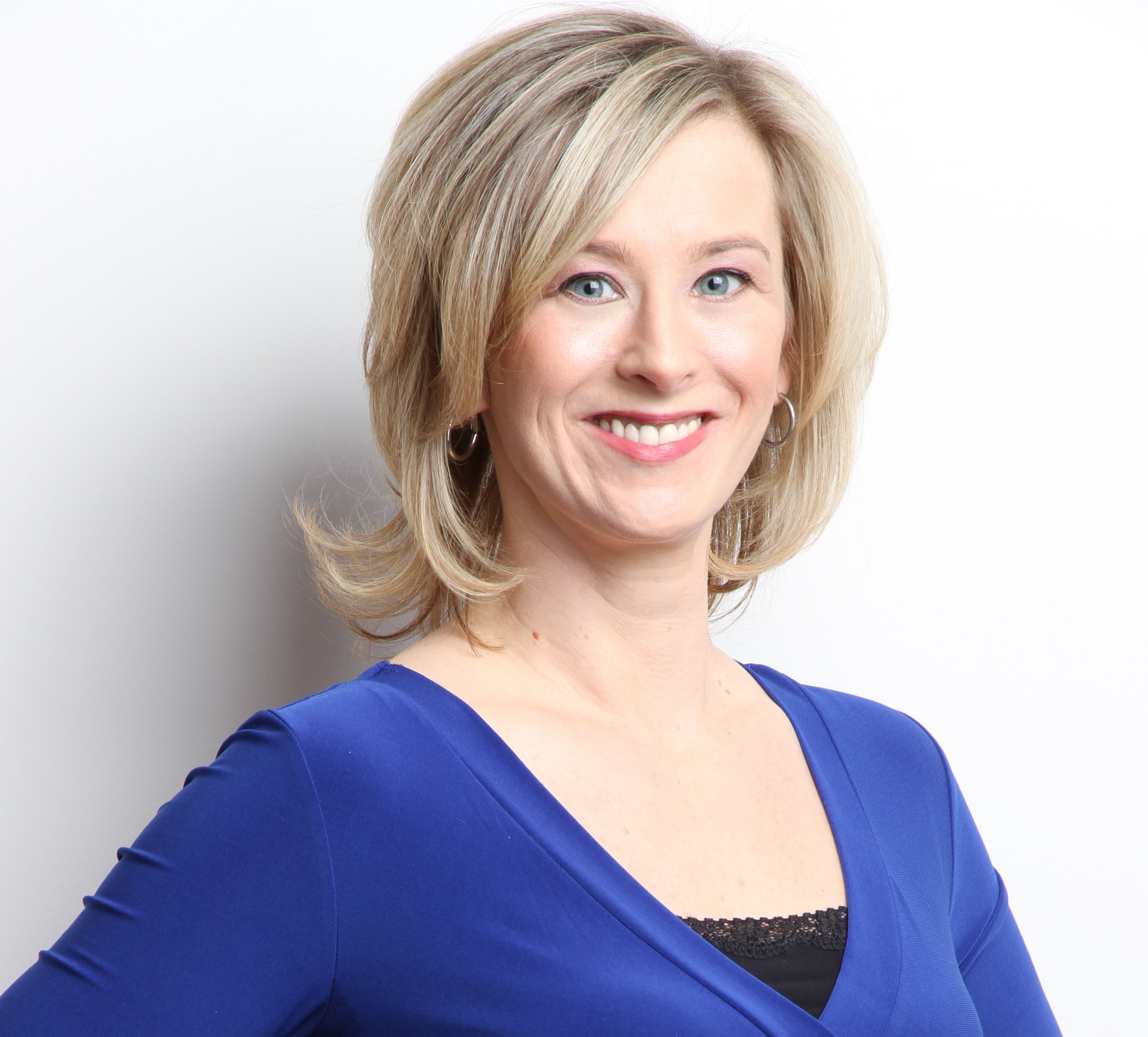 Lisa Goller helps businesses tell their story. As a Toronto-based Strategic Freelance Writer & Editor, she helps executives and entrepreneurs stand out, look good and save time. Learn more at lisagoller.com
Related articles:
5 Ways to Tell Your Company's Story
Discover Your Company's Story Goldmines
52 Business Blog Posts That Will Blow Your Customers Away
Sources:
Boxer, Benjy. "Will the Content Marketing Trends Continue? It Depends on Proving Your ROI." Forbes. January 8, 2014.
Cohen, Heidi. "10 Content Marketing Best Practices for Greater Efficiency." Content Marketing Institute. July 8, 2013.
Satell, Greg. "Marketers Need to Think More Like Publishers." Harvard Business Review. April 25, 2014.