An effective way to accelerate your career success is to establish yourself as a thought leader. By sharing your wisdom, experience and best practices with the media, you can quickly boost your credibility and visibility.
Editors and journalists want to share your compelling stories and knowledge. With the explosion of social media, you'll benefit from the media's third-party credibility and the broad reach of their initial coverage — as well as viral sharing with your network.
Use these tips to attract media attention and build your brand as a thought leader:
Be resourceful. Make your LinkedIn or Twitter feed a go-to source on your industry knowledge. Use social media to provide information of interest to journalists.
Target reporters. Familiarize yourself with specific journalists' interests. Read their work before you pitch to them.
Connect. Engage with journalists on social media. Follow reporters. On Twitter, give them an @ mention to significantly increase the chance they will see your post. Promptly respond to their interactive polls and questions on social media.
Entice. Grab reporters' attention with a captivating email subject line for your story pitch. Use strong verbs, and keep it relevant and concise (under 50 characters).
Engage. Draw journalists in by answering these questions in your email pitch: What's in it for me (or my readers)? Why now? How is this new? In addition, link to a landing page with rich media content on the topic.
Avoid pitfalls. Resist the temptation to blast a string of horn-tooting product announcements; instead, focus on how your audience will benefit from the news you share. Also, use jargon-free language to improve your message's readability.
Help the media help you – and your professional reputation – by using these best practices to establish yourself as a thought leader.
What wisdom would you share as a thought leader?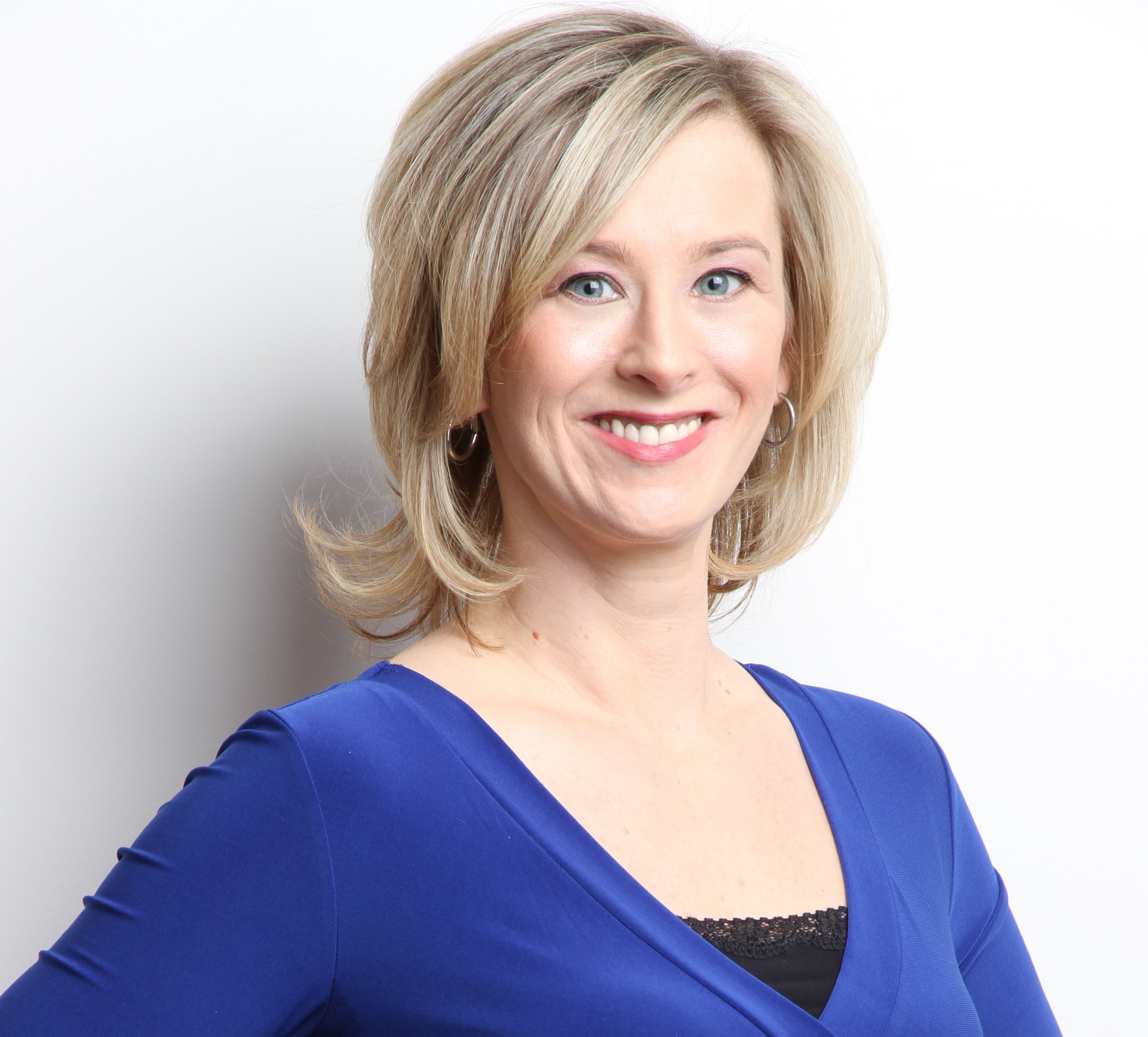 Lisa Goller helps businesses tell their story. As a Toronto-based Strategic Freelance Writer & Editor, she helps executives and entrepreneurs stand out, look good and save time. Learn more at lisagoller.com

Related articles:
Position Yourself as an Expert
7 Ways to Build Trust
Nail Your Elevator Speech
7 "Go for Gold" Presentation Tips