True story: A U.S. corporation apologized for its marketing copy on public affairs after it omitted the L from 'public.' Embarrassing errors and omissions happen. When they do, your competitors may act like goons and attack your brand.
To defend your company, you need strategic communications practices. It's like having a superstar goalie on your marketing team so you don't let errors (or opportunities to win) slip by.
Use these strategic communications tips to bodycheck your rivals and protect your competitive advantage:
Know your target: Deeply understand your ideal customers, particularly their pain points and how you satisfy their needs best.
Know your enemy: Continuously monitor your competitors' offerings and marketing campaigns. What aspects of their strategy could you imitate or render meaningless?
Know your value: What makes your brand unique or superior? How do you delight your customers differently from your rivals? What sets you apart can help you stand out.
Be authentic: Tell your brand's story. Share your point of difference. Make sure your tone is true to your brand and your language resonates with your target.
Be transparent: If your company makes a mistake, the sooner you admit it and correct it, the sooner you can rebuild trust. To err is human, so openness increases brand trust and helps your company "keep it real."
Be flexible: Just as goalies are bendier than Gumby, your brand and messaging need to adapt to continuously-evolving market and consumer trends.
Be bulletproof: Before putting your brand in the spotlight, make sure your message and presentation are as polished as possible. (i.e. Remember the L in 'public'!) Don't give your rivals an opportunity to attack you.
To build a marketing powerhouse and defend your competitive advantage, make sure your dream team includes strategic communications as a goalie.
How do you block your rivals' shots?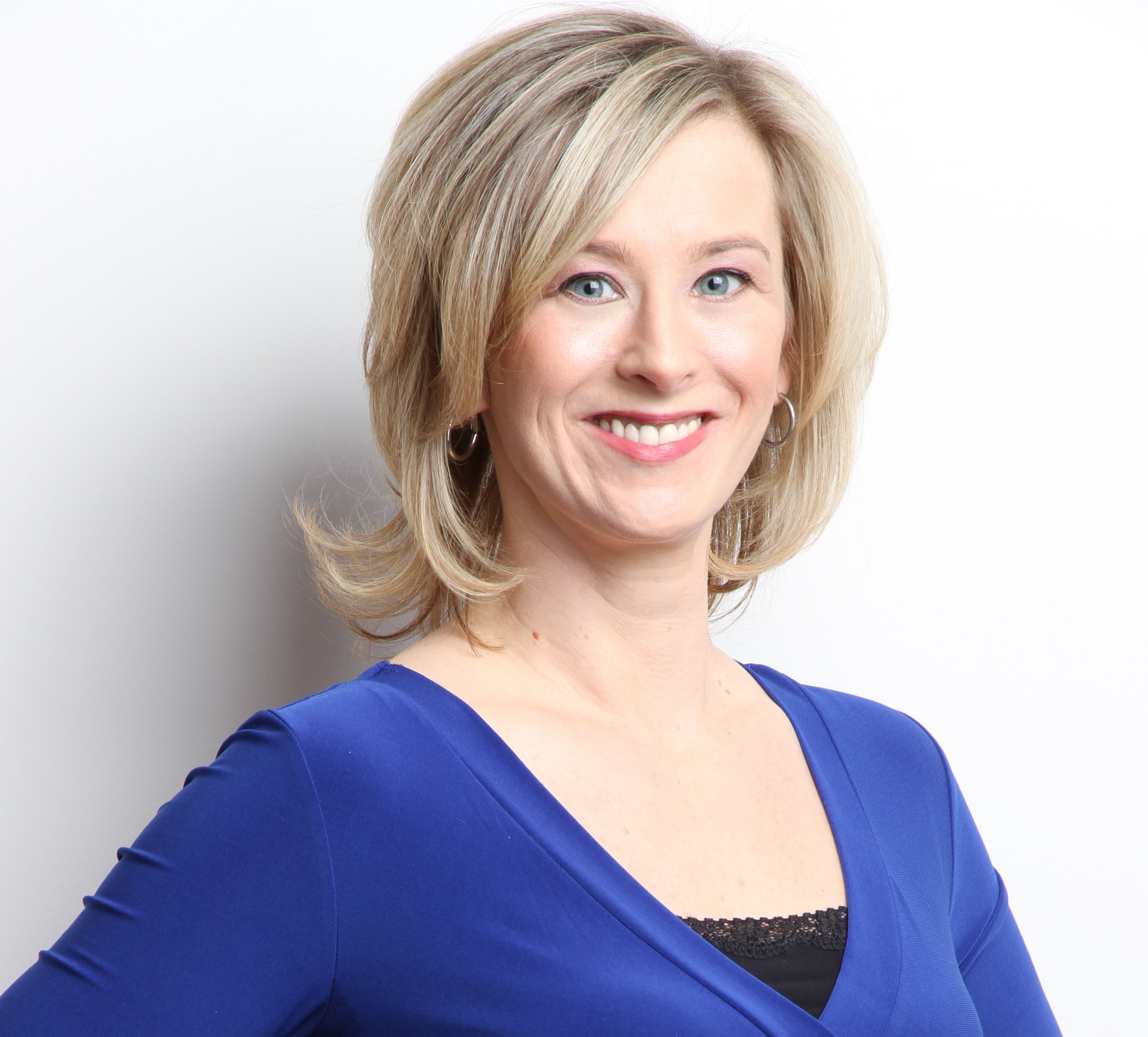 Lisa Goller helps businesses tell their story. As a Toronto-based Strategic Freelance Writer & Editor, she helps executives and entrepreneurs stand out, look good and save time. Learn more at lisagoller.com

Related articles:
Bulletproof Your Communications Strategy
Be a Content Marketing Rock Star
5 Ways Football Helps You Win in Business
Create Killer Content for a Competitive Edge