In today's crowded marketplace it's hard to stand out, especially if your company lacks a massive marketing budget. Luckily the Internet helps "level the playing field" for companies of all sizes to turn themselves into giants by telling their story — all for minimal cost.
Here are five ways your company can gain a competitive advantage through compelling online content:
Begin with the end in mind: Plan your content starting with the takeaway message. What do you want your target to know, think or do differently after they read your content?
Make it all about your customers: As always, knowing your audience is paramount. Identify your target's pain point up-front so they relate to your content right away and feel hooked into reading more.
Keep it simple: Keep your message clear and direct, especially online, as readers read less online than in print. Get straight to the point on how you help your target.
Stress how you're different: What makes you unique in your niche and to your target market? In what ways do you tower over your competition? Why is your point of distinction important to your customers?
Measure it to manage it: Monitor the effectiveness of your content strategy to determine what works and tweak or eliminate what doesn't. Aim for high quality, engaging content that helps your audience.
With these tips you can start crafting authentic content that represents your brand value and sets you apart from your rivals.
How does your content help your business compete?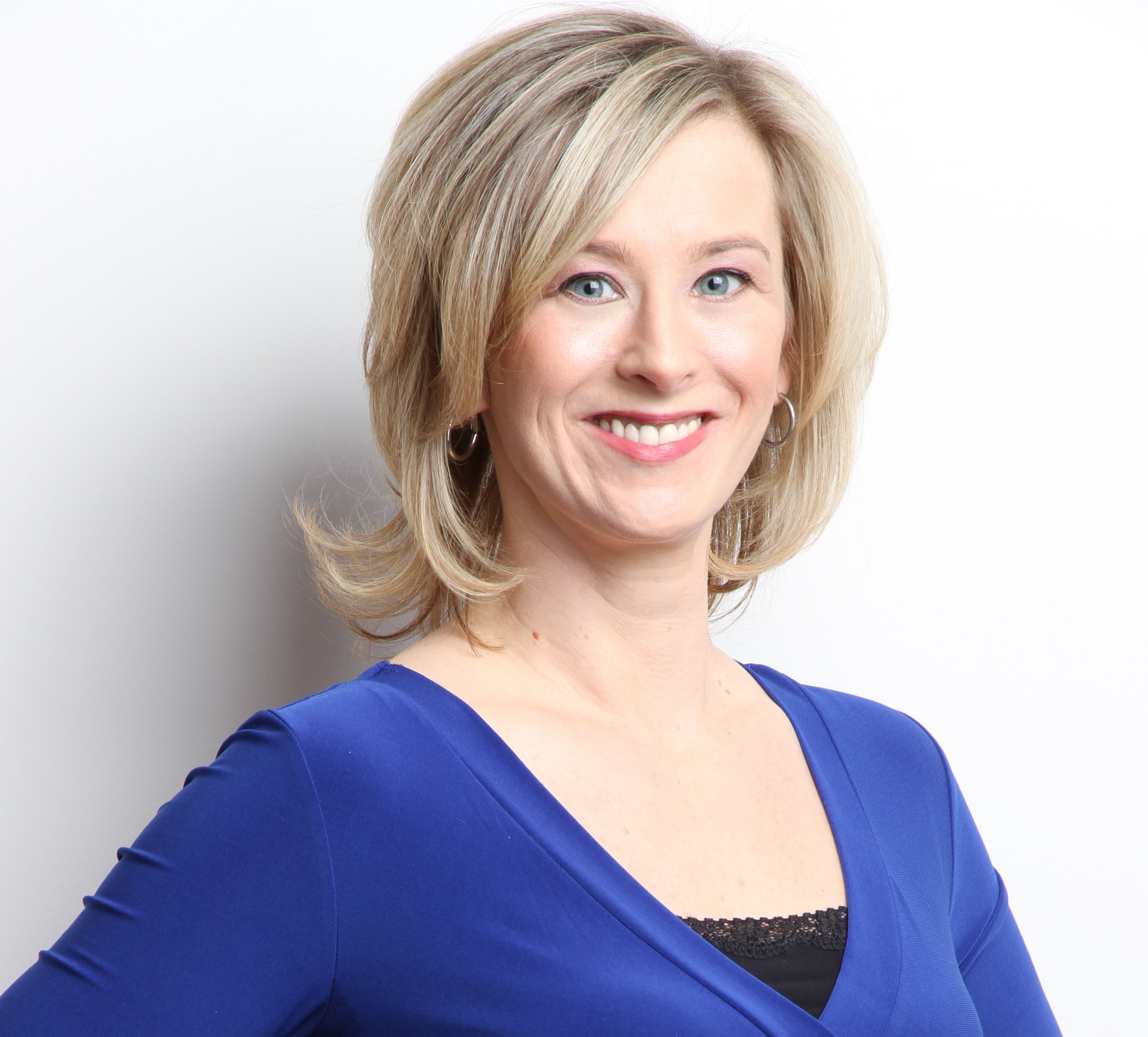 Lisa Goller helps businesses tell their story. As a Toronto-based Strategic Freelance Writer & Editor, she helps executives and entrepreneurs stand out, look good and save time. Learn more at lisagoller.com
Related articles:
Be a Content Marketing Rock Star
5 Ways to Tell Your Company's Story
Discover Your Company's Story Goldmines