The power of your brand is in your hands. You may wonder how your company can gain a competitive edge, cut through the digital clutter and influence your dream clients – all within your budget. Yet it's possible.
That's a common challenge because today's business decisions often start with a Google search. The tremendous power of online and search marketing has led companies of all sizes to turn to digital and content marketing strategies to boost web traffic, brand engagement and lead generation.
To achieve these business benefits, create and maintain an active business blog with fresh, relevant and unique content – simply because that's what today's powerful search engines reward.
Putting the Business in Business Blogging
Think blogging about your business is a waste of time and effort? Consider these facts from Hubspot:
B2B marketers that use blogs receive 67% more leads than those with no blog
Companies with a blog receive 97% more links to their website
The best part? You control the message.
Think about it: By crafting your own content on a regular basis, you get to influence which messages pop up when your prospects Google you. No other publisher or editor would give you that much power to present your brand in a flattering light or position your company as an expert in your niche.
How to Build a Successful Blog for Your Business
Use these tips to make your blog a winning element of your marketing strategy:
1. Be customer-centric:
Make your posts all about your ideal clients' top pain points and how you solve them (vs. obvious sales pitches) because no one likes to be sold to. In your messaging, choose keywords that reflect your customers' most common complaints and questions and the results they want.
2. Add value:
Show your readers you understand their needs and genuinely want to help them. Generously give practical advice to prospects. Your meaningful blog content will help you build brand engagement and trust, and your target will start to view you as an expert in your field.
3. Capitalize on your verbal skills:
You likely spend more time talking than writing. That's great news because digital marketing and blogging are all about sounding like a real person by using a conversational style (vs. an overly stiff, academic or formal style). One of my busy clients uses an iPhone app to verbally record and transcribe her ideas (then I edit them). She saves her tons of time and produces effective blog content that "sounds human" — win-win!
4. Have fun with it:
Consider what YOU would want to see on your blog. Would an infographic explain your business benefits most concisely? If you're a strong presenter, are you willing to add videos of yourself? What types of images would encourage you to read a post? No matter what blog content you share, infuse your personality into the writing and test different types of blog posts for engagement.
5. Plan it:
Simplify your life by scheduling your blog content ideas so you never need to worry about what to write or when, as I share in my blog post on content planning. That said, be flexible with your editorial calendar to accommodate occasions when timely or important topics arise.
Bonus tip: Start with the topic you feel most passionate about to spark your creative energy and create momentum.
As these business blog tips show, you have significant control over your brand's online presence. Remember: Your expertise and insights can help others — and blogging connects your brilliance with a broader audience. Best of luck with your business blog and let me know if there's anything I can do to help you get started.
If you're already blogging, what business blog tips would you add?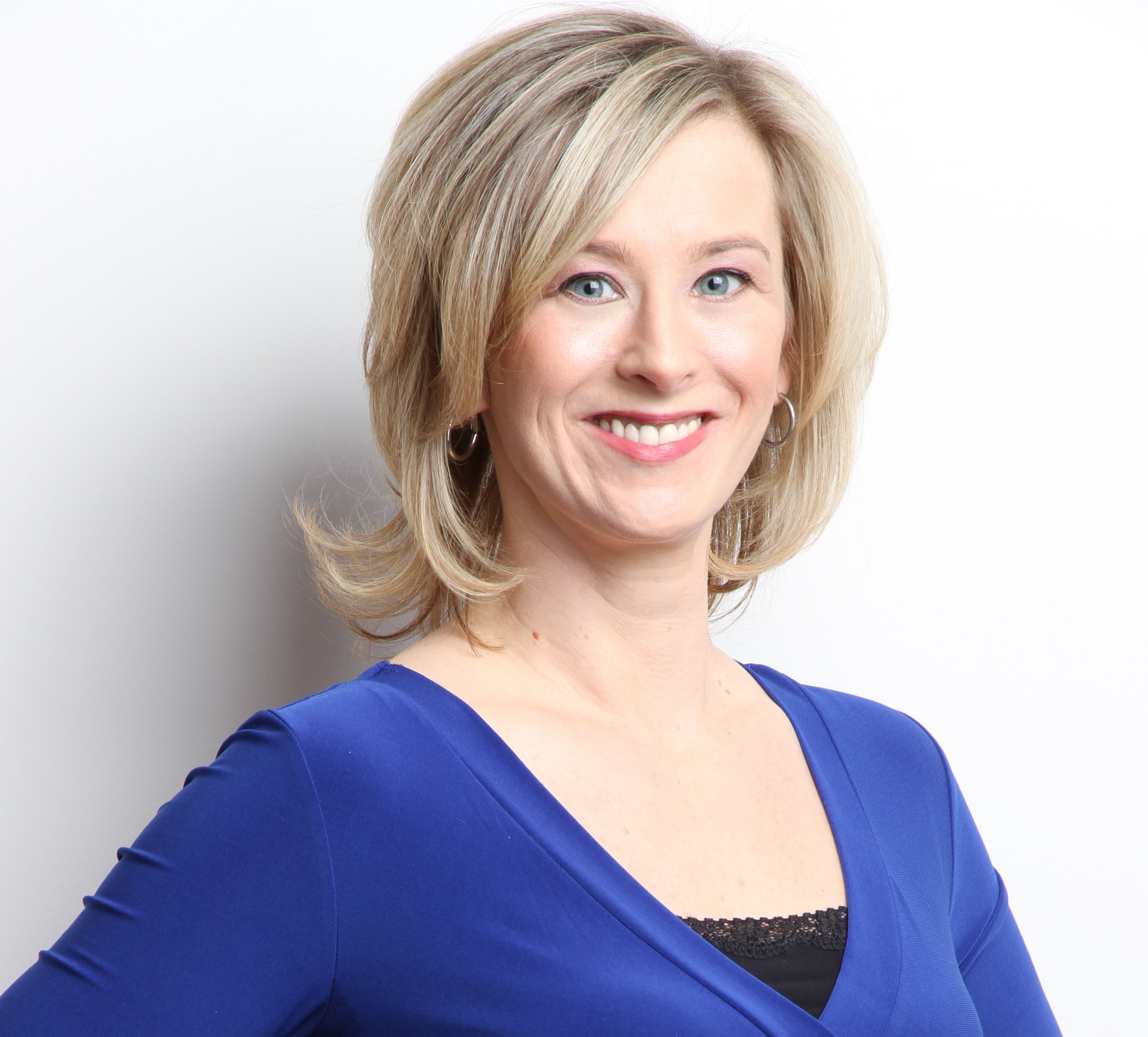 Lisa Goller helps businesses tell their story. As a Toronto-based Strategic Freelance Writer & Editor, she helps executives and entrepreneurs stand out, look good and save time. Learn more at lisagoller.com

Related articles:
52 Business Blog Posts That Will Blow Your Customers Away
Plan Your Content, Crush Your Competitors
Build a Brilliant Business Blog