Move over, Malaysia Airlines and Jian Ghomeshi. In 2015 we survived a tsunami of shocking new PR scandals involving Volkswagen, Ashley Madison, FIFA and Bill Cosby. In time we'll see whether these damaged brands will survive.
In the meantime, let's face it: In business and in life, people make mistakes. Whether our reputation is resilient or ruined depends on how effectively and promptly we handle mistakes when they inevitably arise.
That's why this post is crammed with PR lessons to help you and your team proactively protect your brand's reputation in the event of a crisis—large or small.
Public Relations Fails
Here are some brands that made headlines in 2015 for all the wrong reasons – and what we can learn from their mistakes:
Volkswagen
The German automaker's DieselGate scandal erupted when the Environmental Protection Agency found many VW cars sold in the U.S. had software in diesel engines that could detect when they were being tested. The software allowed the engines to change the performance accordingly to improve results and cheat emissions tests.
PR Lesson: Don't cheat – you'll lose your stakeholders' trust and erode your brand reputation.

Ashley Madison
This summer, the matchmaking website for people seeking extramarital affairs became a cyber-target. A group of database hackers exposed the private information, including emails and credit card numbers, of Ashley Madison's 37 million users.
PR Lesson: (Again, don't cheat!) Even brands with a more dignified mission should protect their customers by investing in cybersecurity.
FIFA
Beginning this summer, the world governing body for soccer received claims of widespread corruption, when the U.S. Department of Justice indicted several top executives. Although FIFA's president Sepp Blatter denied any wrongdoing, he was suspended for overseeing a culture of secrecy, dodgy deals and deception.
PR Lesson: Boost brand confidence with transparency, accountability and proper independent auditing.
Bill Cosby
The king of TV sitcoms was dethroned after 16 women publicly accused Bill Cosby of sexual abuse incidents spanning the mid-1960s to the mid-2000s. Cosby and his legal team have either issued blanket denials or refused to discuss the issue. His PR team's attempt to change the conversation backfired when their request for "Cosby memes" led to an avalanche of rape jokes on social media.
PR Lesson: Silence speaks volumes and ignoring a problem doesn't make it go away.

2015's PR Superstar
Let's end this list with a positive example of the power of PR …
Justin Trudeau
Even people who loathe Canada's dreamy new Prime Minister respect his positive, accessible and media-savvy leadership. Whether he's welcoming Syrian refugees moments after they touch down in Toronto or defending his choice of a diverse, inclusive cabinet with zingers like, "Because it's 2015," this man knows all eyes are on him.
And he's delivering a five-star performance.
So far, his compassionate, charismatic communication style has successfully dazzled and disarmed the media in Canada and around the world.
PR Lesson: Positive messaging is irresistible and influential.
While I hope you never face the stress of needing to apply PR crisis lessons, keep these tips handy when you review your company's crisis plans so you can face chaos with confidence.
What PR best practices would you add?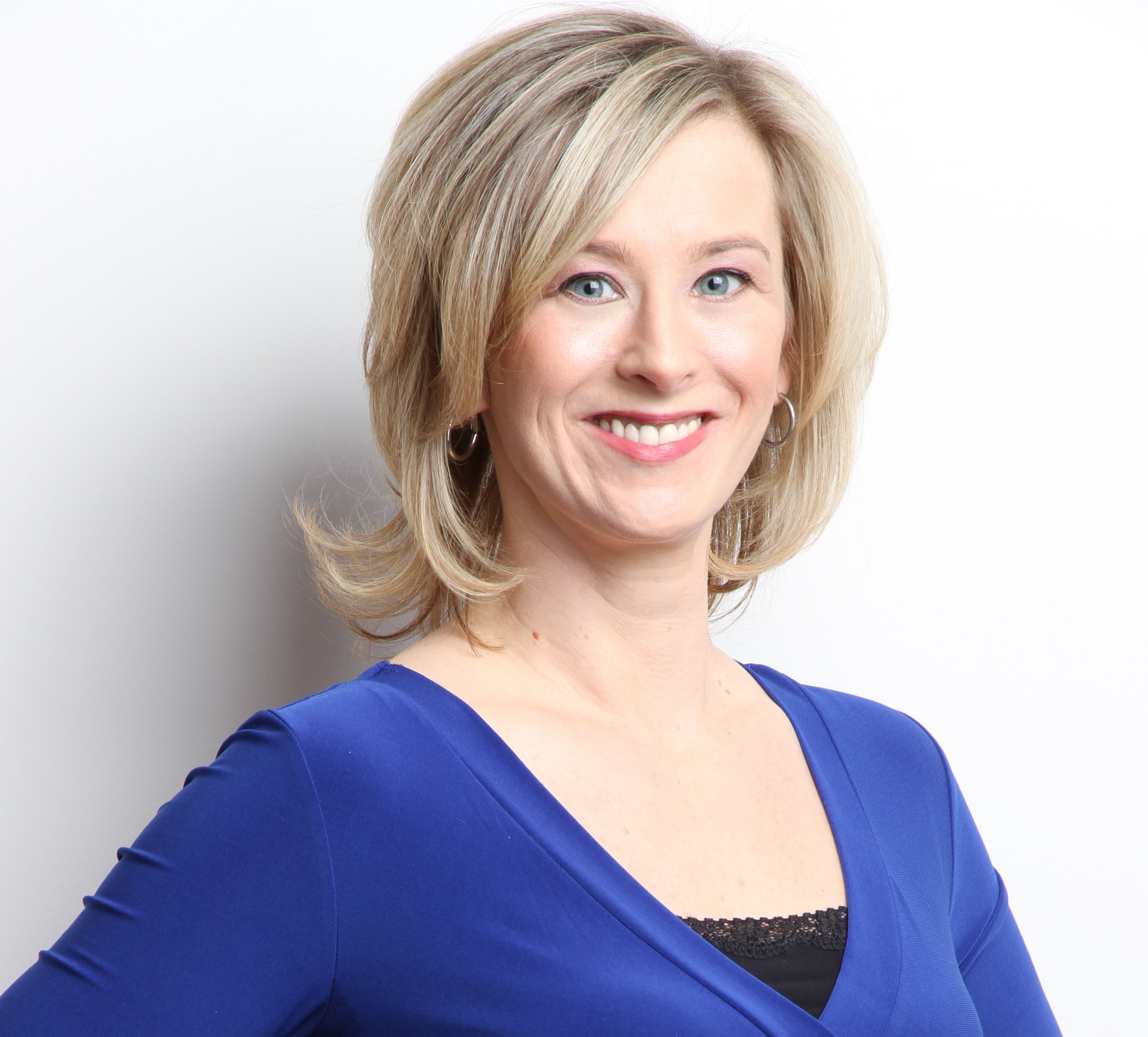 Lisa Goller helps businesses tell their story. As a Toronto-based Strategic Freelance Writer & Editor, she helps executives and entrepreneurs stand out, look good and save time. Learn more at lisagoller.com
Related articles:
PR in 2013: A Musical Tribute
Navigate a PR Crisis With Ease
Crisis Communications, Rob Ford Style