Everybody loves a good story. Effective stories have the power to help your business stand out among rivals, engage prospects, win over investors, inspire employees and earn customer loyalty. That's because stories are more memorable than straight facts, and they engage the audience's head and heart.
Here are five creative ways to tell your business' story:
Vision stories: Leaders should express the biggest vision they have for their organization. Their tale could begin with, "Imagine a world where…"
Catalyst stories: Articulate how a specific change happened in your company, the rationale for the change and the results.
History stories: To sustain corporate memory and learning, share your company's rich history and lessons learned along the way. Articulate your brand's value by sharing how it has evolved to capture the spirit of your organization.
Interview stories: Give your audience access to individuals they wouldn't otherwise meet, such as an up-and-coming executive or a keynote speaker at your industry's annual event.
Sales stories: Ask your sales team about the types of questions prospects often ask. Create stories about how your business solved a prospect's problem.
Use these additional tips while crafting your stories:
Focus on readers: Write for your target, particularly how you solve its problems.
Quality over quantity: Focus on the quality and usefulness of your content rather than word count, volume or keywords for SEO optimization. Ask yourself, Would I read this?
Connect vs. impress: Keep your language plain and simple to captivate your audience.
How does your organization tell its story?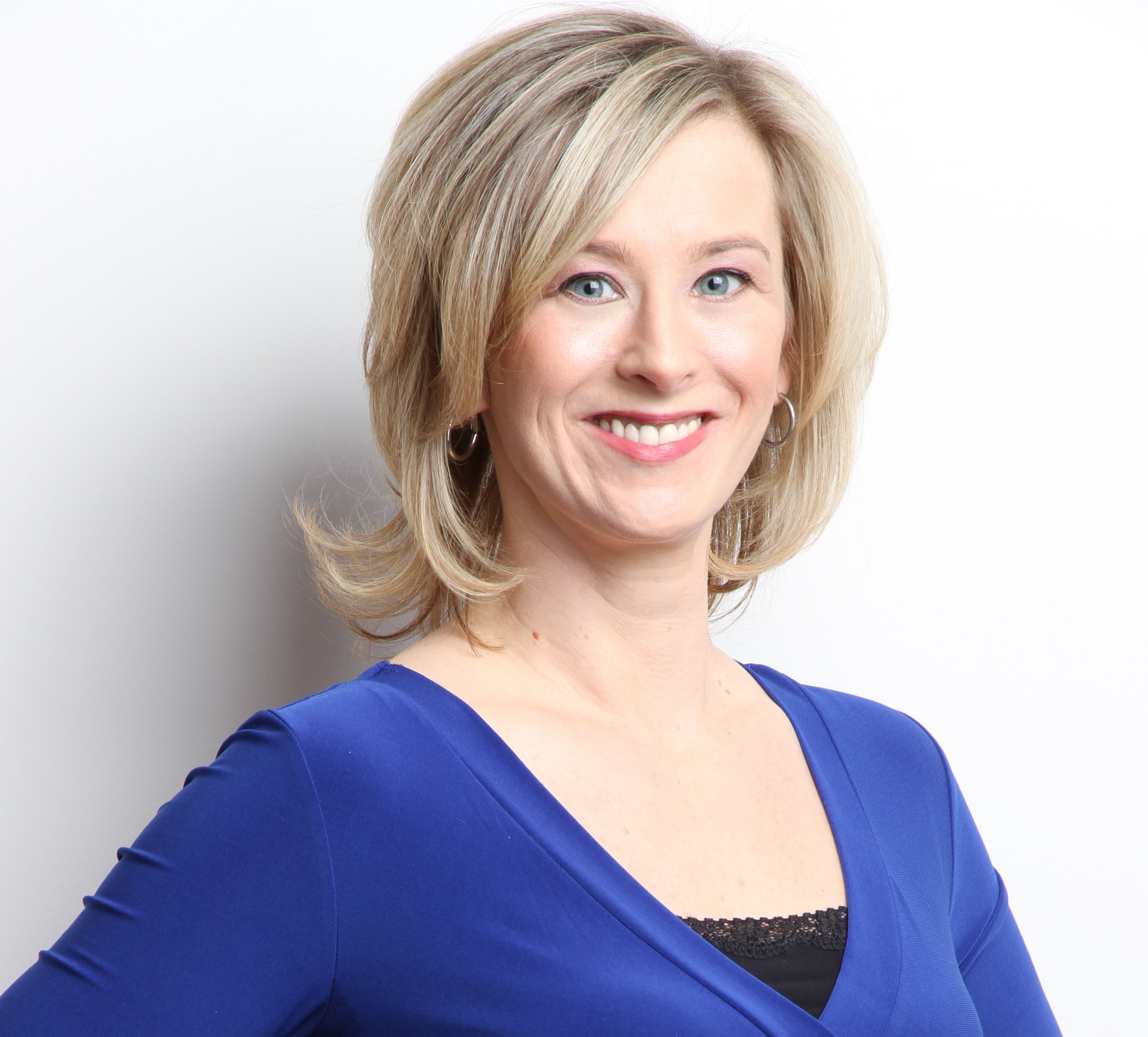 Lisa Goller helps businesses tell their story. As a Toronto-based Strategic Freelance Writer & Editor, she helps executives and entrepreneurs stand out, look good and save time. Learn more at lisagoller.com
Related articles:
Discover Your Company's Story Goldmines
Be a Content Marketing Rock Star
Create Killer Content for a Competitive Edge
Sources:
Dietrich, Gini. "25 ways to create highly sharable content." Ragan.com. July 15, 2014.
Long, Jonathan. "Eight Ways to Capture Your Readers' Attention (and Keep Them Coming Back!). MarketingProfs. May 9, 2014.
Sanchez, Patti. "Why Marketing Needs to Hire a Corporate Folklorist." Harvard Business Review. July 15, 2014.
Toller, Carol. "5 Ways to Tell Great Stories About Your Business. Profit Guide. June 6, 2014.