Eureka! Your organization is already filled with an abundance of surprising, free sources of stories. It's time to share anecdotes on what you do and why your business is a treasure to your target market.
Tap into these unexpected goldmines to dig up compelling stories about your company:
Sent mail: Look through your email to see what messages you've sent to customers, prospects or vendors. Stories could come from how you resolved an issue or made someone's life easier.
External comments: Valuable stories can come from feedback from readers on your company's social media platforms. Scan Twitter streams, LinkedIn and blog comments for your company — and your competitors.
Staff meetings: One CEO holds monthly all-staff meetings and asks someone from each department to tell a work story. The most popular stories usually come from customer service staff.
Vintage photos: Share your company's history and personality by sharing old photographs and a blurb about old times. Tie it in to Facebook and Twitter campaigns for Throwback Thursdays (#tbt) and #FlashbackFridays.
Current events: There is almost always something happening in the news that you can comment on for your industry. Read, watch or listen to current events to find ways to relate it back to your expertise.
Profit from the riches all around you by excavating these existing sources of stories about your company.
What additional story goldmines does your business have?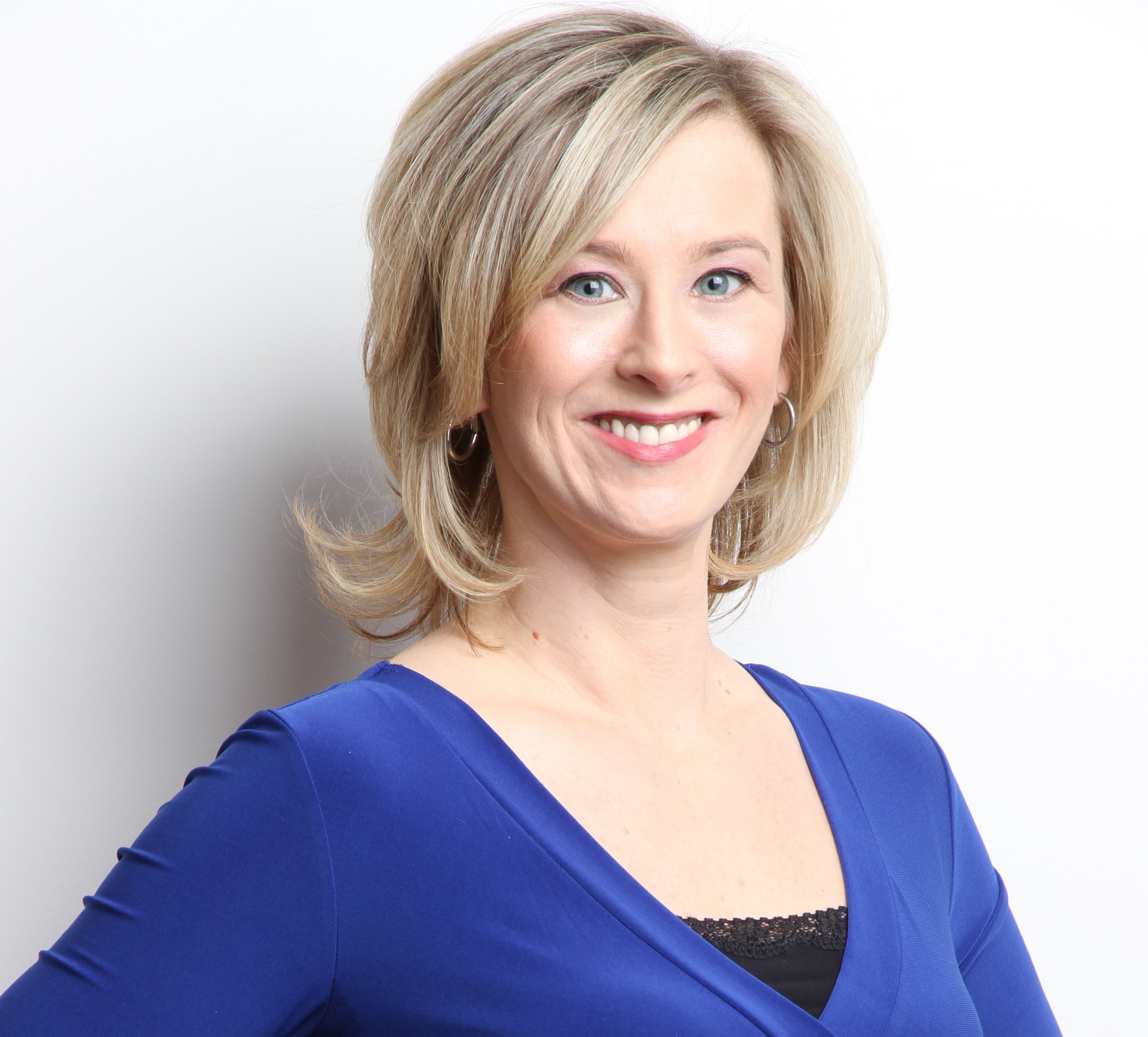 Lisa Goller helps businesses tell their story. As a Toronto-based Strategic Freelance Writer & Editor, she helps executives and entrepreneurs stand out, look good and save time. Learn more at lisagoller.com
Related articles:
5 Ways to Tell Your Company's Story
Be a Content Marketing Rock Star
52 Business Blog Posts That Will Blow Your Customers Away
Sources:
Dietrich, Gini. "25 ways to create highly sharable content." Ragan.com. July 15, 2014.
Leiter, Melissa. "26 content ideas for social media." Ragan.com. April 16, 2014.
Toller, Carol. "5 Ways to Tell Great Stories About Your Business." ProfitGuide.com. June 6, 2014.