To secure lucrative new clients, even the luck of the Irish may not be enough for your business. Instead, using written proposals as compelling sales tools can help your company stand out, win major accounts and boost your revenue fast.
Apply these 5 tips to charm decision makers with strong sales proposals:

1. Use a strategic mindset:
Before you write a single word, be clear on how your business is different from and better than competitors in meaningful ways. Consider how you capitalize on where your industry is headed so you can position your company as a lucrative investment.
2. Know your audience:
Deeply understand your prospect's business requirements and their emotional impact. Tailor your messaging to your prospect's needs, focusing on the benefits you offer. Anticipate and address their concerns and reduce their anxiety of perceived risks.
3. Get on their radar:
Well in advance of delivering a sales proposal, build awareness of your brand among your ideal customers. Establish contact with the key decision makers to make your proposal a warm lead rather than the initial communication they receive from you.
4. Use consistent messaging:
After reading your written sales proposal, your prospect may invite you to deliver a presentation and answer their questions. To build brand trust and confidence, align your messaging across all your written and verbal communications.
5. Apply writing best practices:
Use an active, positive voice to make your messaging clear and easy to read. Add visual relief with attractive images, charts and tables. Proofread with care. Many contracts are awarded solely on the quality of the proposal, so prevent careless mistakes from ruining a strong pitch.
Win over your most valuable prospects and make your competitors greener than the Emerald Isle with envy by using these sales proposal tips.
Happy St. Patrick's Day!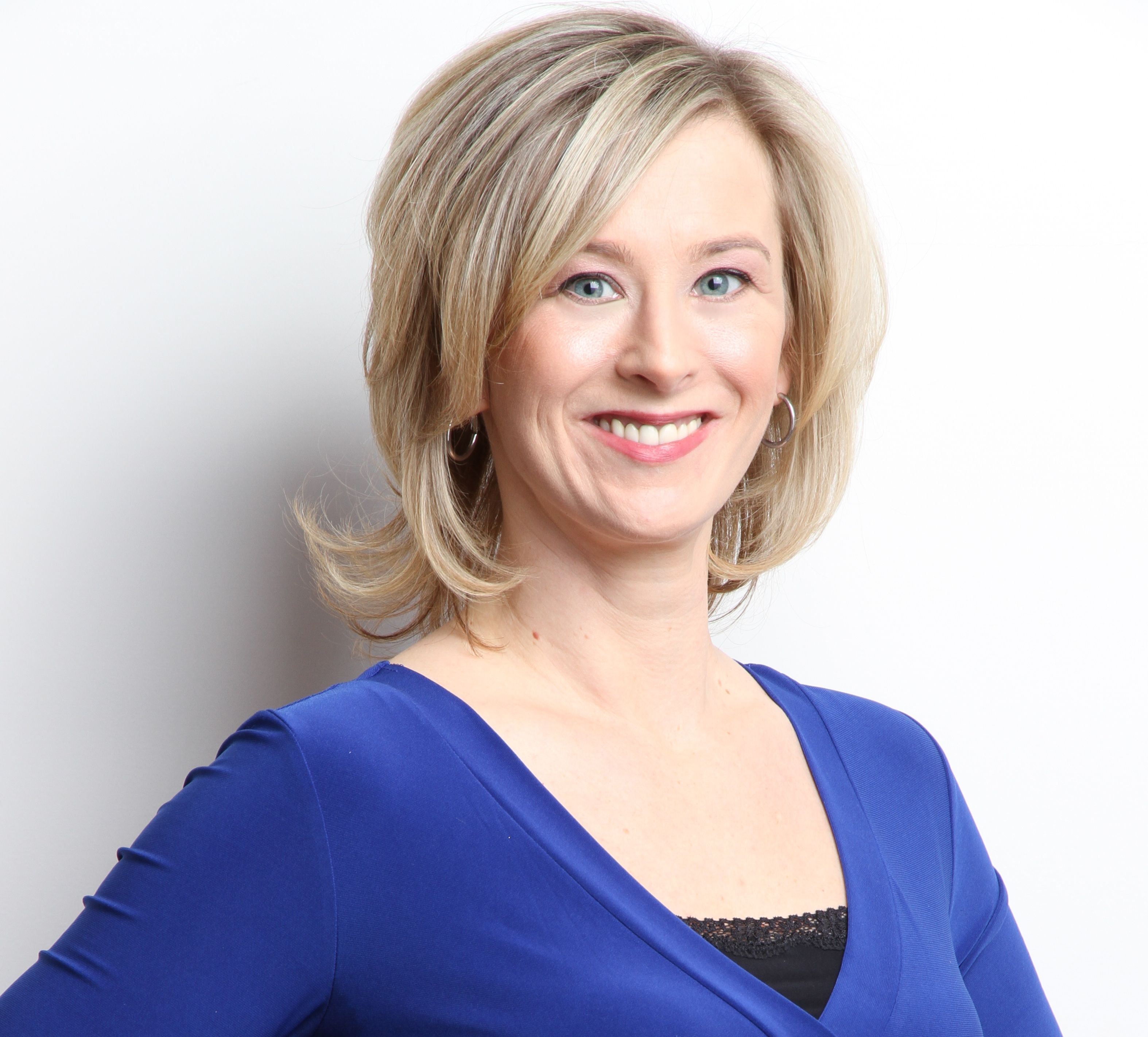 Lisa Goller helps businesses tell their story. As a Toronto-based Strategic Freelance Writer & Editor, she helps executives and entrepreneurs stand out, look good and save time. Learn more at lisagoller.com

Related articles:
Sell With Words
99 Ways to Score a Marketing Touchdown
Top 5 Ways to Toot Your Brand's Horn