To get ahead, you need to promote yourself. Research proves that business and career success is highest among people who feel comfortable with selling themselves and their strengths.
How self-promotion can help you
These findings on self-promotion apply to entrepreneurs and executives alike.
If you're an entrepreneur, you're the face of your brand; to boost awareness, you need to get in the spotlight. If you're an executive, you have deep expertise to share with others, which can help you attract new customers — and climb the corporate ladder.
The good news
Your leadership in business means you're already a walking goldmine of stories. By sharing your brilliance and expertise with your target, you create opportunities to make your company and yourself stand out.

Strategic self-promotion tips
Use these tips to strategically build your personal brand by selling yourself – to the right people, in the right way, and at the right time:
1. Promote your value (vs. yourself):
Be helpful and show how your experience can contribute to others' success. As marketing guru Seth Godin recommends, promote useful ideas that actually benefit the person you're reaching out to. Show others the best version of yourself.
2. Show, don't tell:
The most powerful story is an enthusiastically-shared example of a project you've done that showcases your talent. By sharing what excites you, you'll make yourself memorable, and attract people and work that reflect your passion.
3. Be relevant:
Know your audience, particularly their pain points and how you offer an effective solution. By being mindful of what your audience cares about, you'll make them more likely to care about you and what you have to offer.
4. Nail your message:
Once you have your target's attention, get to the point; be brief, clear and passionate. Tell your audience what you want them to do, such as visit your website, buy your product, set up a meeting with you or refer you to others. Show how you're different from your rivals.
5. Maintain relationships:
After you've delivered your message, follow up periodically. Keep in touch by letting people know what you're up to, and take a sincere interest in what they're up to.
Self-promotion isn't a smarmy sales tactic if you do it with a genuine intention to help others. Sharing your wisdom can help you break through the clutter.
As such, I'll give the last word to a leader in the publishing business, Dr. Seuss, who said, "Why fit in when you were born to stand out?"
How do you promote yourself?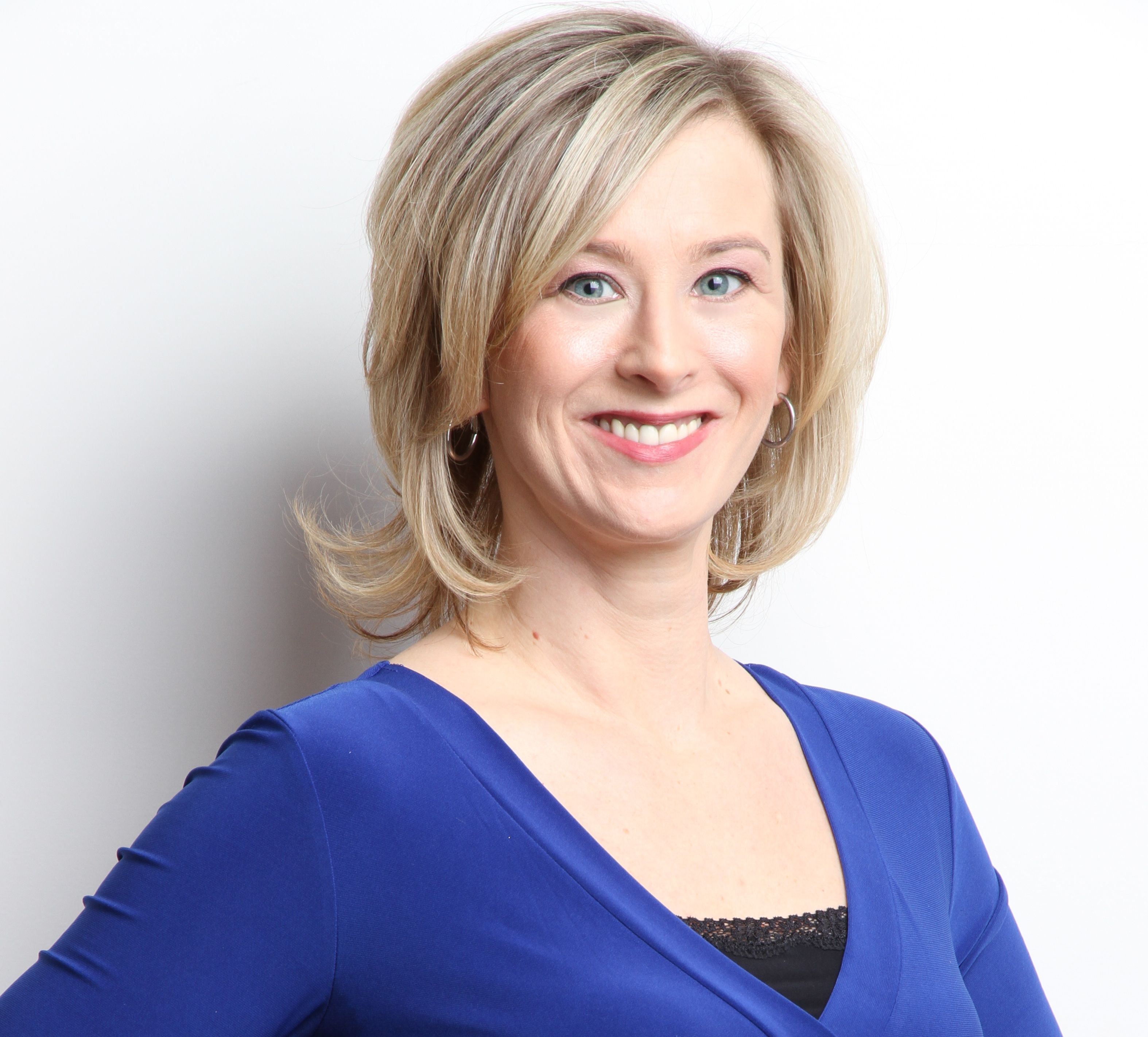 Lisa Goller helps businesses tell their story. As a Toronto-based Strategic Freelance Writer & Editor, she helps executives and entrepreneurs stand out, look good and save time. Learn more at lisagoller.com

Related articles
Boost Your Credibility as a Thought Leader
Top 5 Ways to Toot Your Brand's Horn
Executive Ghostwriter as a Time Saver
Resources
Breslin, Susannah. "How to Sell Yourself." Forbes. June 8, 2012.
Grose, Jessica. "The Art Of Self-Promotion: 6 Tips For Getting Your Work Discovered." Fast Company, March 17, 2014
Llopis, Glenn. "Personal Branding Is A Leadership Requirement, Not a Self-Promotion Campaign." Forbes. April 8, 2013.
Warrell, Margie. "Self-Promotion Is Not Crucial (Unless You Want To Get Ahead!)." Forbes. April 29, 2013.